30 Dram Pop Top Smell Proof
30 Dram Pop Top Smell Proof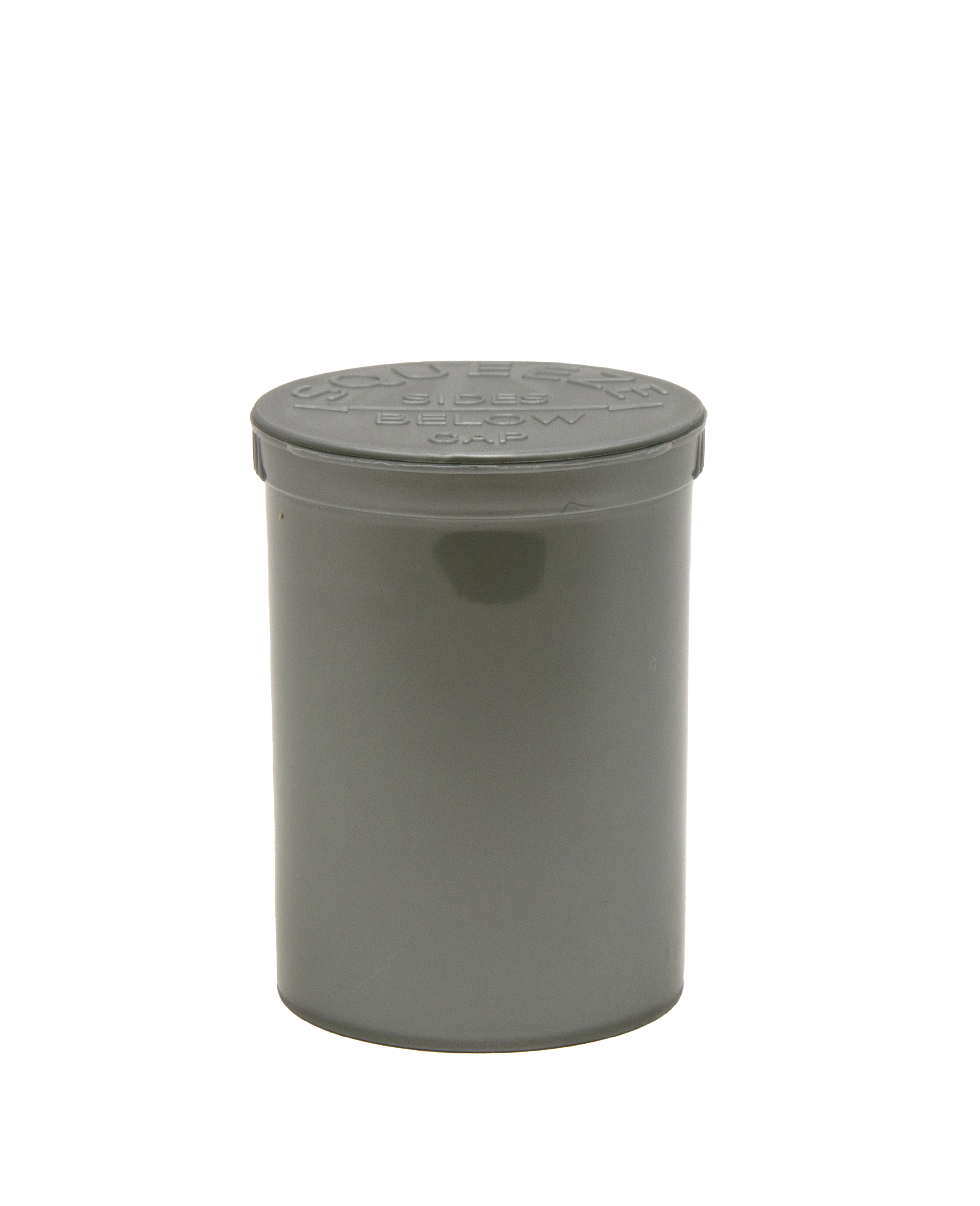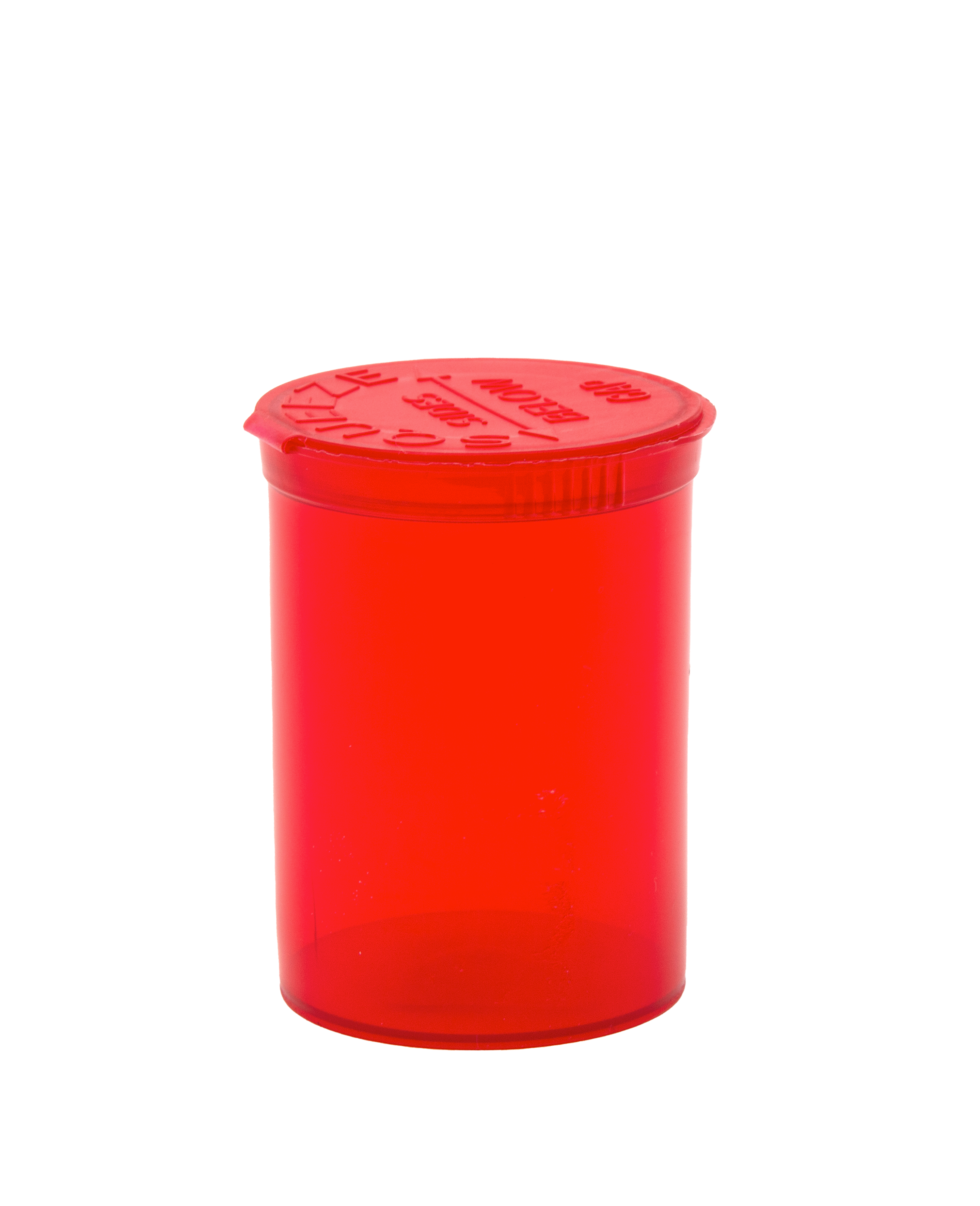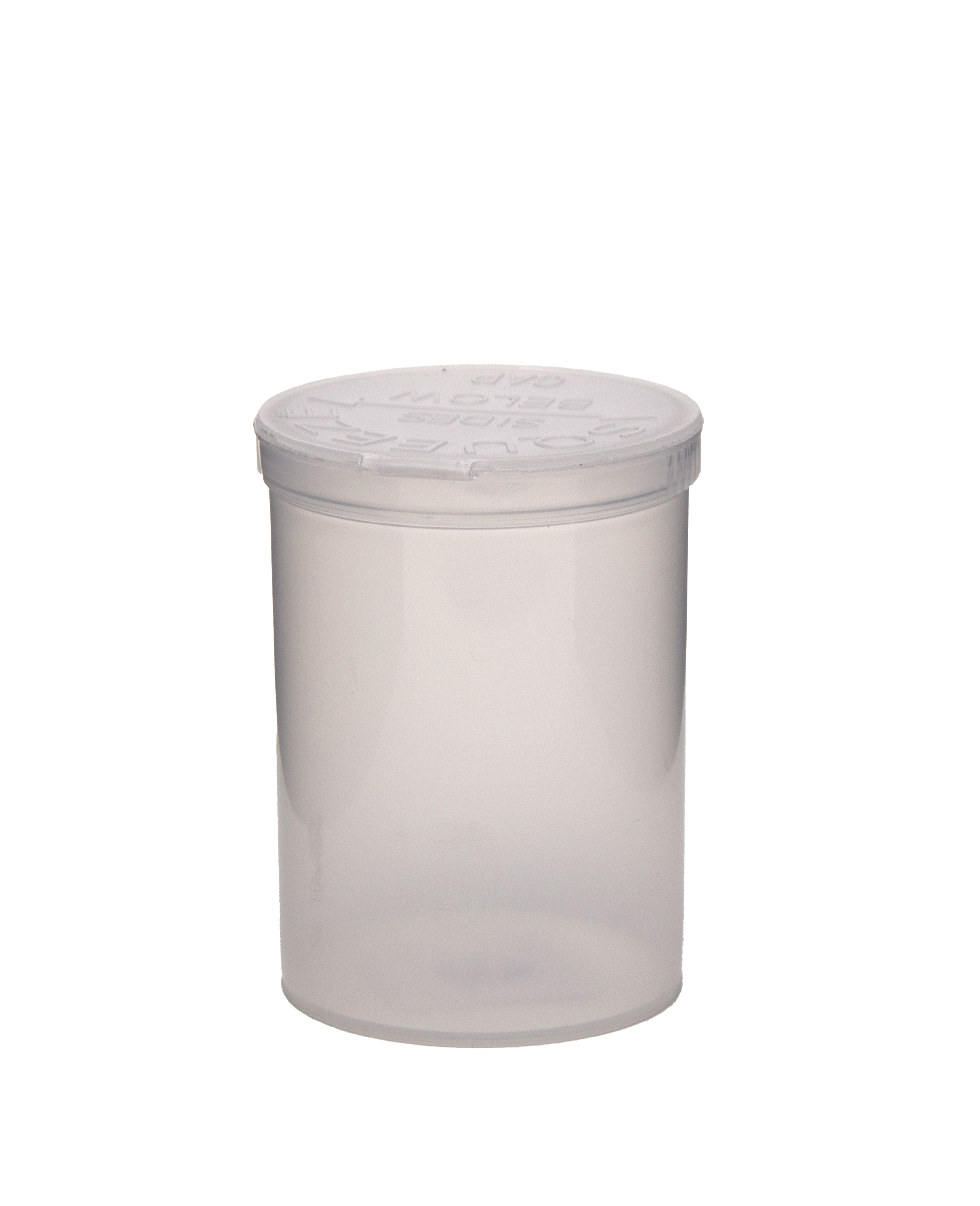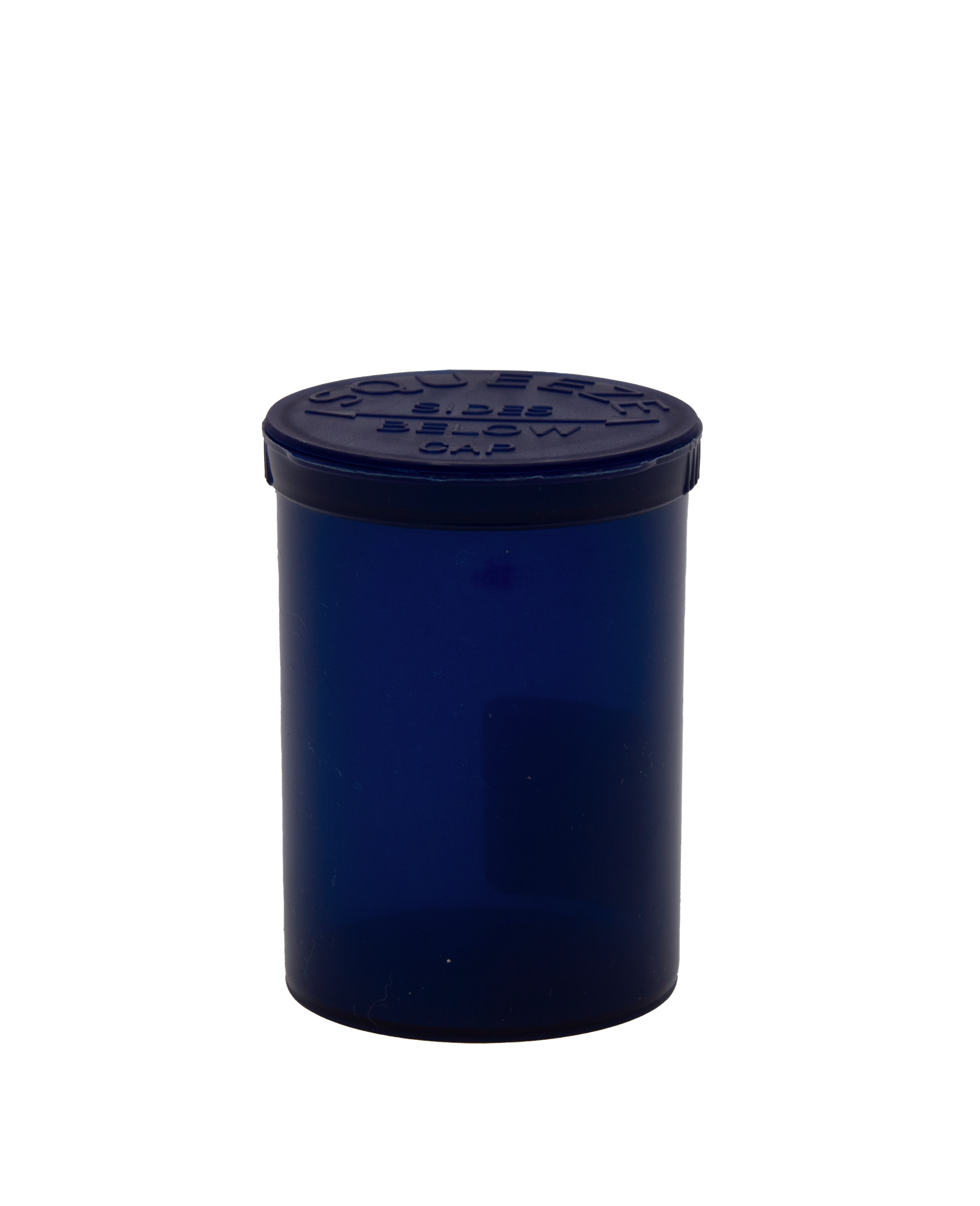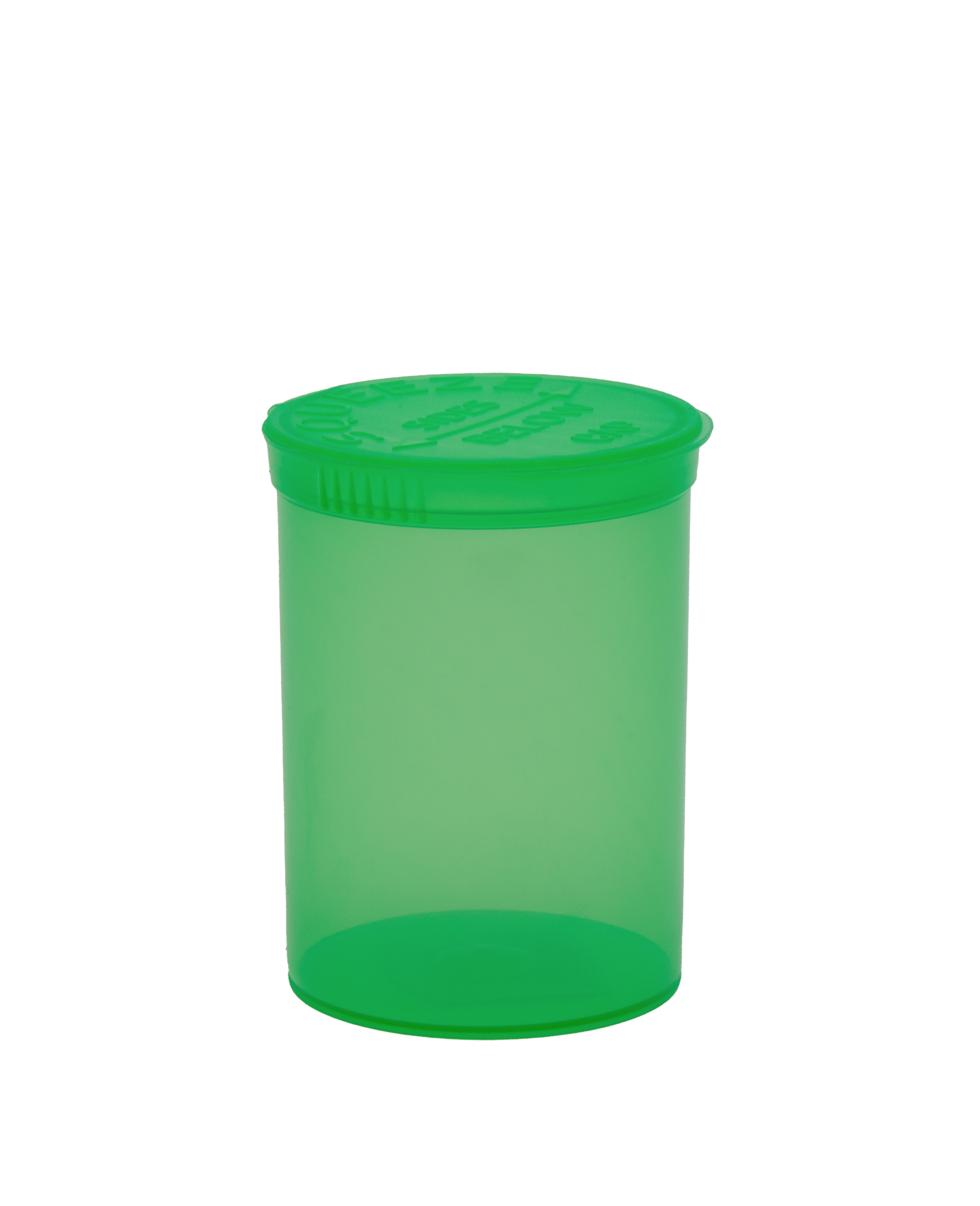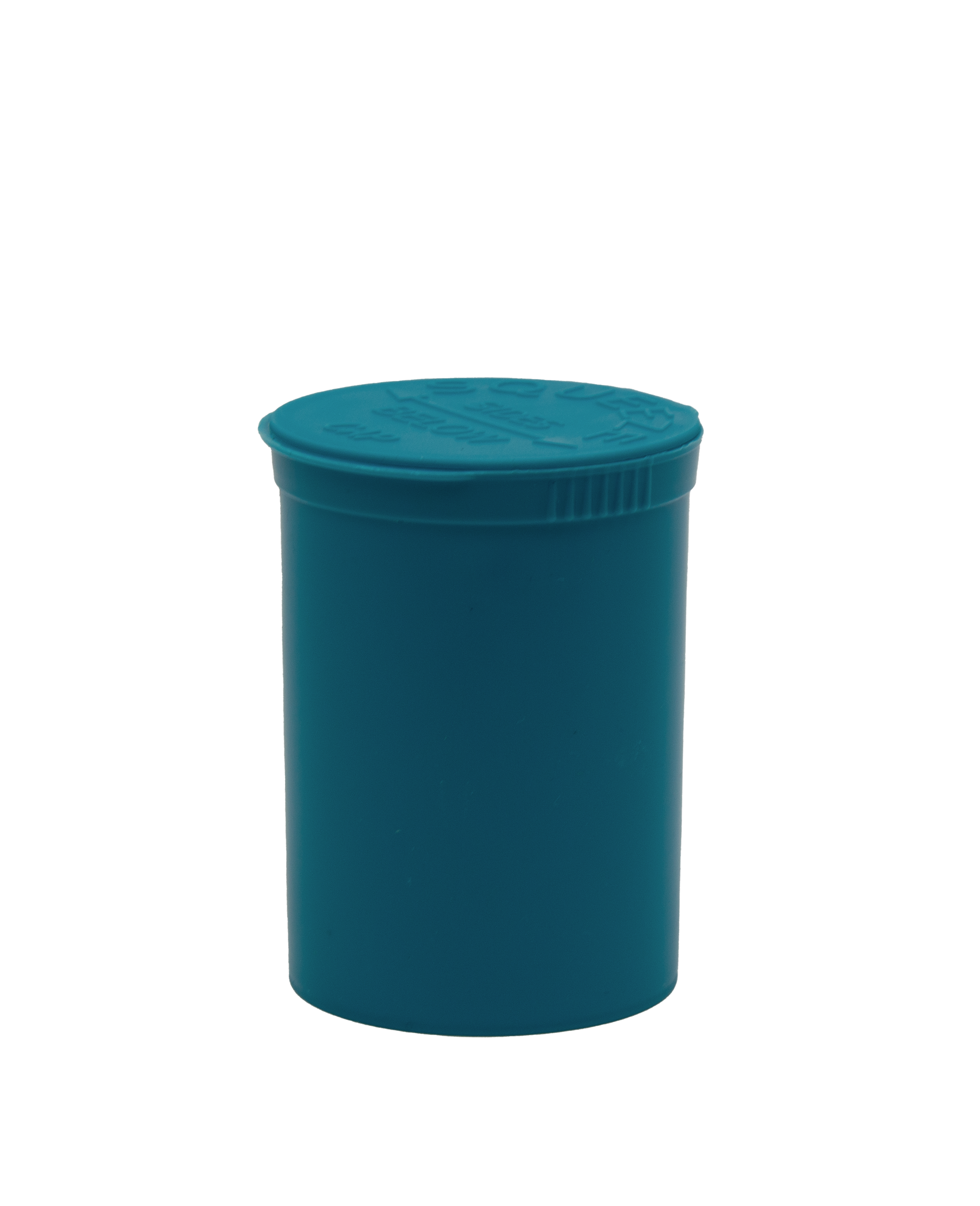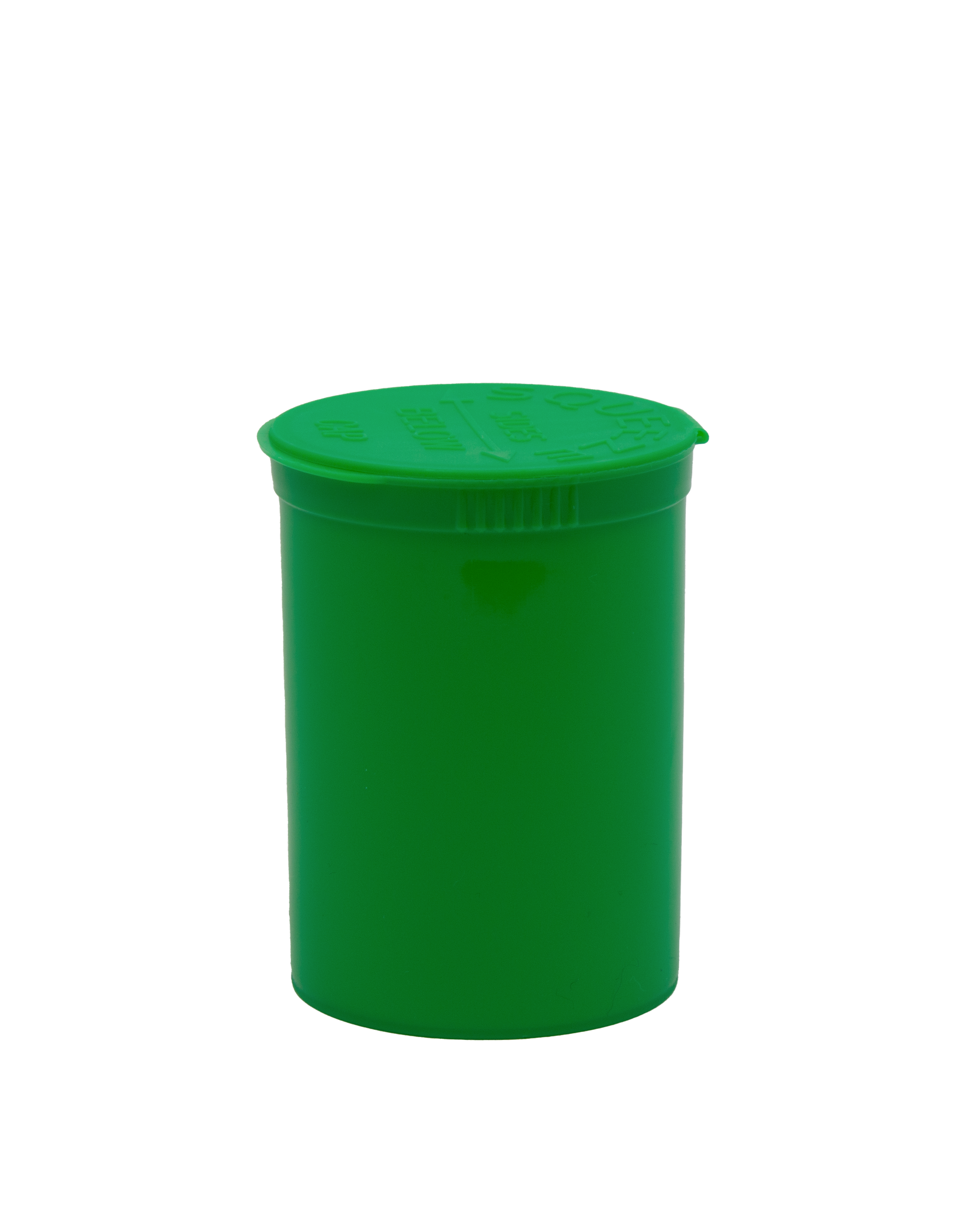 Looking for a storage solution with a little more prestige than a baggie?
Our 30 Dram Pop Top holds just over 7 Gram of herbal material depending on the density of the herbs.
A hard wearing pop top that won't crack or break when you sit down or engage in normal day to day activities.
Once you pop.... You know the rest