Neon Blue Compact Grinder | Fibonacci
Neon Blue Compact Grinder | Fibonacci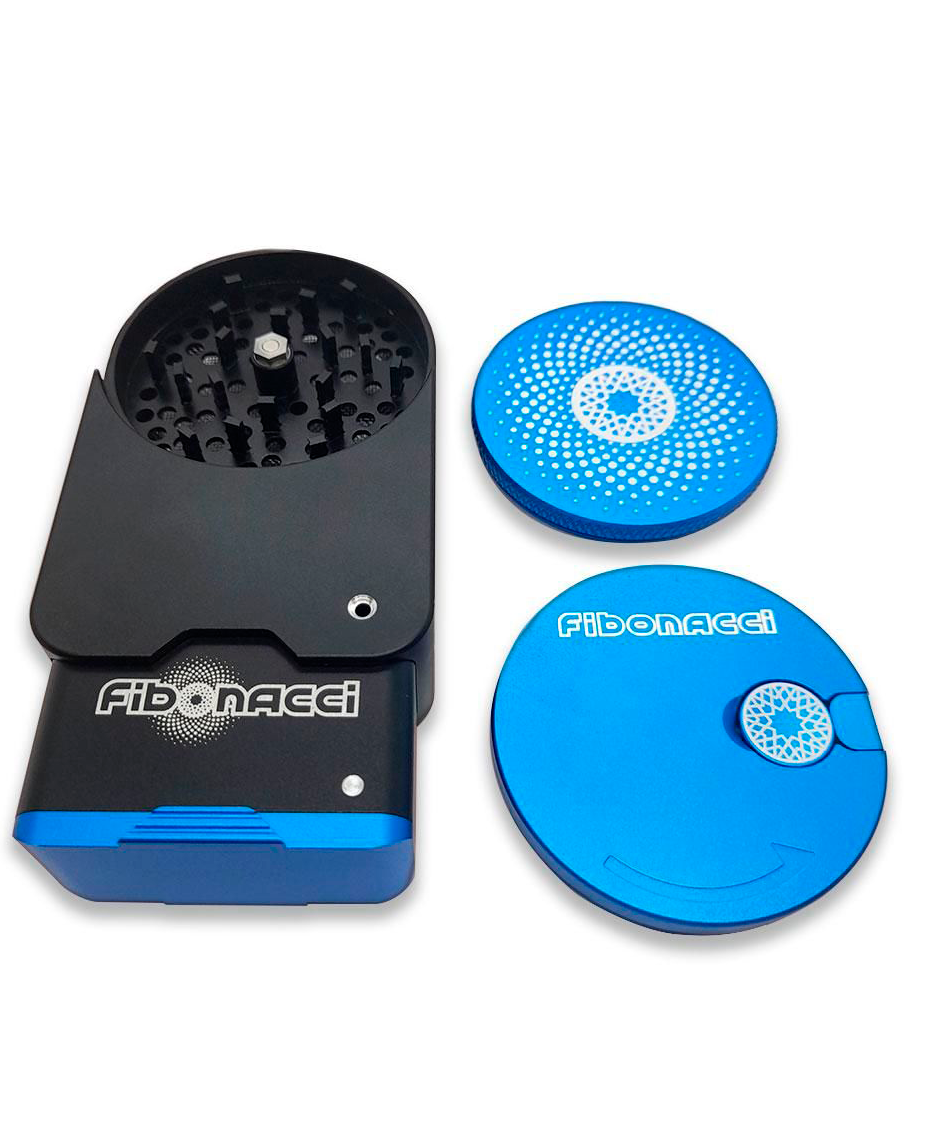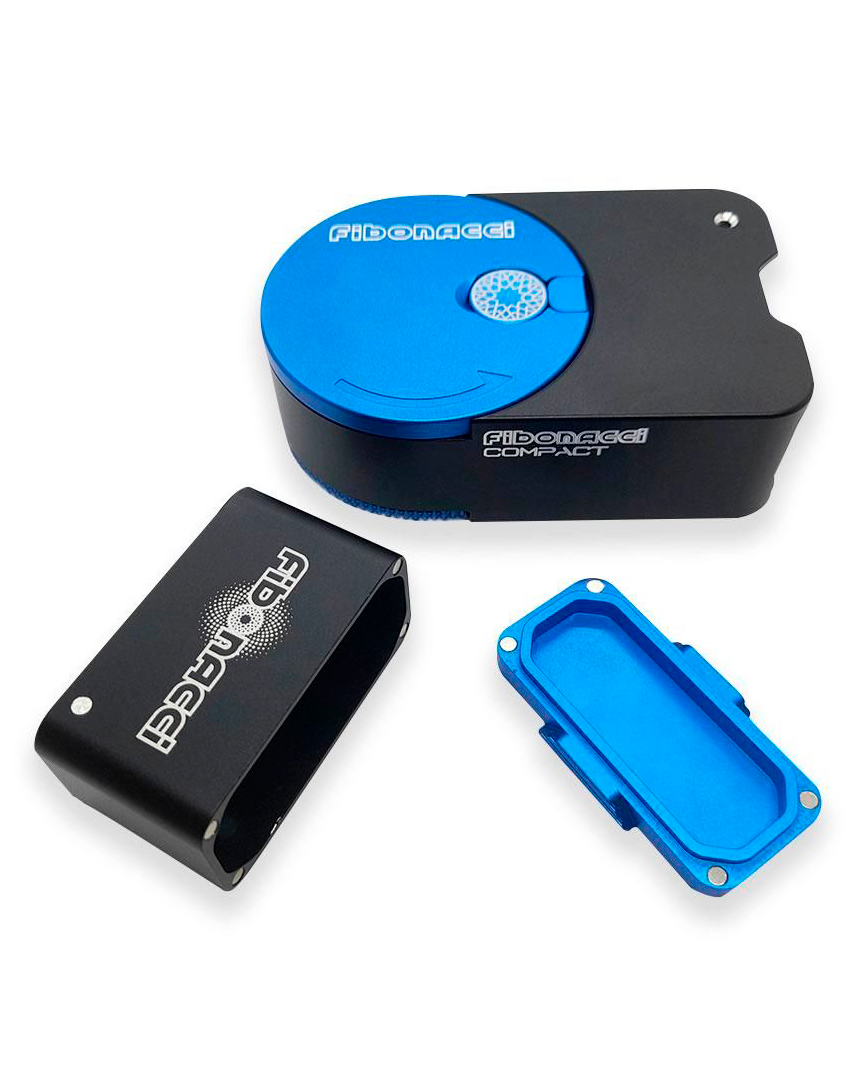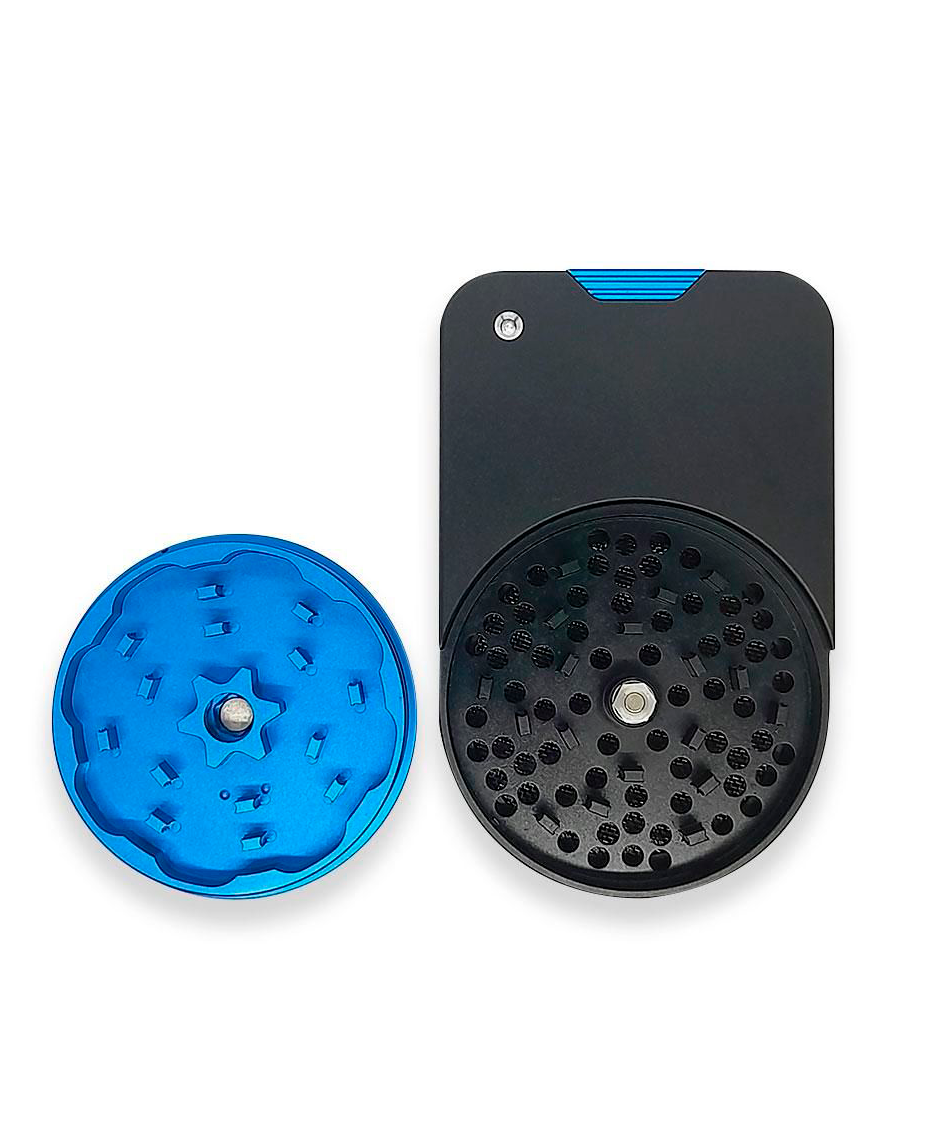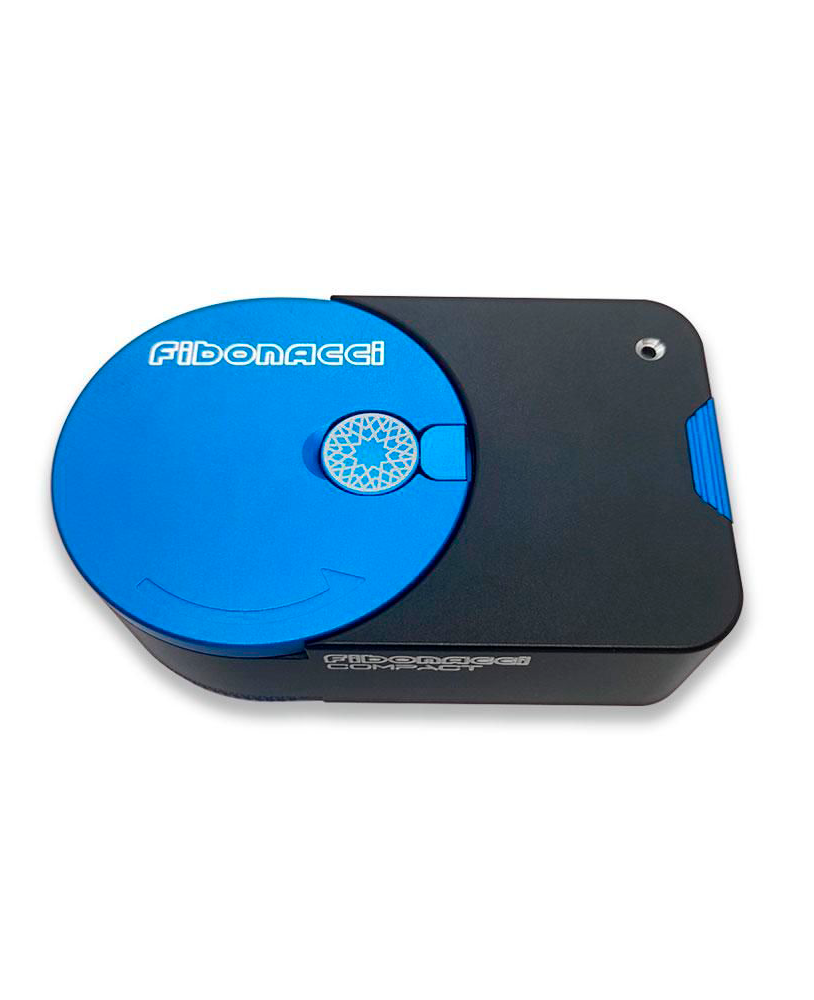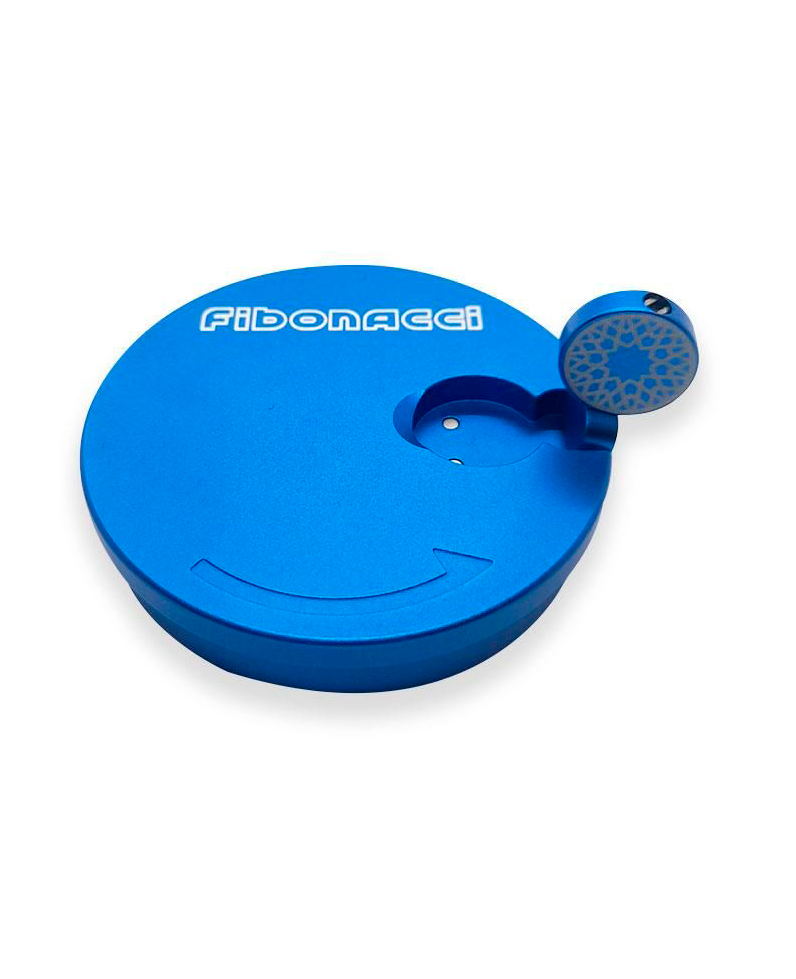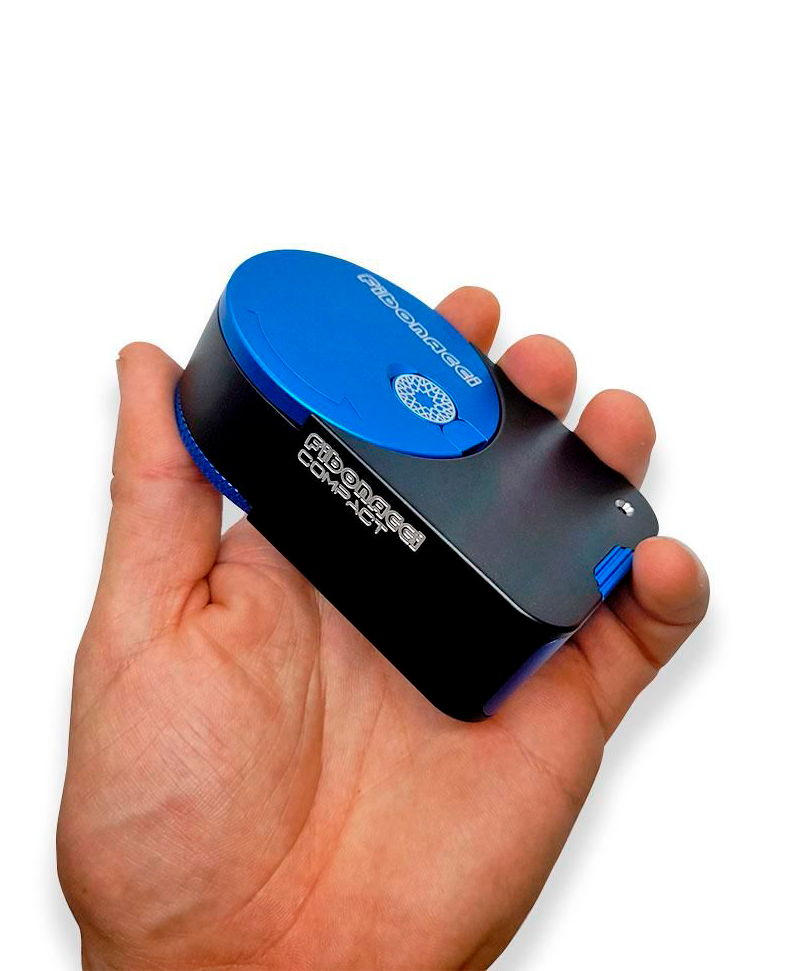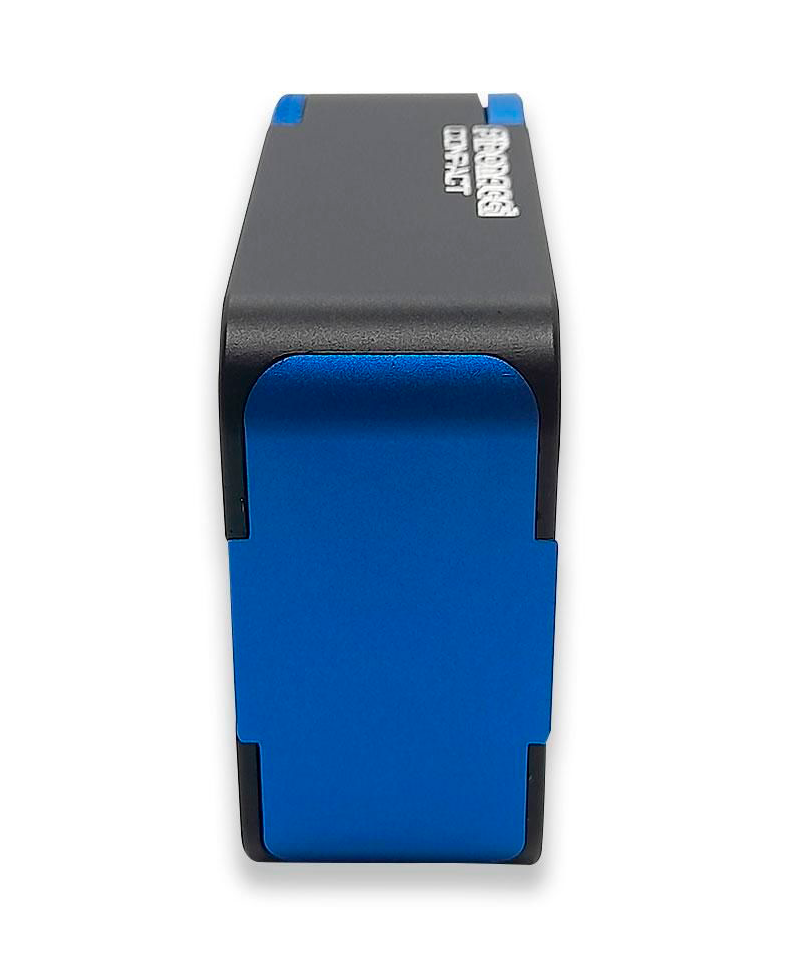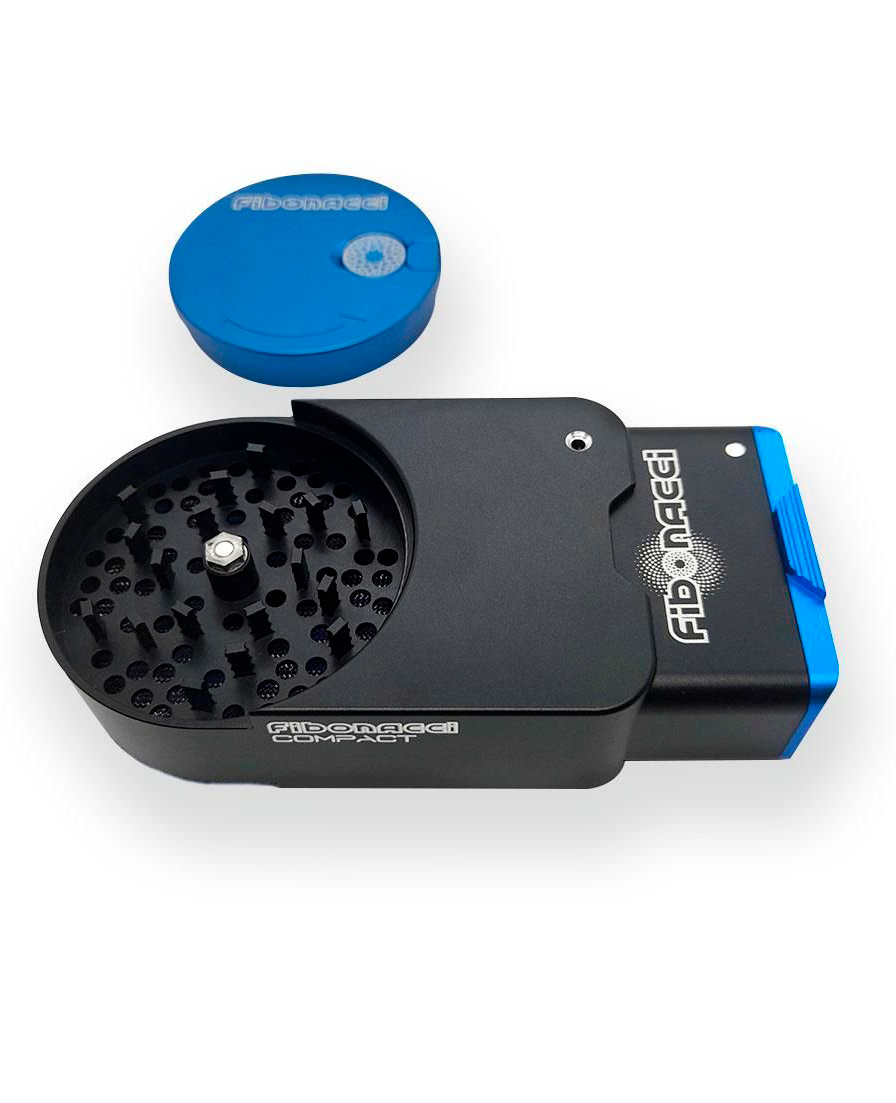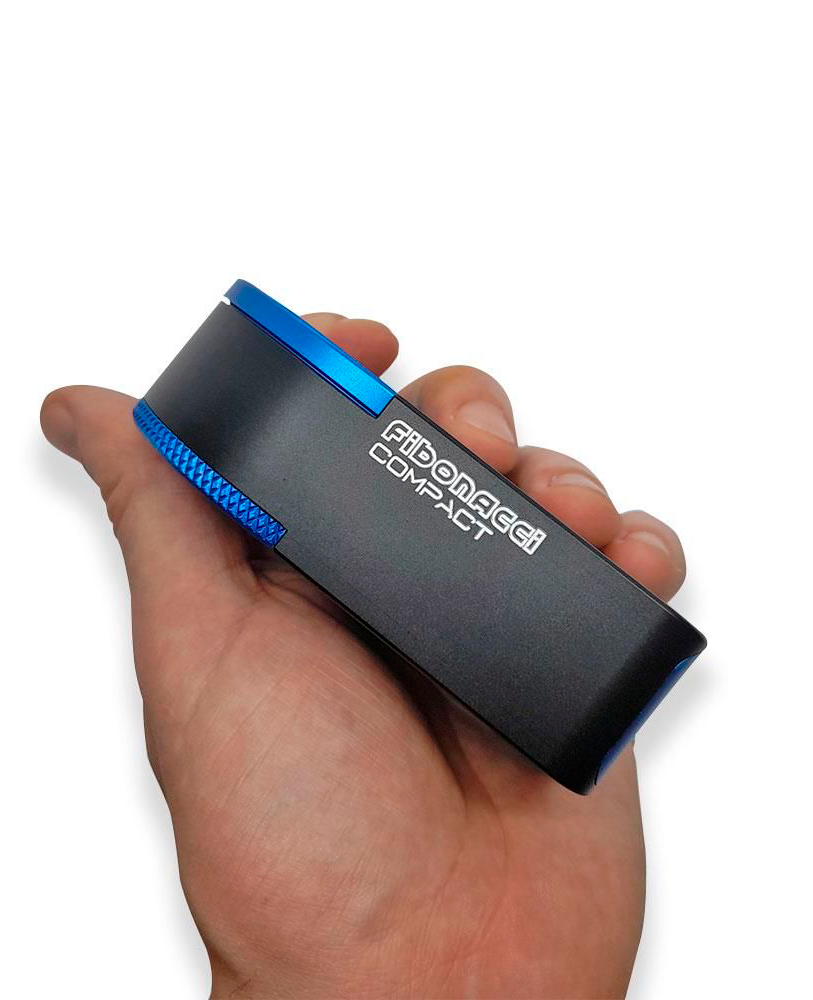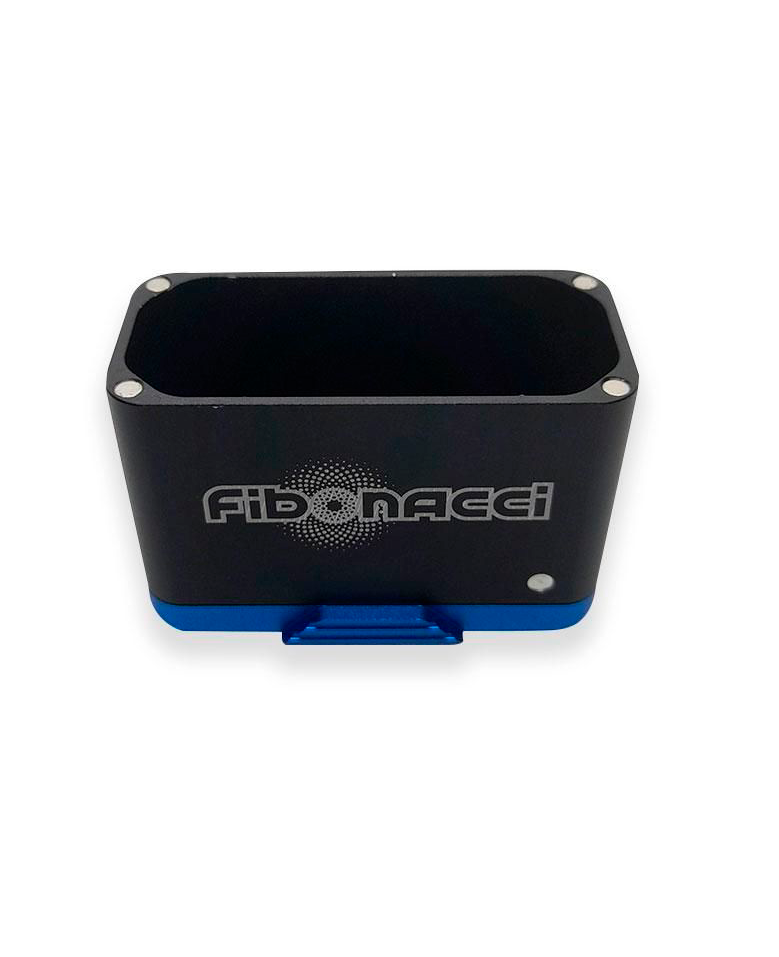 Fibonacci
The new A1 compact 4-piece grinder in Neon Blue by Fibonacci is a unique design that's sure to revolutionise the grinder industry for the first time in many years.
This compact patent-pending design is a new take on a 4-piece grinder design that has long been the pinnacle of grinders, but there's a new champion on the scene, so allow us to take you through its unique, ergonomic features! Measuring at just 3cm thick, the compact A1 grinder is the worlds thinnest 4-piece grinder, perfect for travel or home use.
Mintarusiation 
For the first time, you can discretely store your 4-piece grinder in your pocket without it protruding and making it obvious what you are carrying. In addition, the Fibonacci grinder's design intentions keep both discretion & the modern concept of miniaturisation in mind, so you can travel without worrying about wandering eyes noticing the standard grinders' recognisable aesthetics. Fibonacci recognised that everything from clocks to microchips' designs has advanced to make them capable of the same function in a much smaller body, and & they had the brilliant idea of applying this to what is usually the bulkiest grinder on the market. 
Horizontal Smell Proof Storage  
The concept of miniaturisation led them to their proprietary longitudinal storage design that's a real innovation revolution when contrasted with the conventional vertical arrangement. The storage tray slides in and out of the grinder body with ease and stays connected with 16 high strength neodymium magnets allowing you to store your dry herbs until you next want to consume them. The design also allows you to contain the odours from your dry herb inside when the storage lid has is back onto the storage section.
Spares / Accessories
1x Spare nectar filter
3x Spare R-Clips
2x Spare axel bearings
1x Cleaning brush
1x Scraper tool
1x Velvet pouch
User manual