CBD Asylum Mixed Berry Oil
CBD Asylum Mixed Berry Oil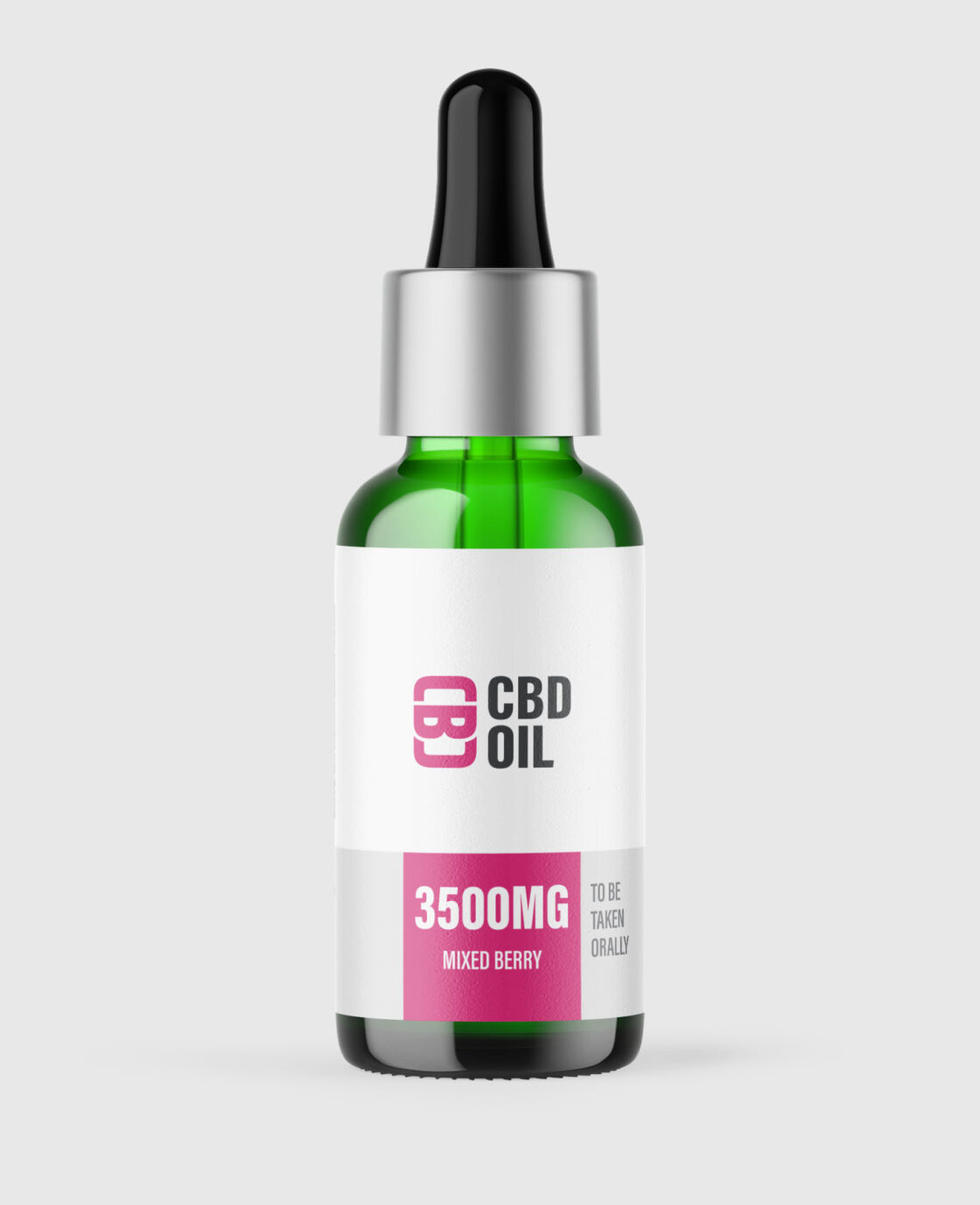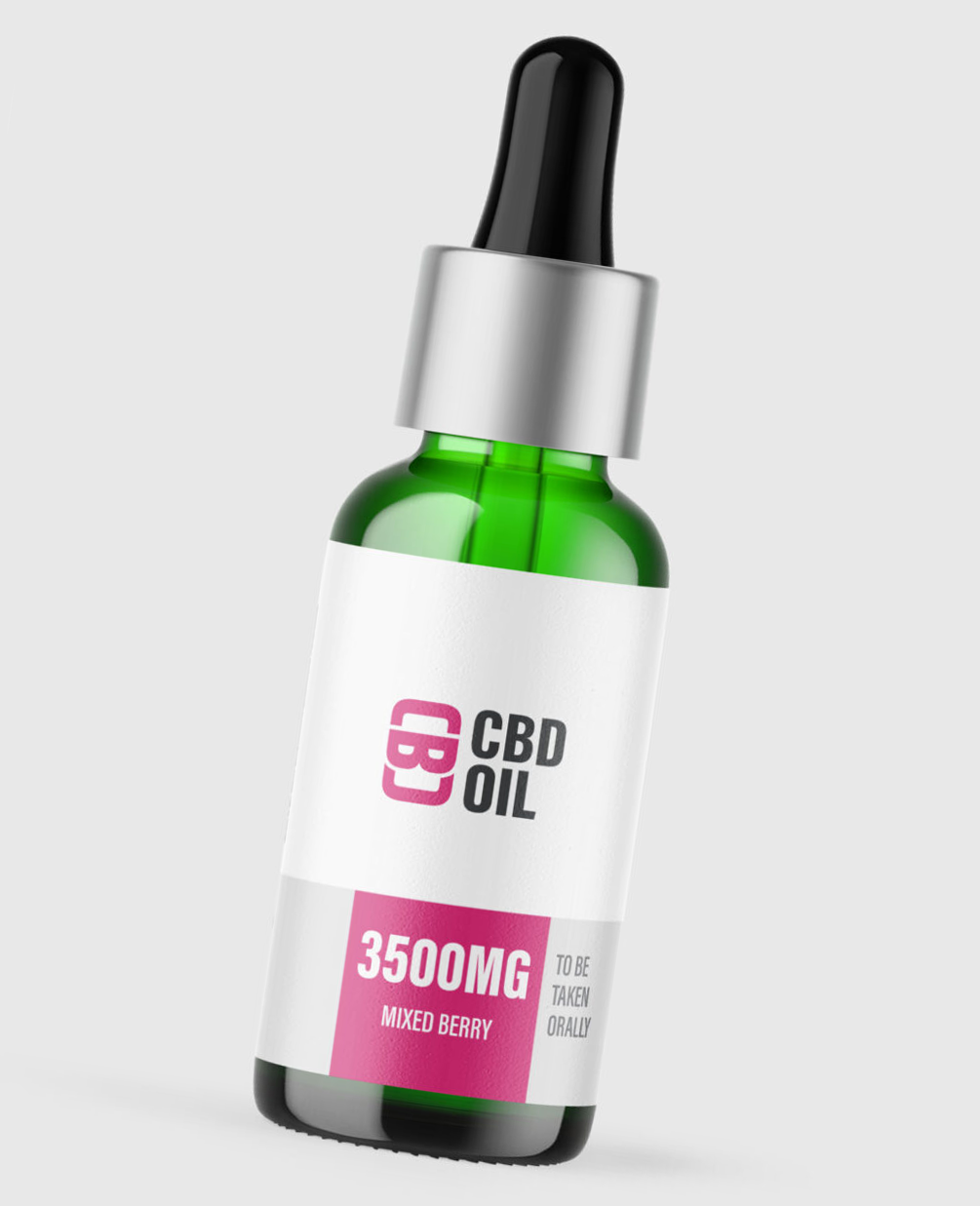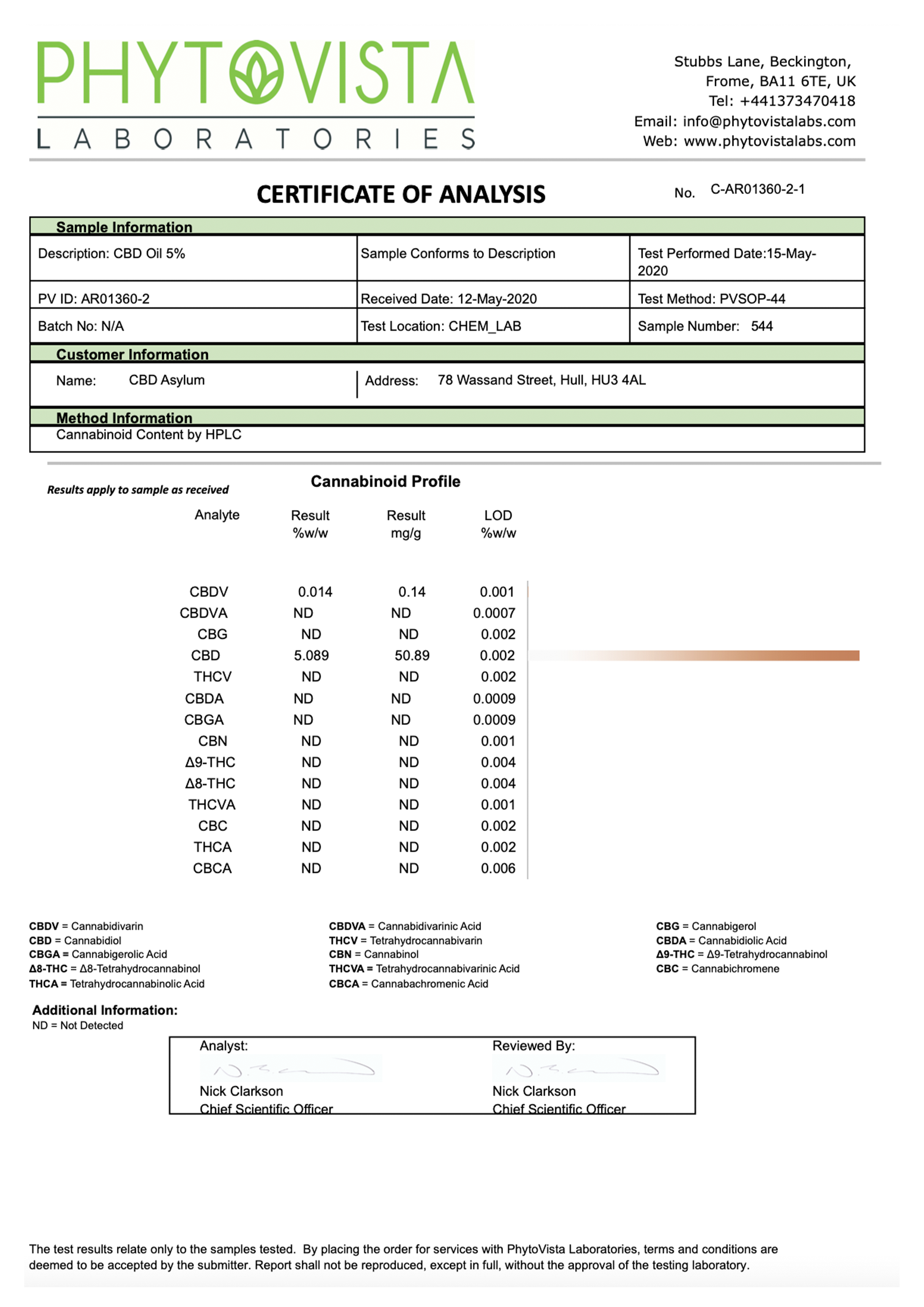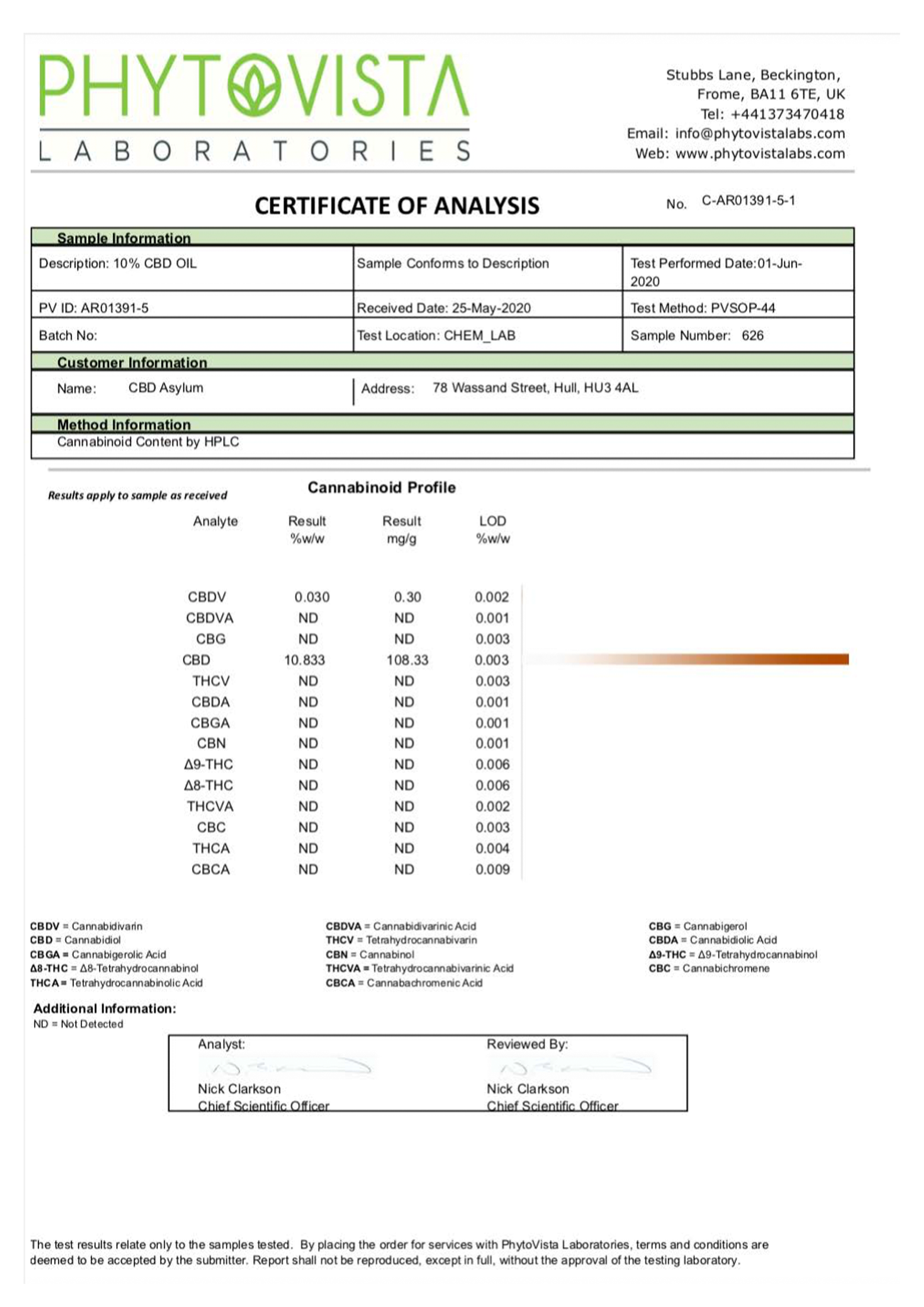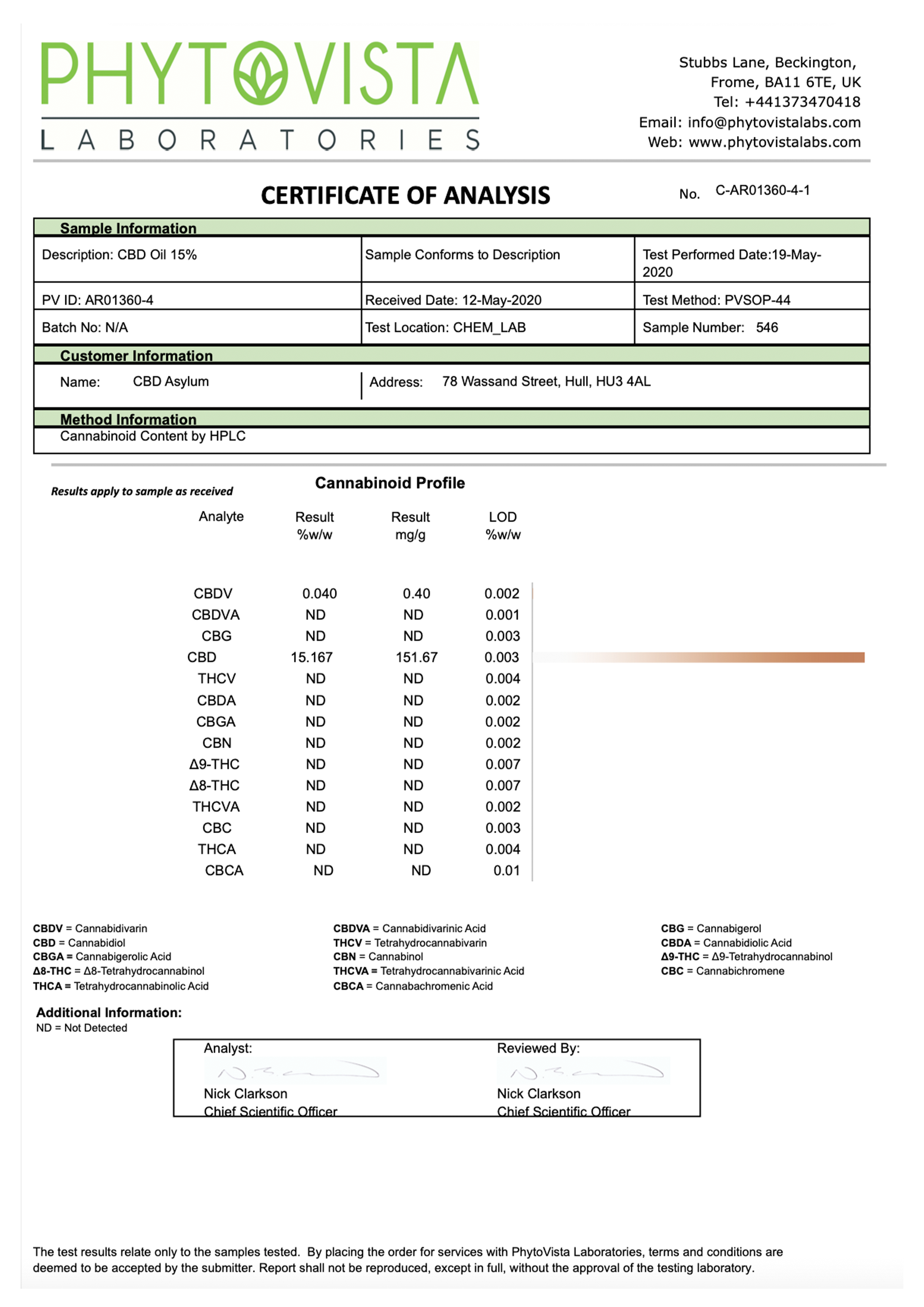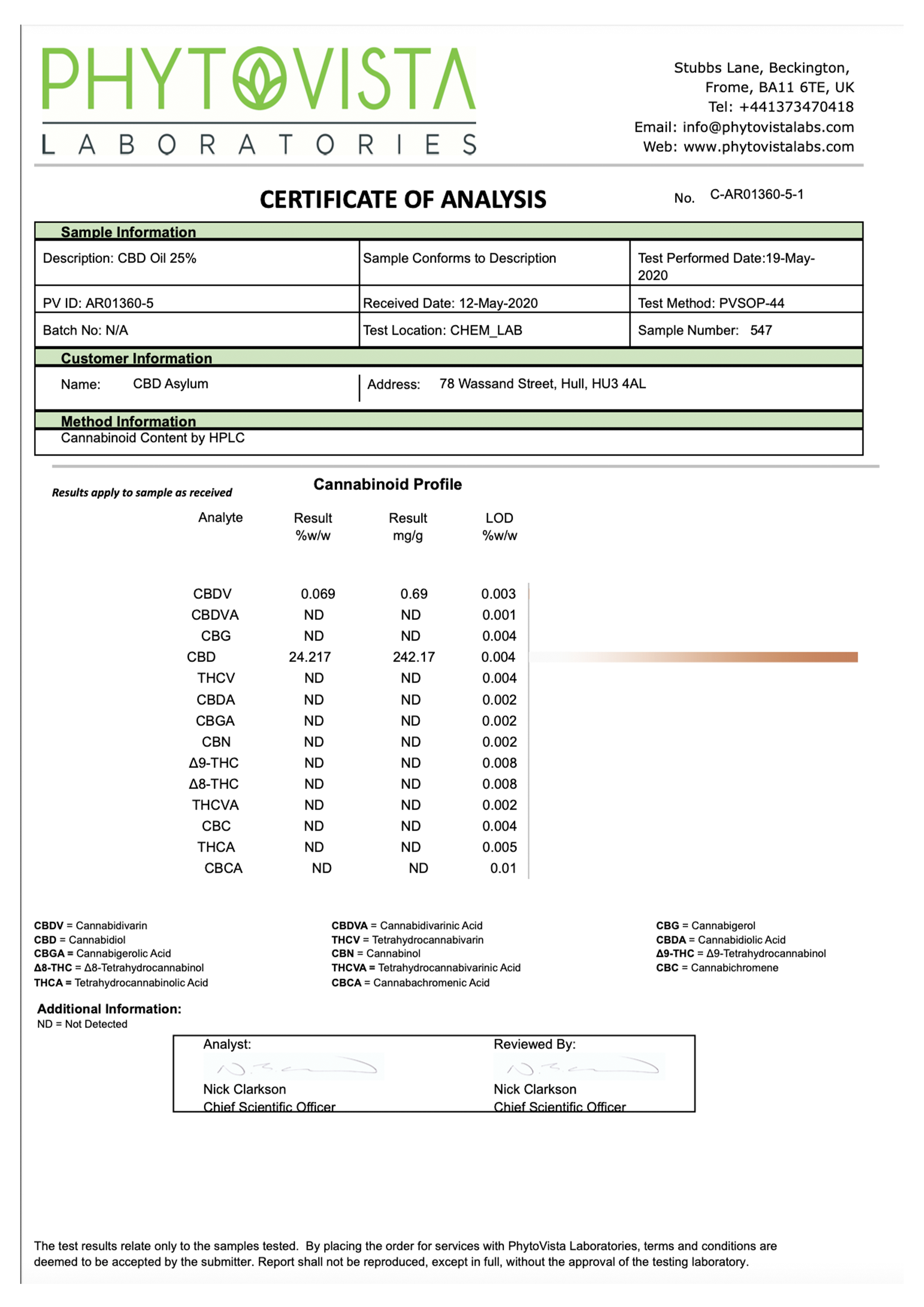 CBD Asylum
CBD Asylum 1% Mixed Berry 
Great tasting CBD Oil drops

Mixed Berry flavour

5, 10, 15, 25 and 35% strengths

Support for the whole family

Simply leave a few drops under the tongue for 1 minute to enjoy the benefits of CBD

No longer any need for bad tasting oils. Take your pick of 7 delicious flavours.

Convenient 10ml dropper bottle for accurately measured doses.
Smells amazing, tastes amazing, is amazing!
Not just another great tasting CBD Oil from CBD Asylum, it's also another effective one too.
Yet more proof an effective oil doesn't need a defective taste.
Ingredients: MCT Oil, CBD Oil, Natural Flavourings