Chongz Dai Llama Acrylic Bong 30cm
Chongz Dai Llama Acrylic Bong 30cm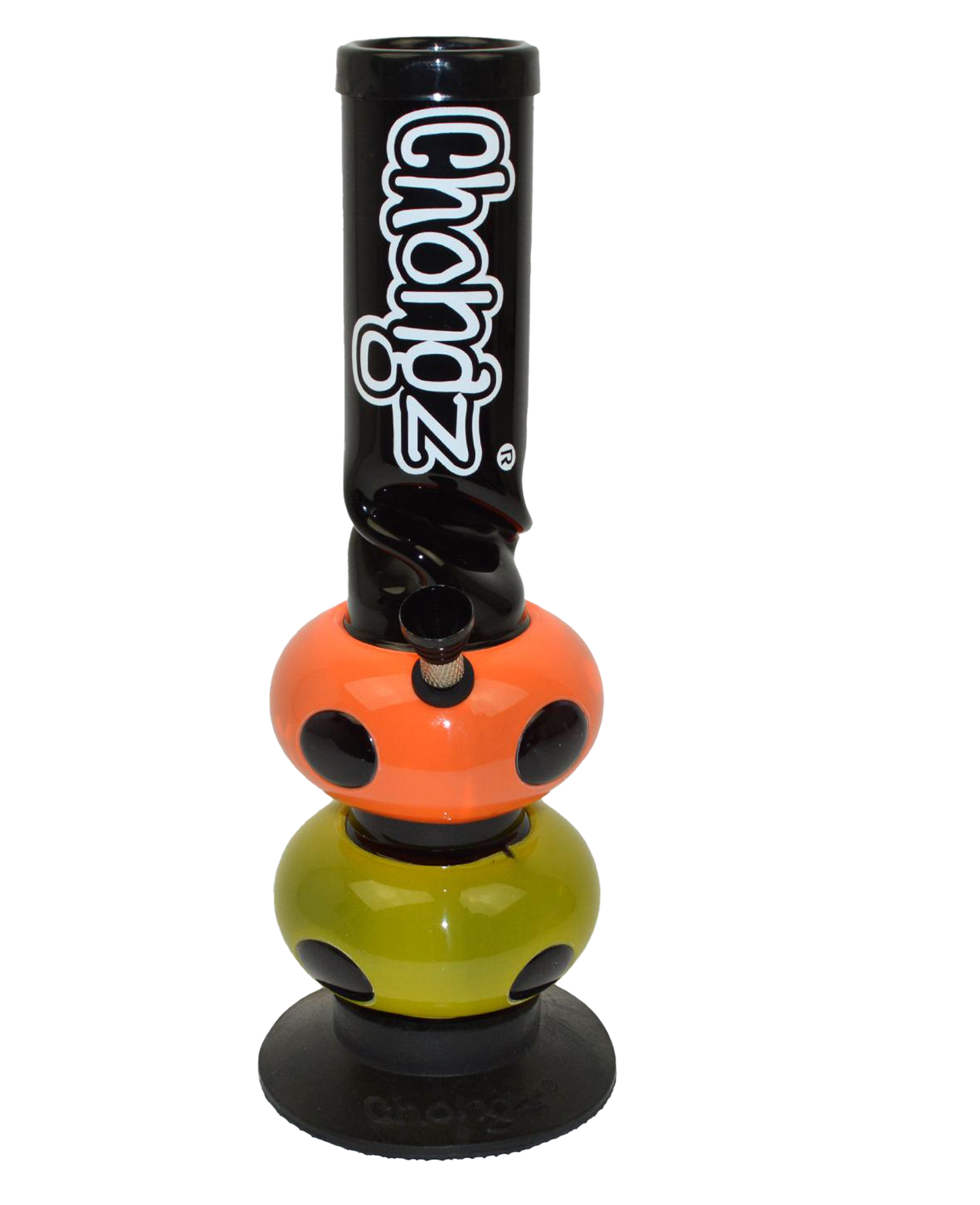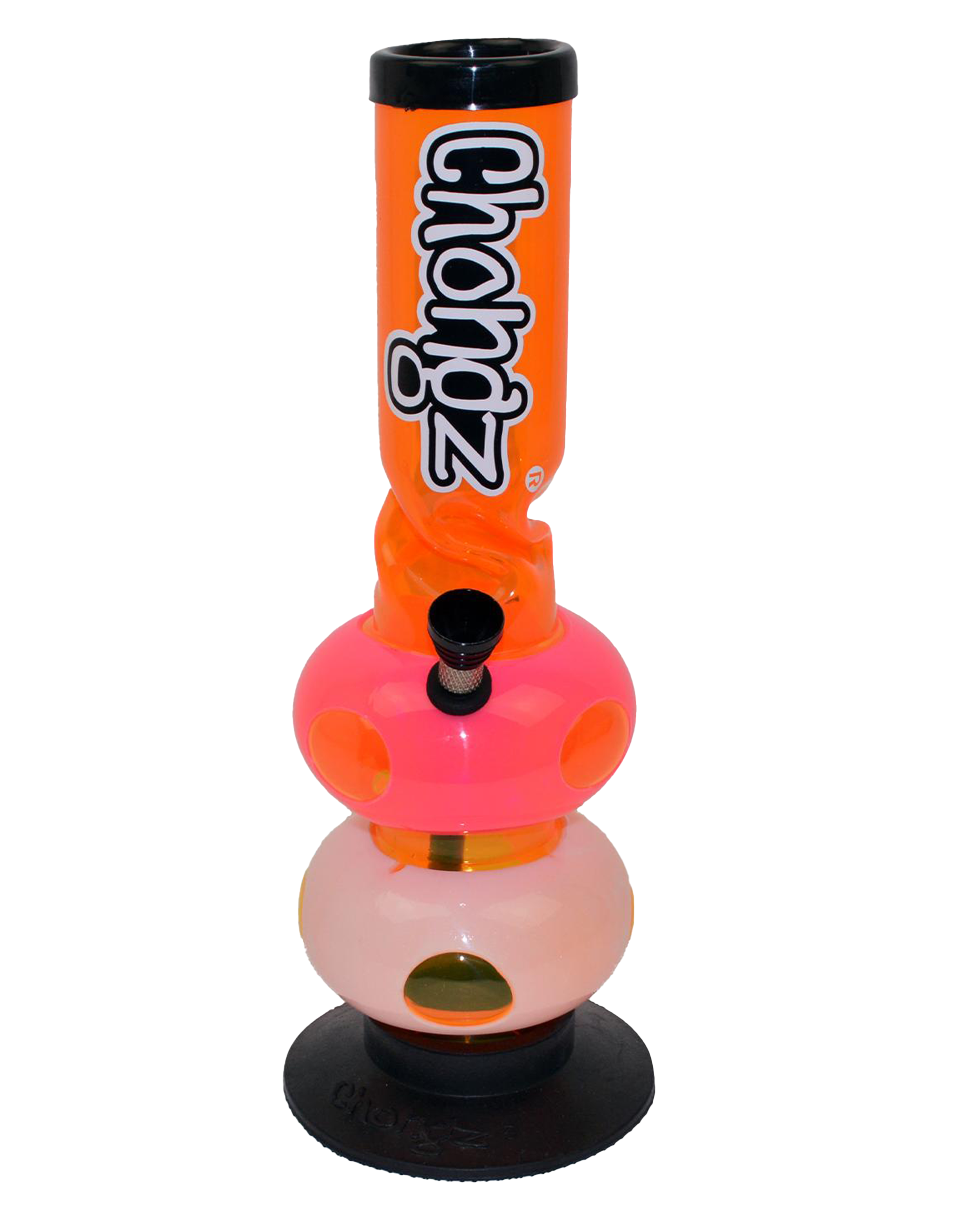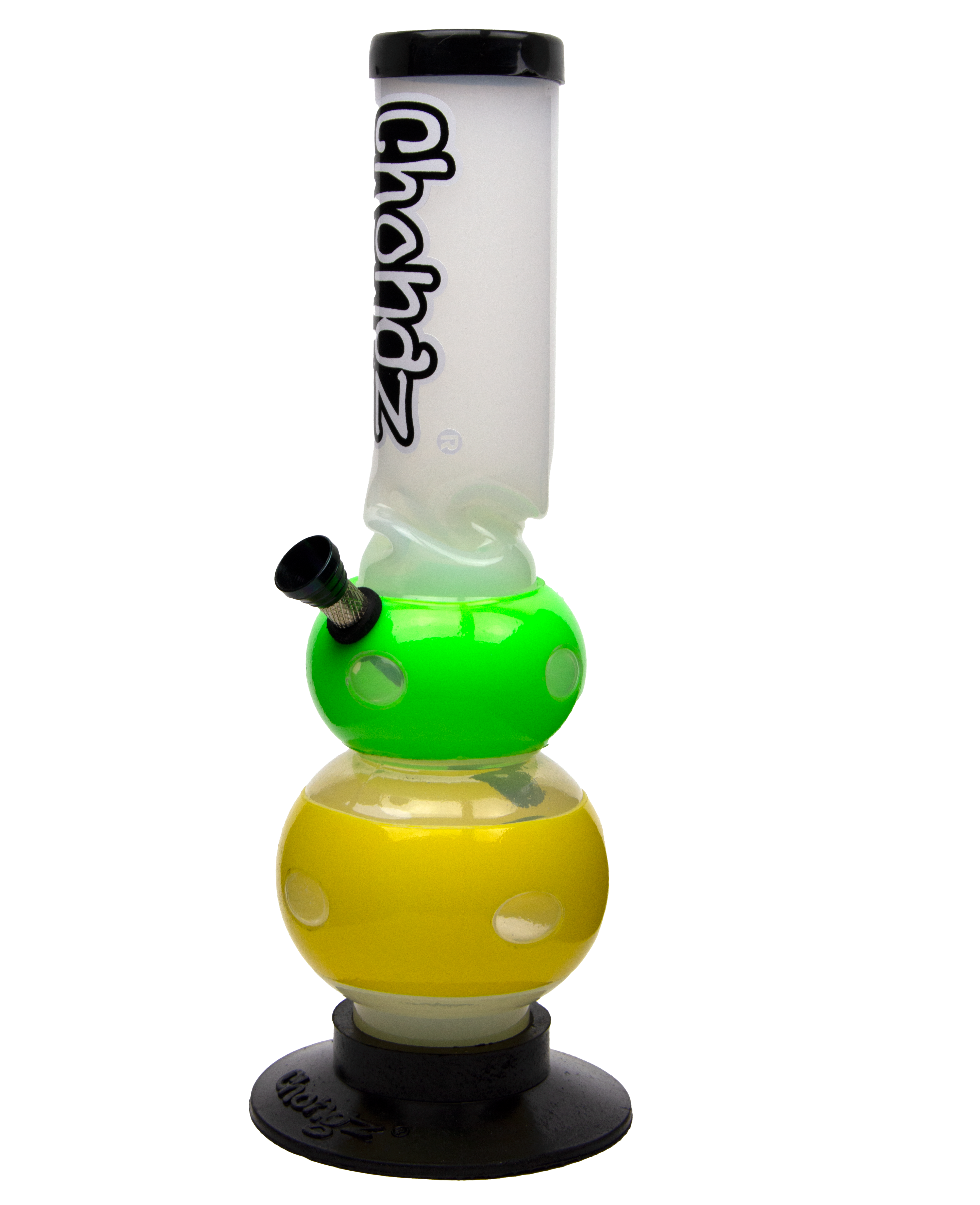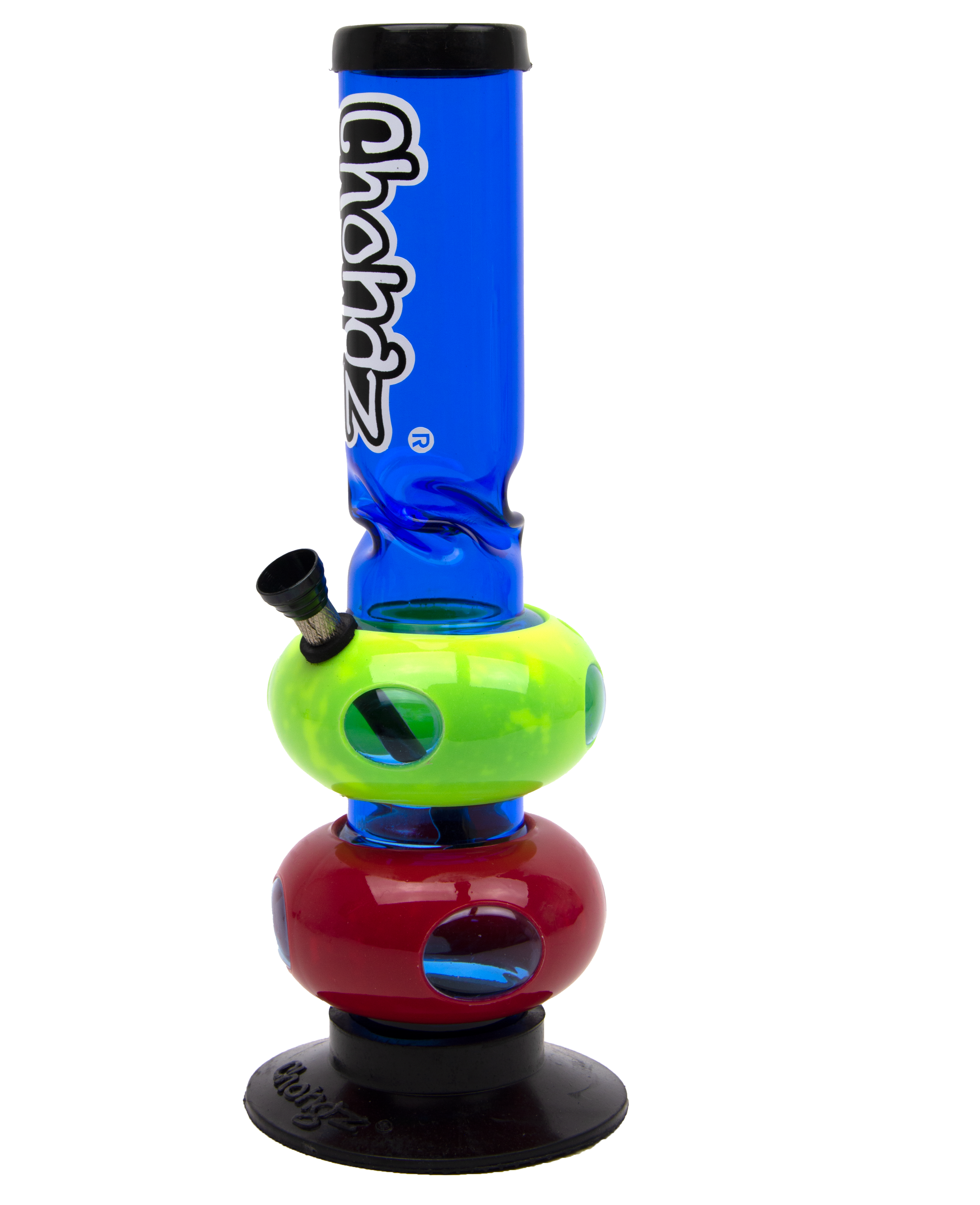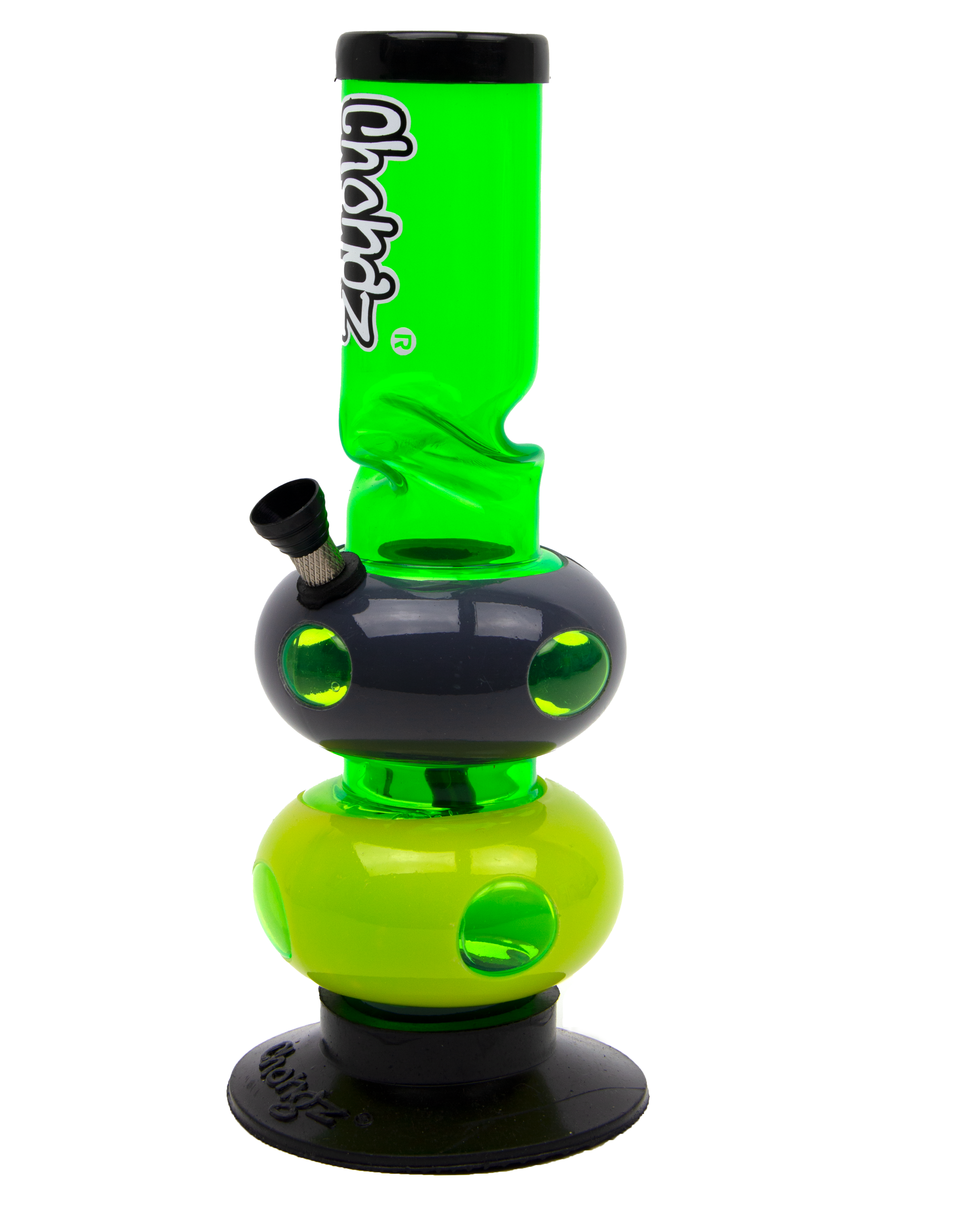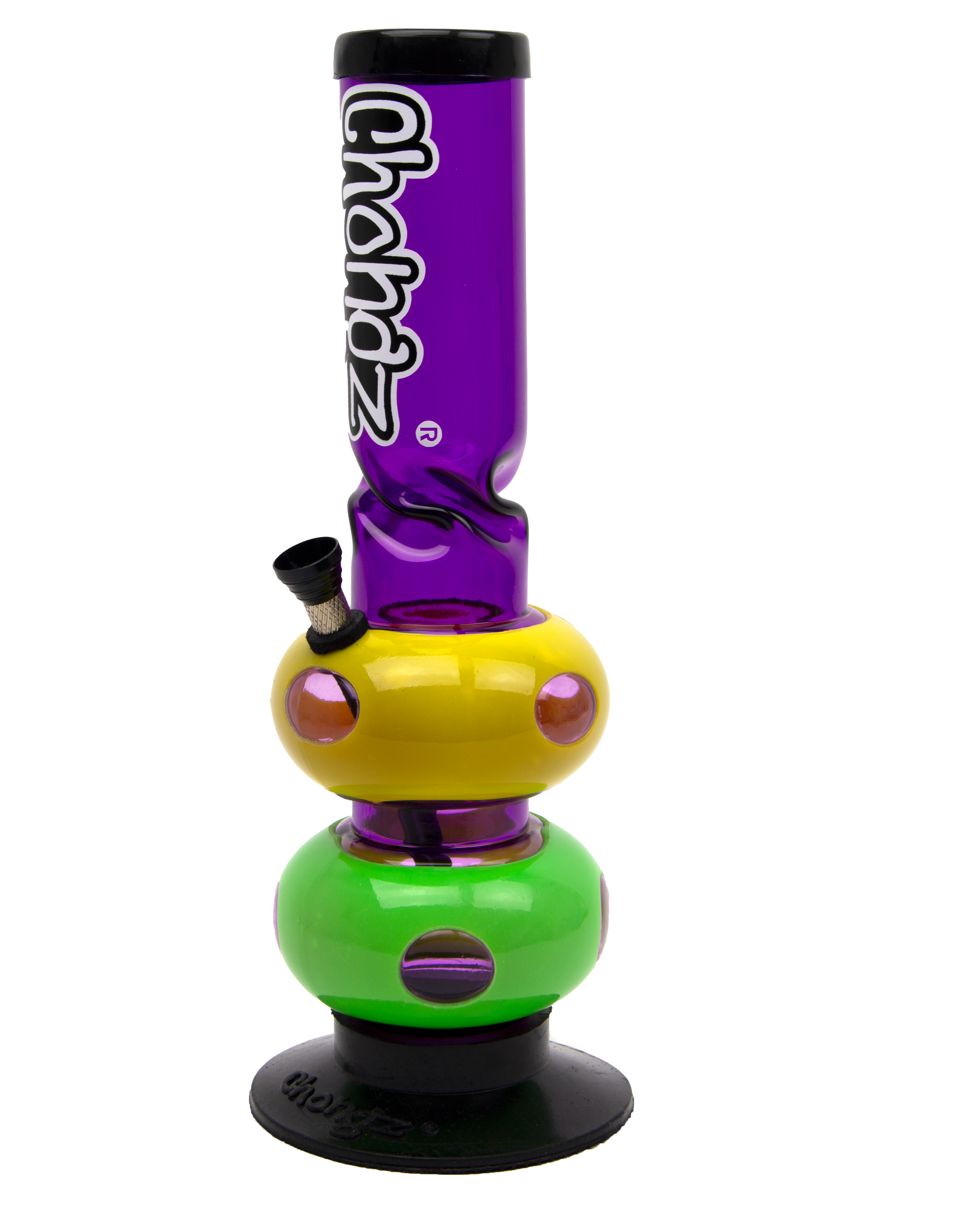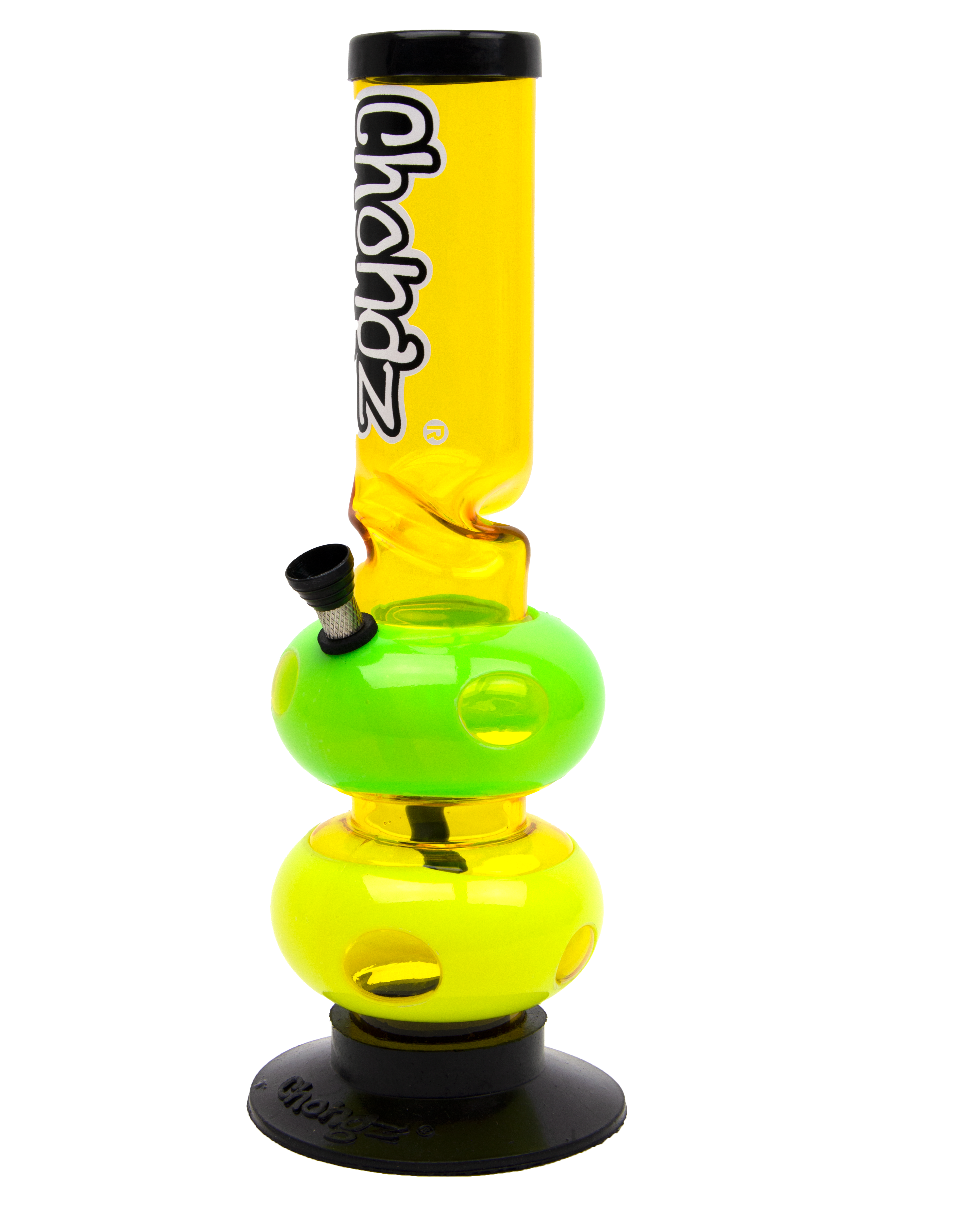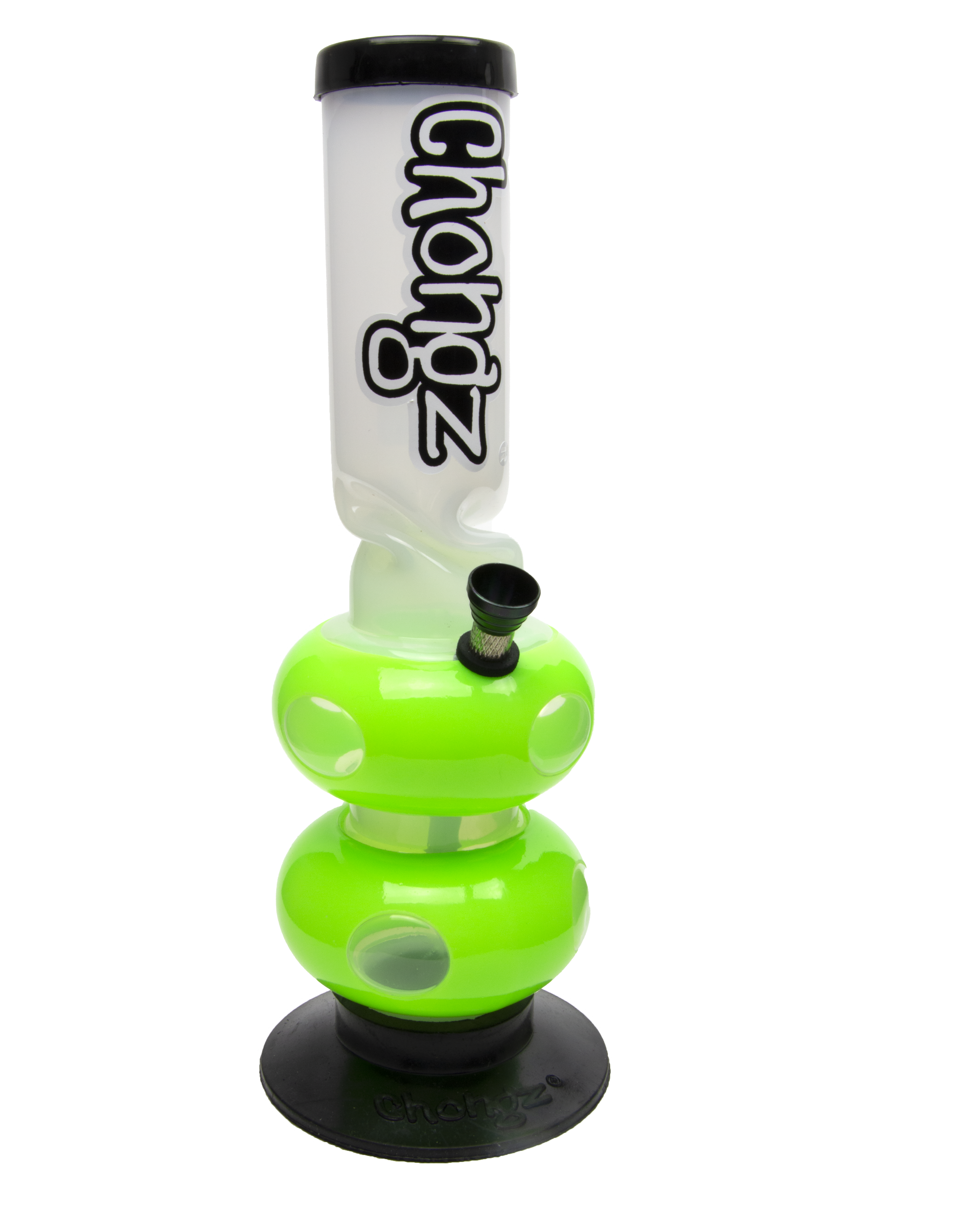 Chongz
Height: 30cm
Who doesn't love a double bubble bong?
The extra room in the base of this bong allows for bigger hits than you would normally get from a bong of this size.
Proper little cough inducer that gives you the flavour you're looking for from your tobacco.
Walk peacefully through life with the Chongz Dalai Lama.
Availability:
Out Of Stock