Chongz Lilac Wine Acrylic Bong
Chongz Lilac Wine Acrylic Bong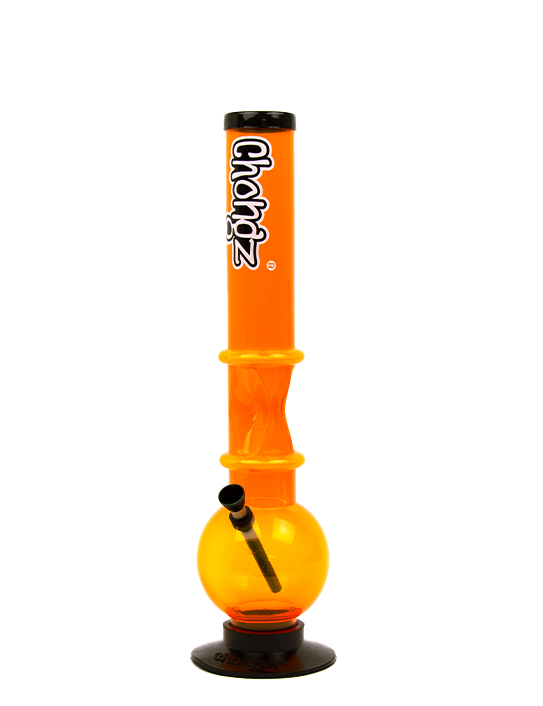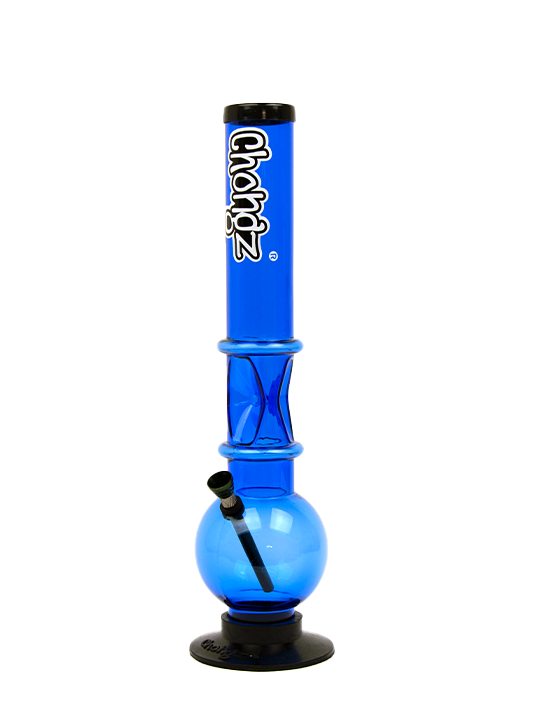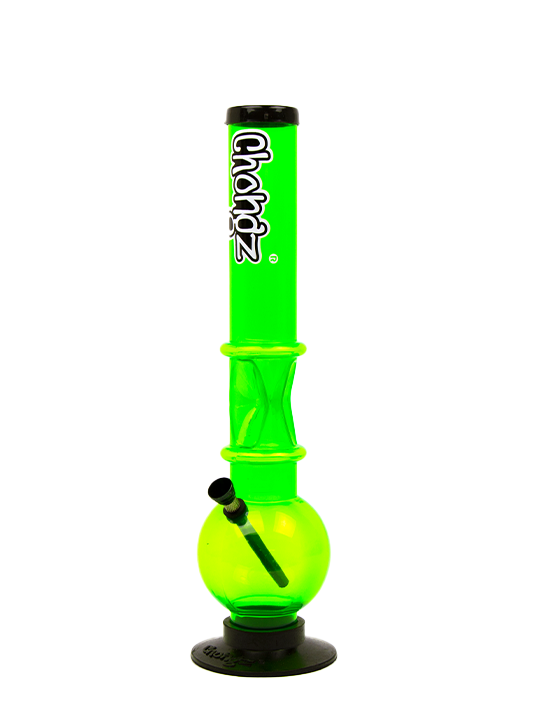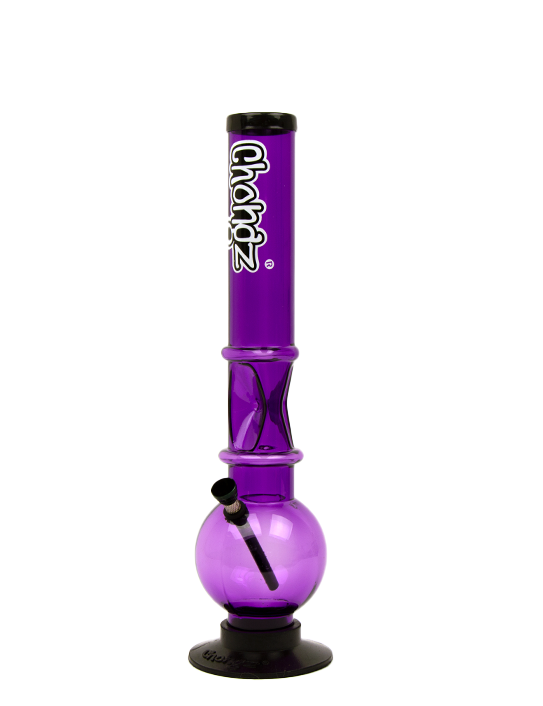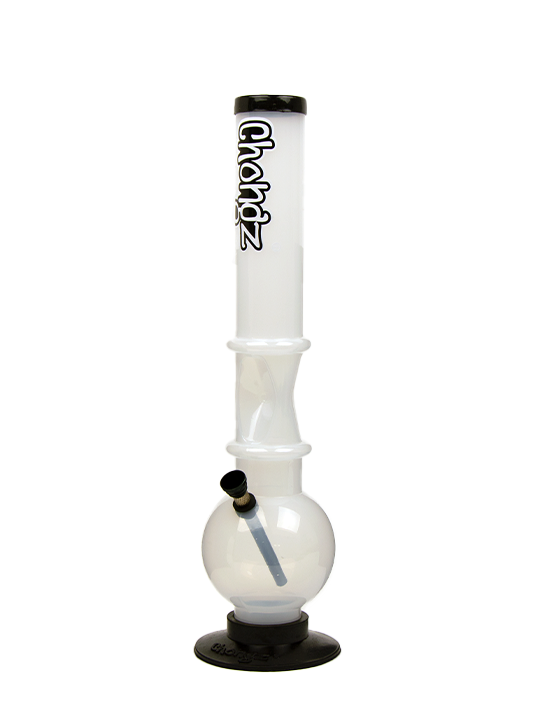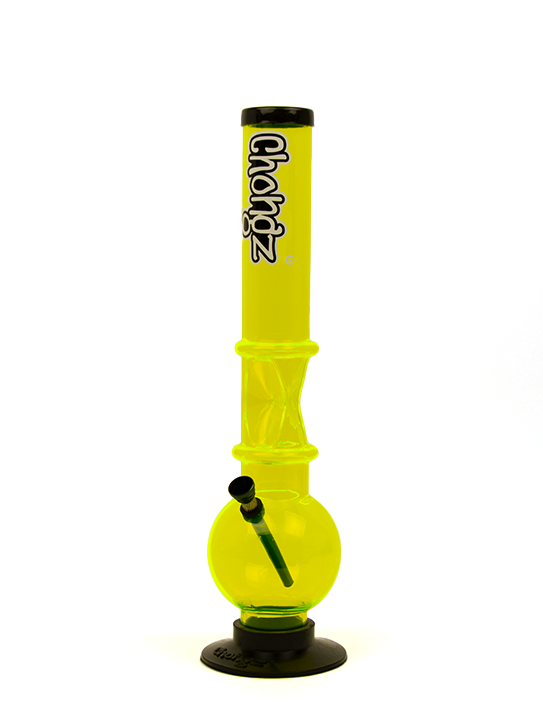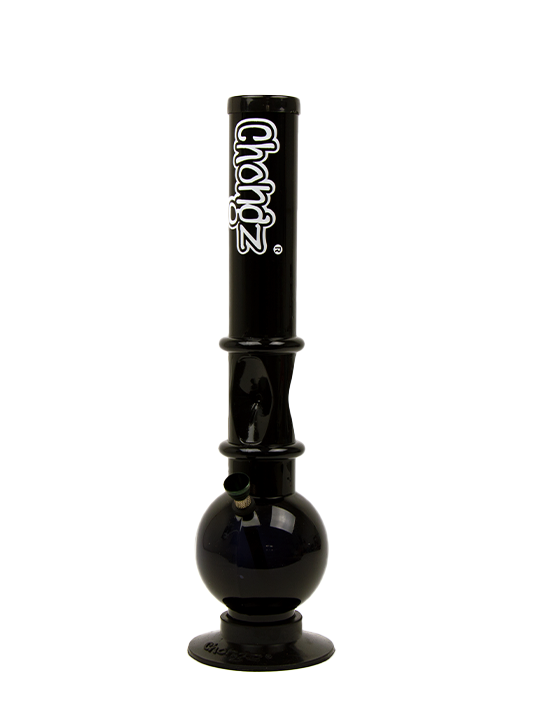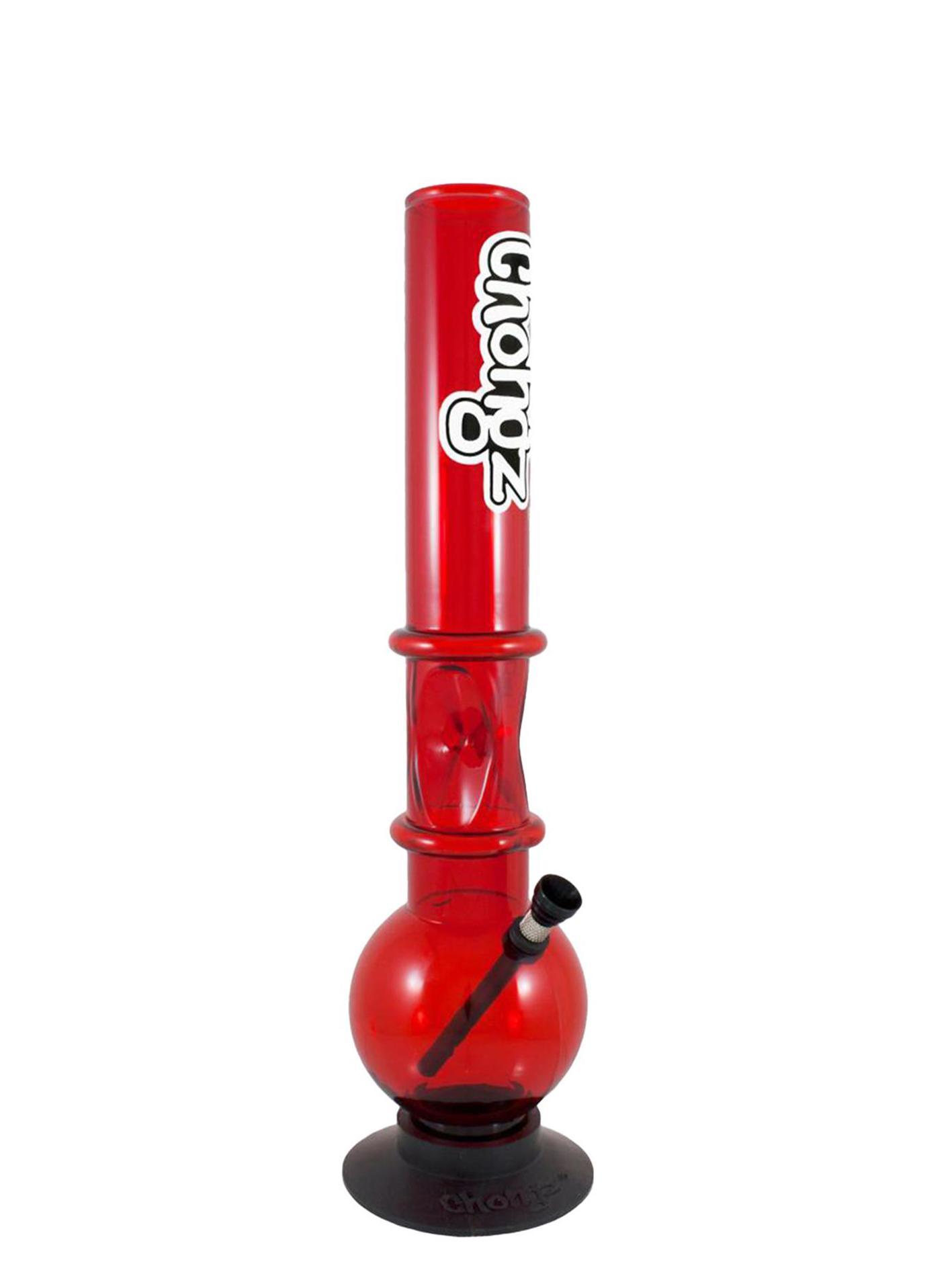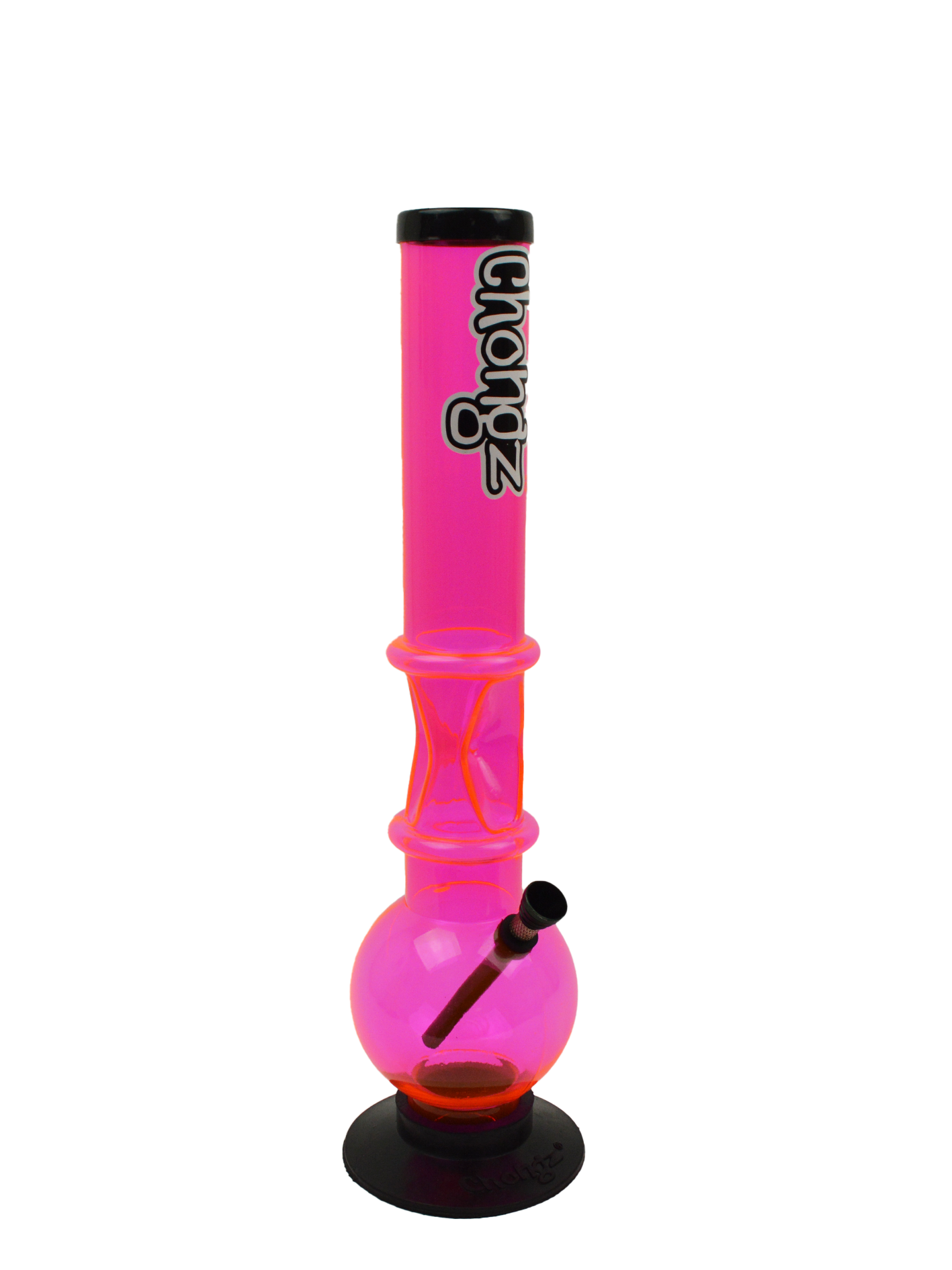 Chongz
Height: 40cm
A powerful bong from chongz, with its tall stature and wide neck, this will deliver huge hits all day all long.
The ice twist in the middle means you can fill the central chamber up with ice and chill your bong to artic temperatures.
Rubber base is removed easily for access to clean, the downpipe is also fully removable for cleaning.
Drink in the power of the lilac wine.