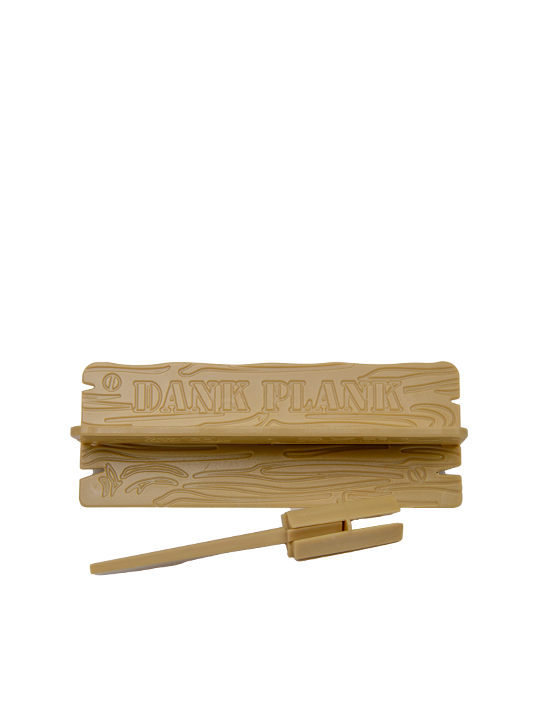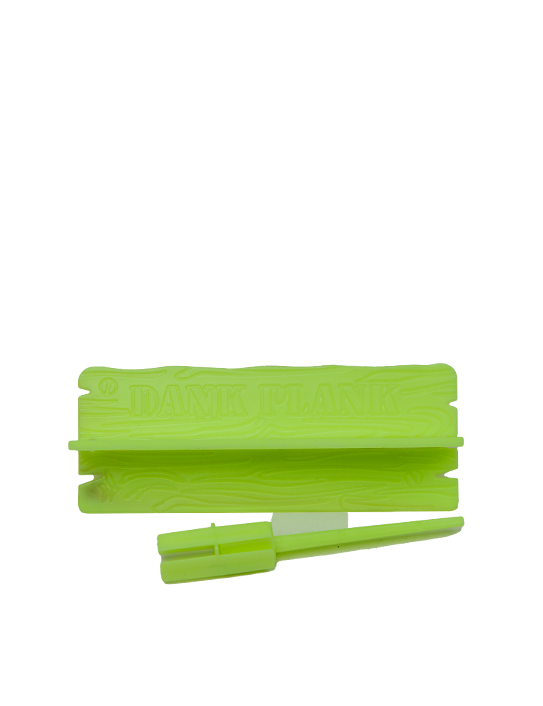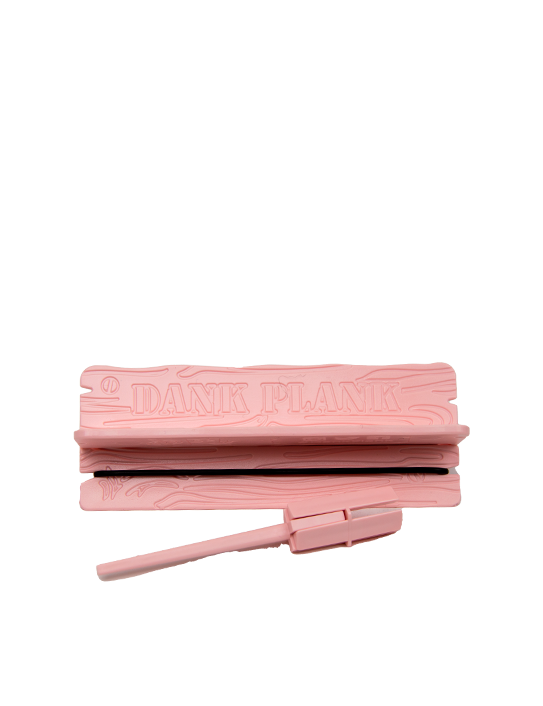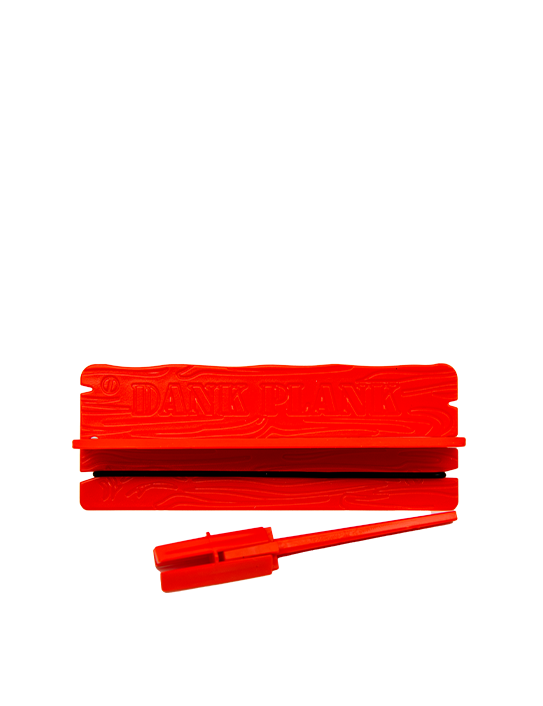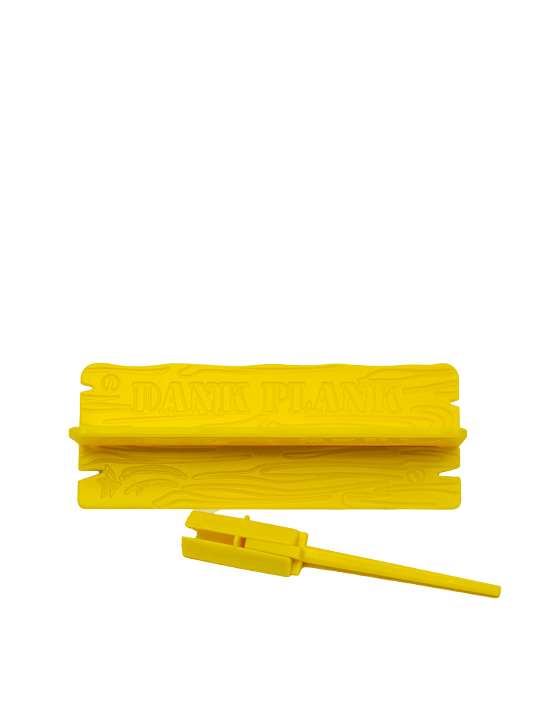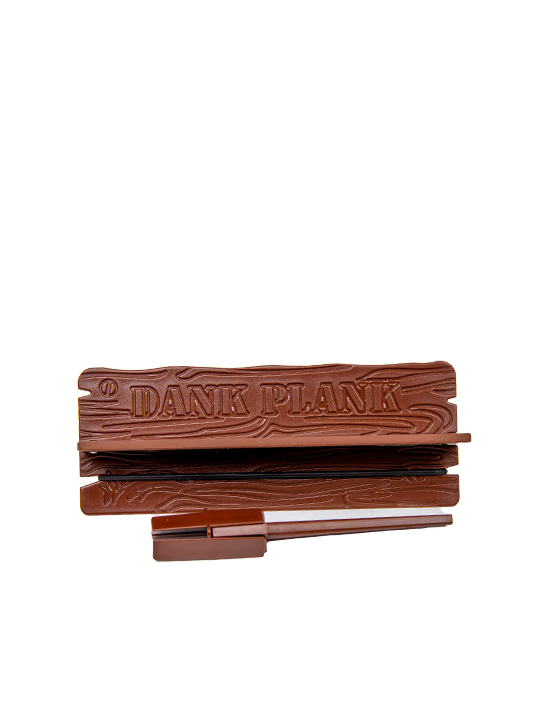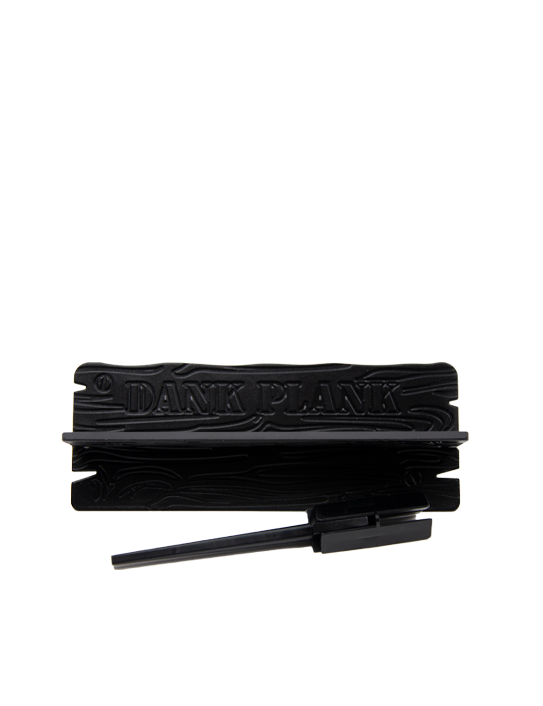 Height: 12 cm
Length: 3 cm
The dank plank is a portable rolling accessory for skinning up on the go.
Its click lock design means it can be broken down for easy storage in a pocket or bag.
This comes with a removable poker for prefect finishing every time.
At this price crank out the dank plank and your bank will thank you.