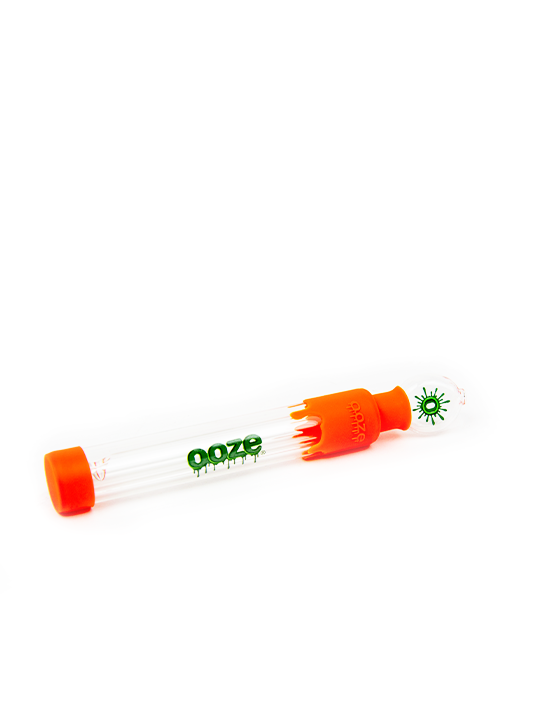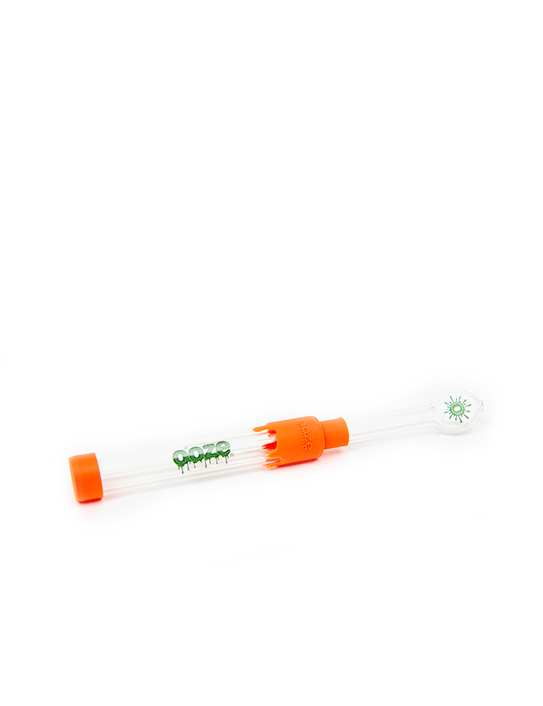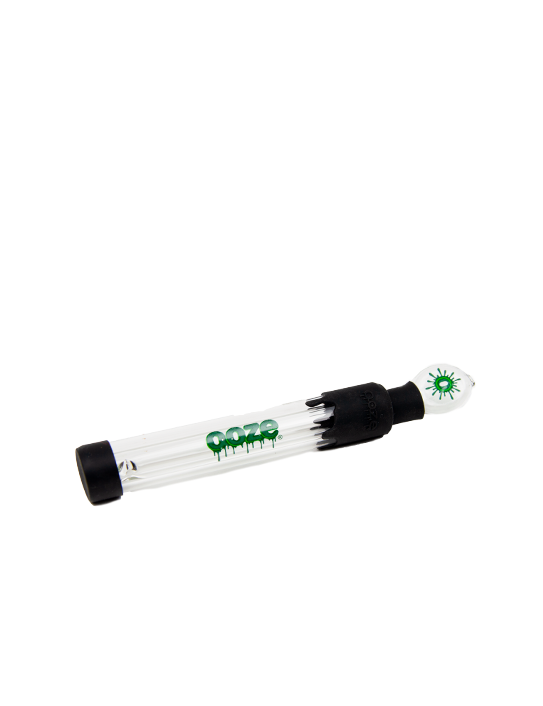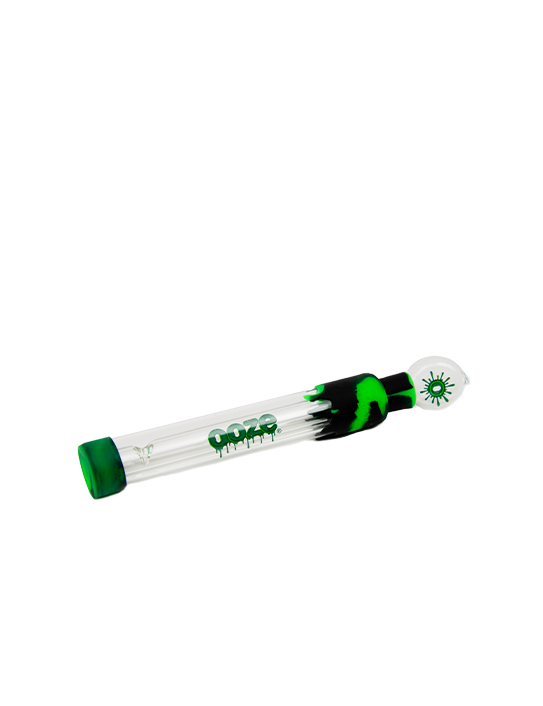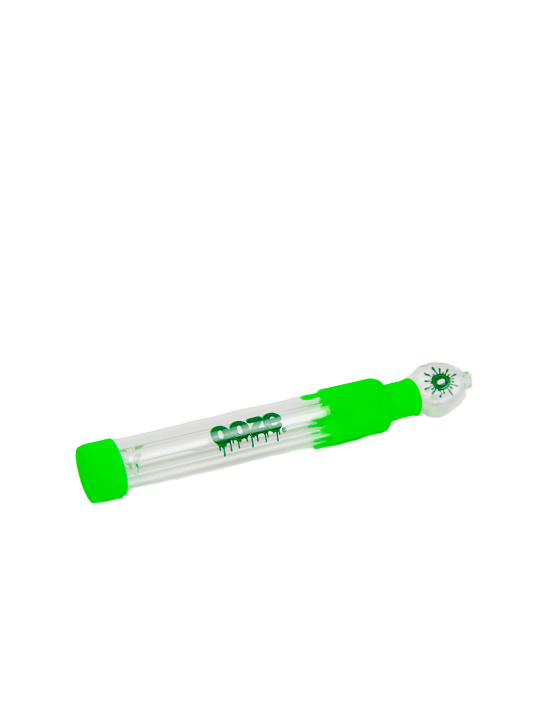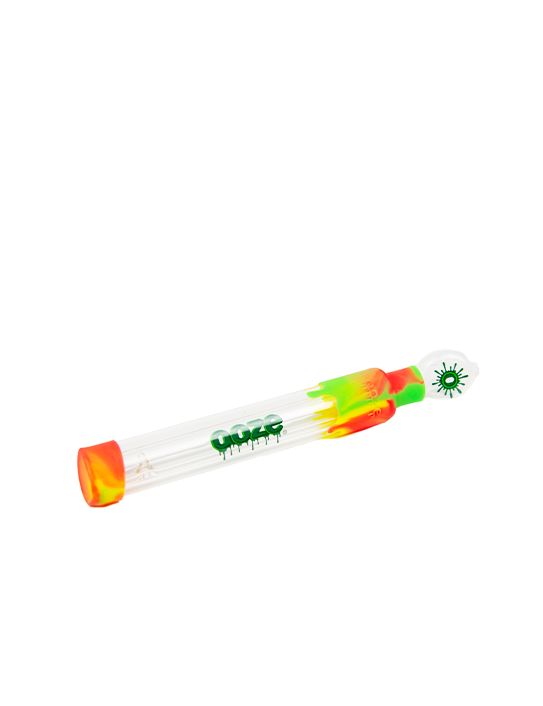 Length: 13.5cm
The glass blunt slider removes the need for papers is your roll,
Simply pull the inner tube out to its limit and fill the larger chamber with your smoking material, then light the end and inhale.
To remove the ash simply push the inner tube in which will push ash out of the end.
To be blunt, this is a great blunt.
Availability:
Out Of Stock