Half Baked Alien 40mm 4 Part Grinder
Half Baked Alien 40mm 4 Part Grinder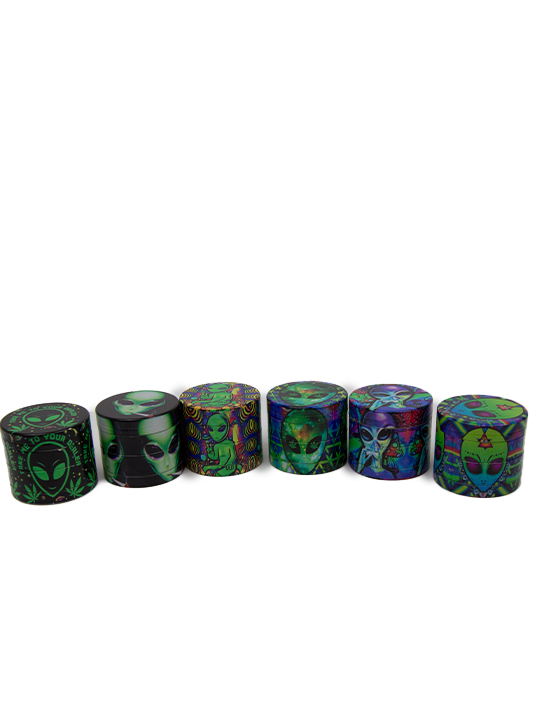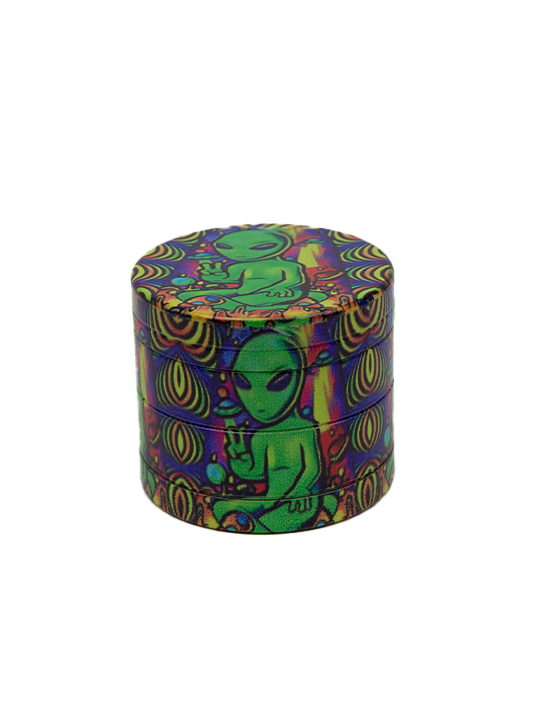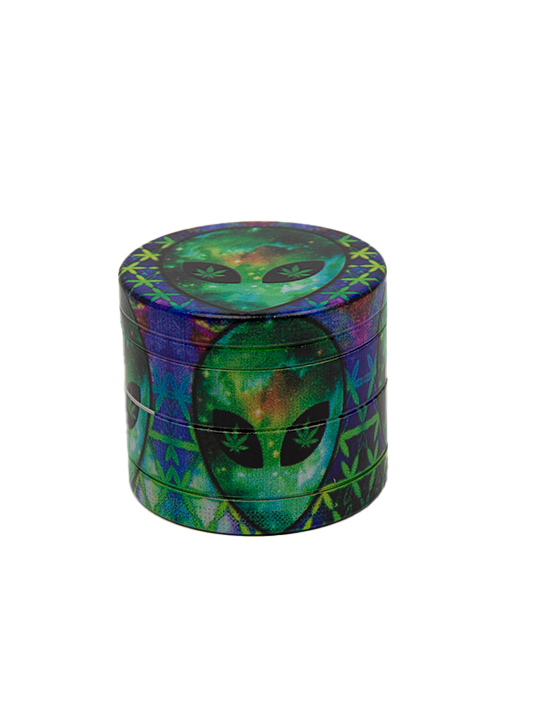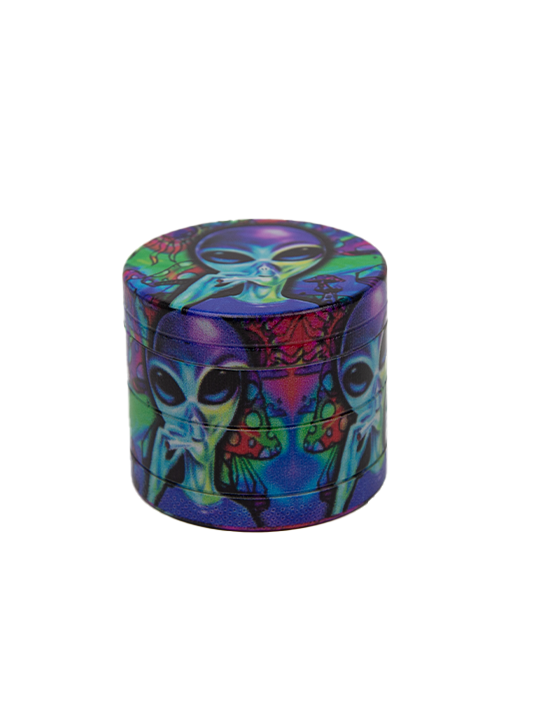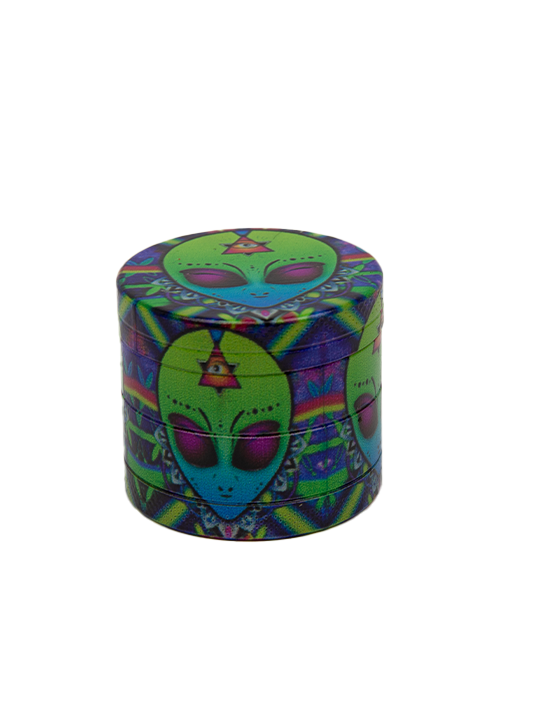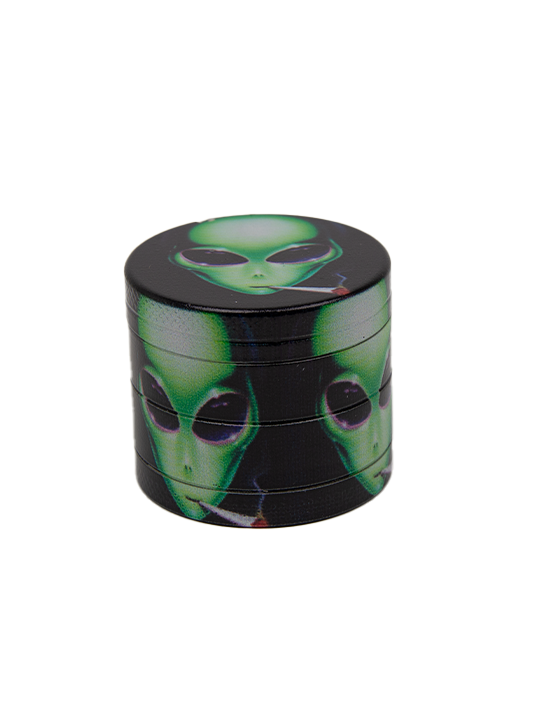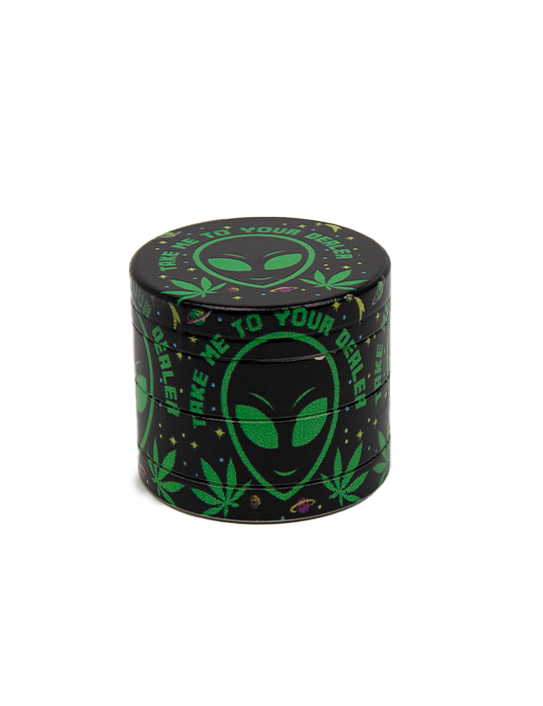 Half Baked
Height: 35mm
Diameter: 40mm
With the American government recently acknowledging U.A.P's and the many sightings around the globe, It's a safe bet to say there are some aliens nipping about.
If your expecting an abduction and want to have your captors onside, simply slip this alien grinder in your pocket and when they see it they will be so startled by the quality, function and eye pleasing design they'll set you back on earth with a fifty in your pocket.
Great shredder with a fine grind and smooth machining, 4 part with a catching mesh inside.
Availability:
Out Of Stock