Headchef Cyborg 4 Piece Grinder
Headchef Cyborg 4 Piece Grinder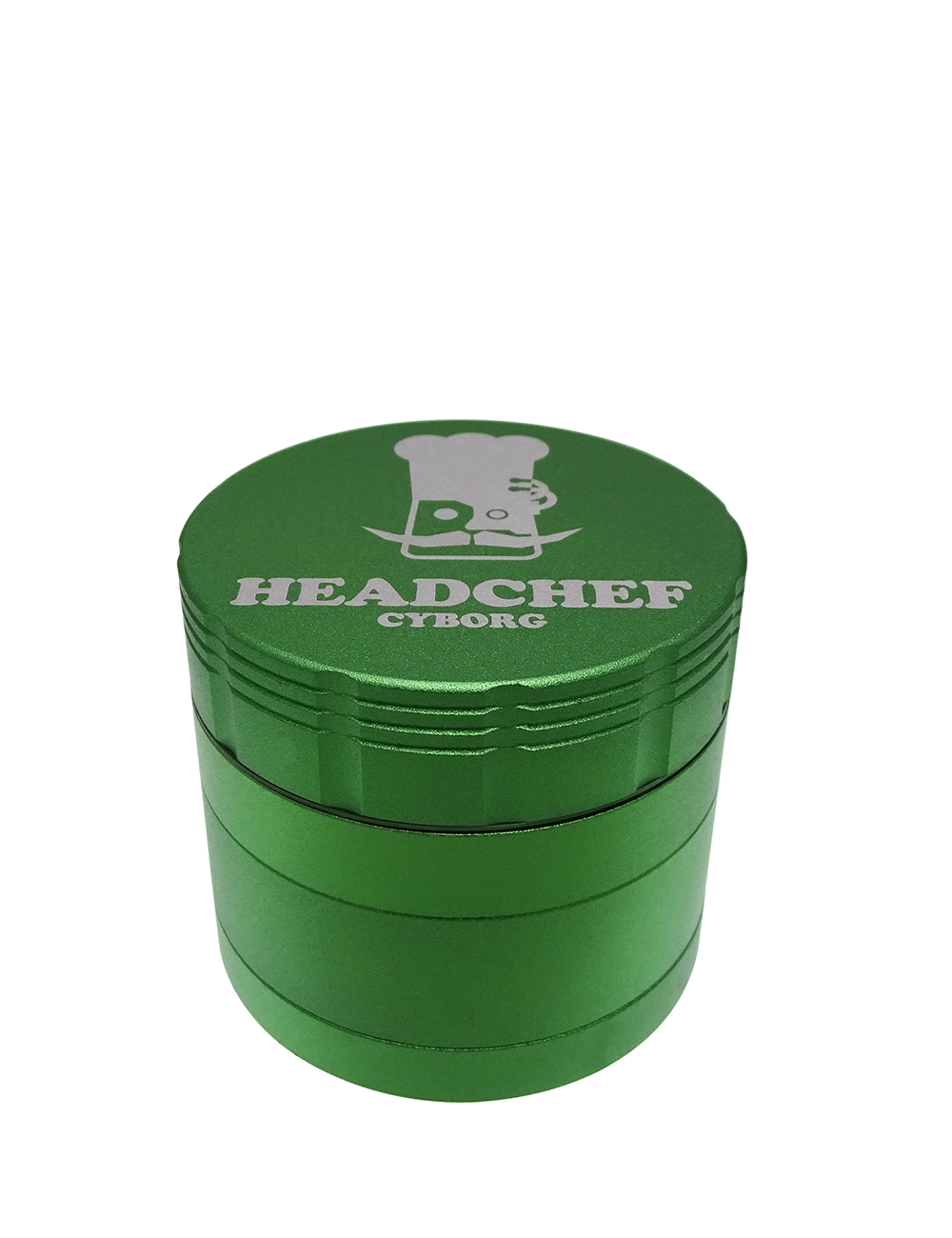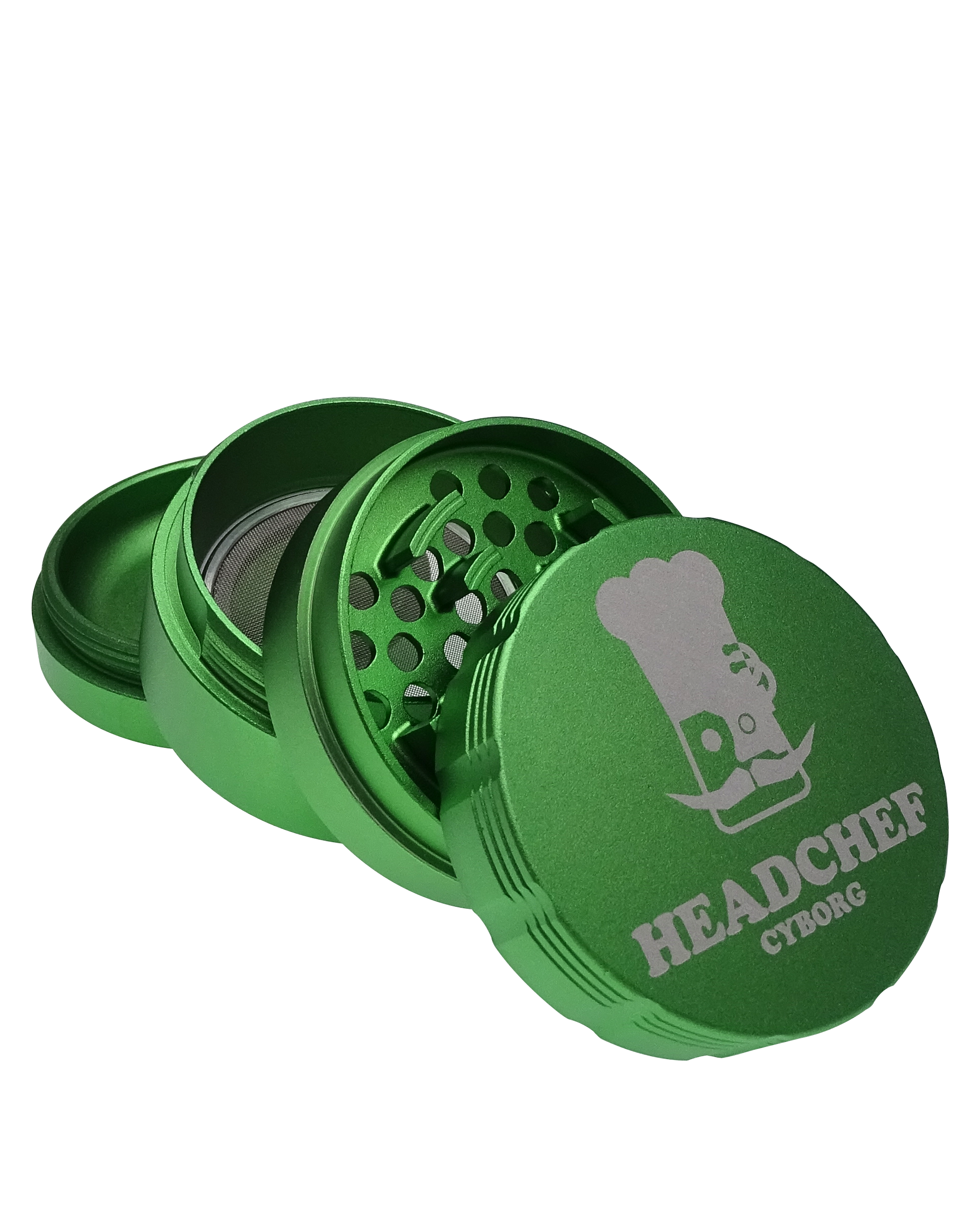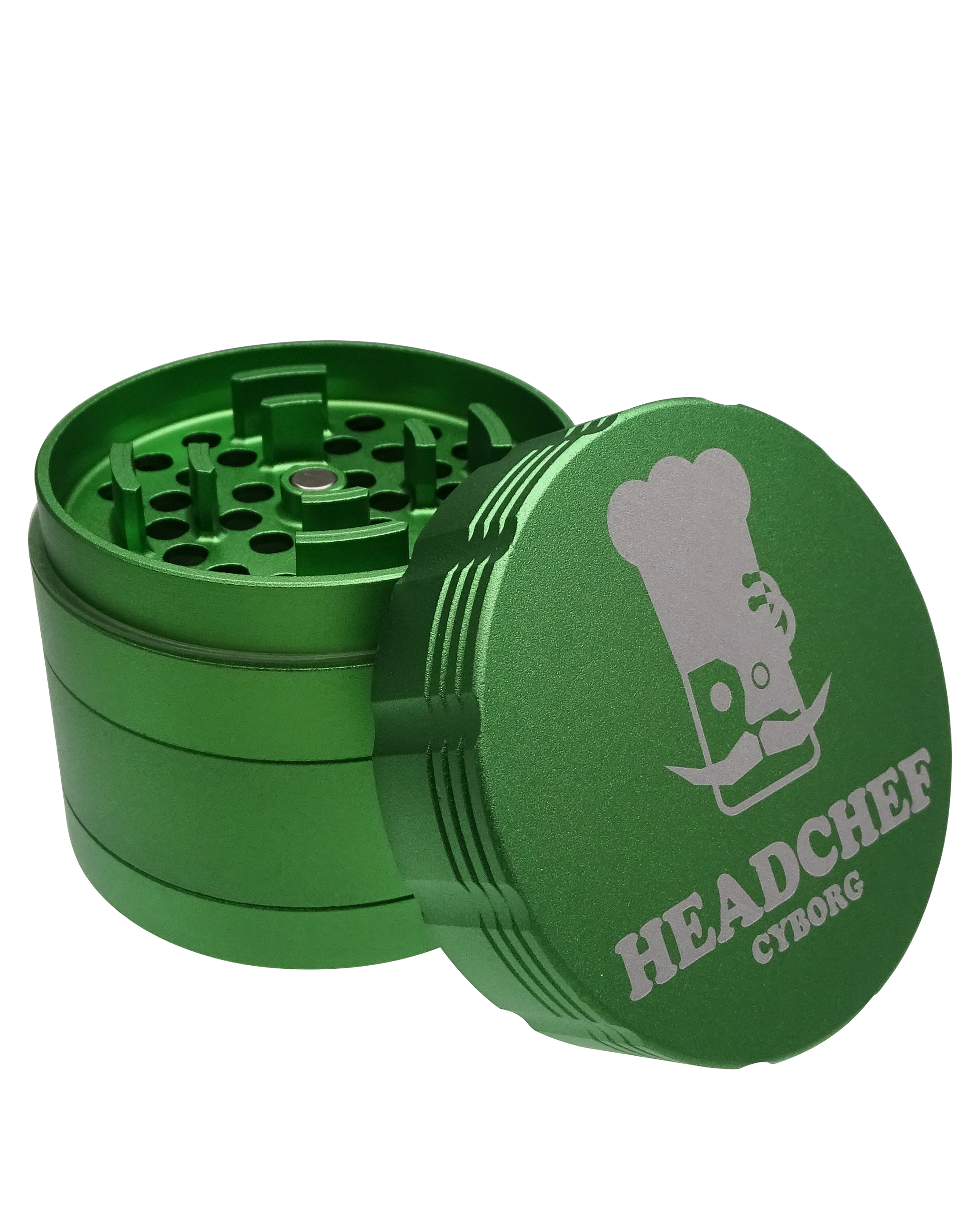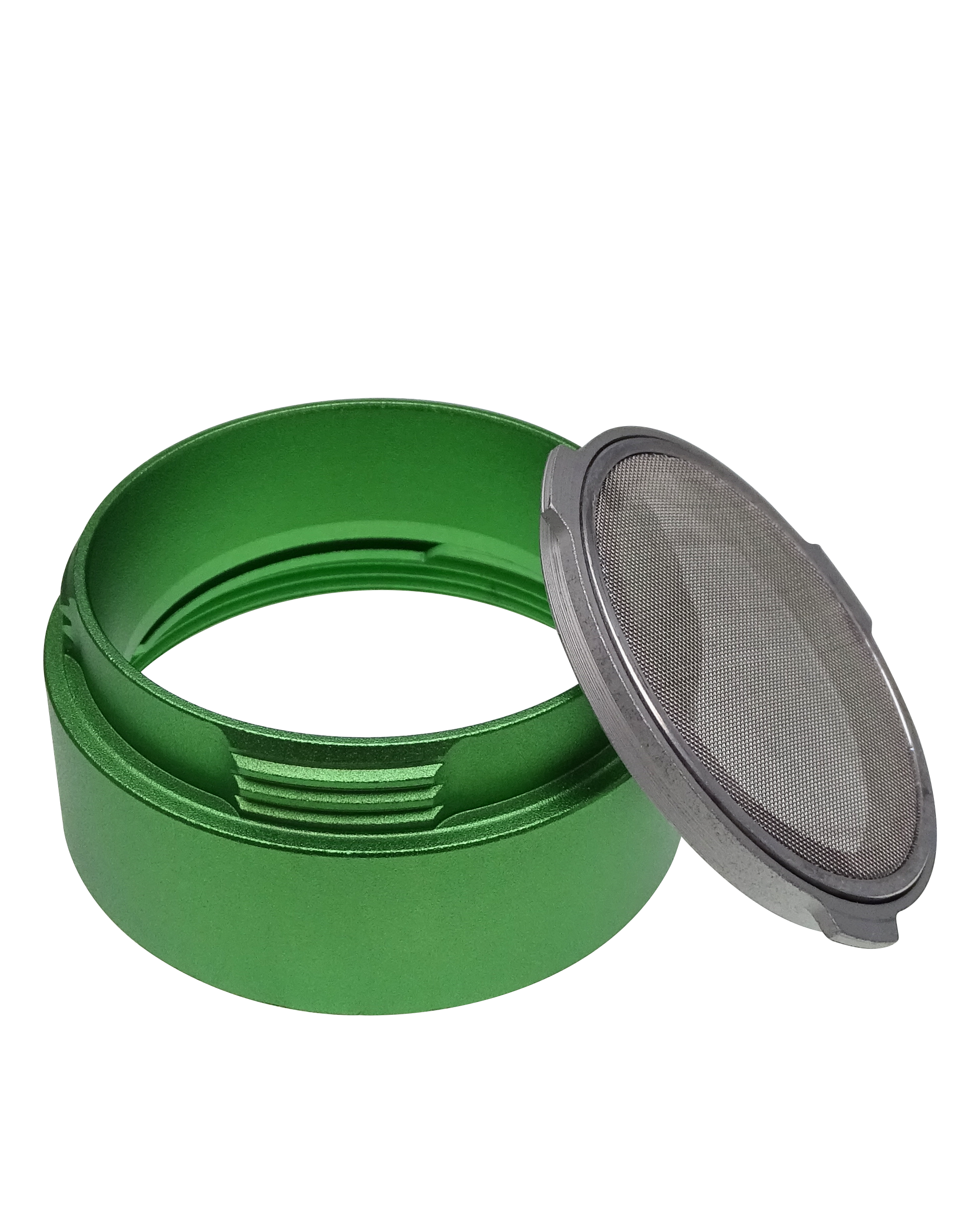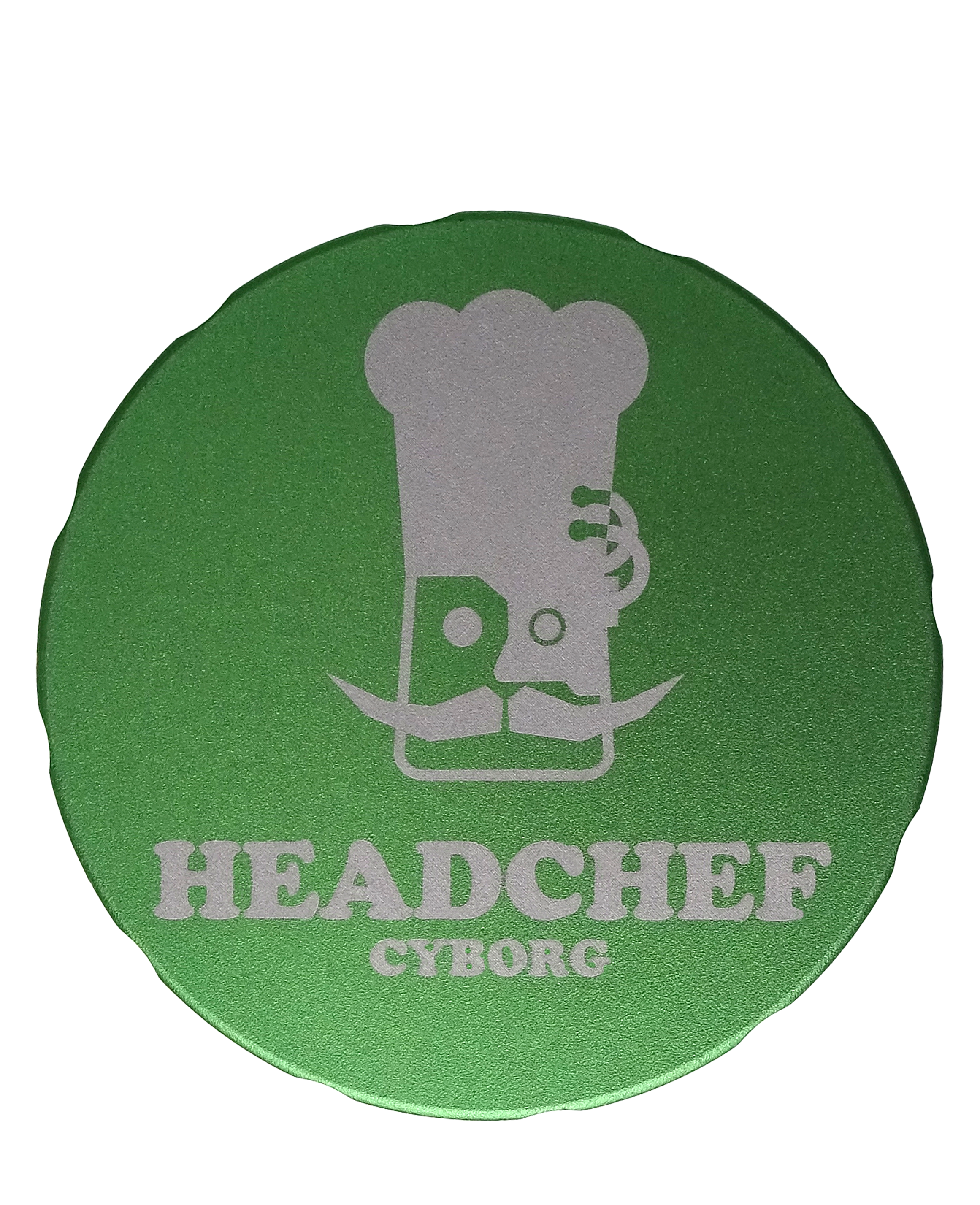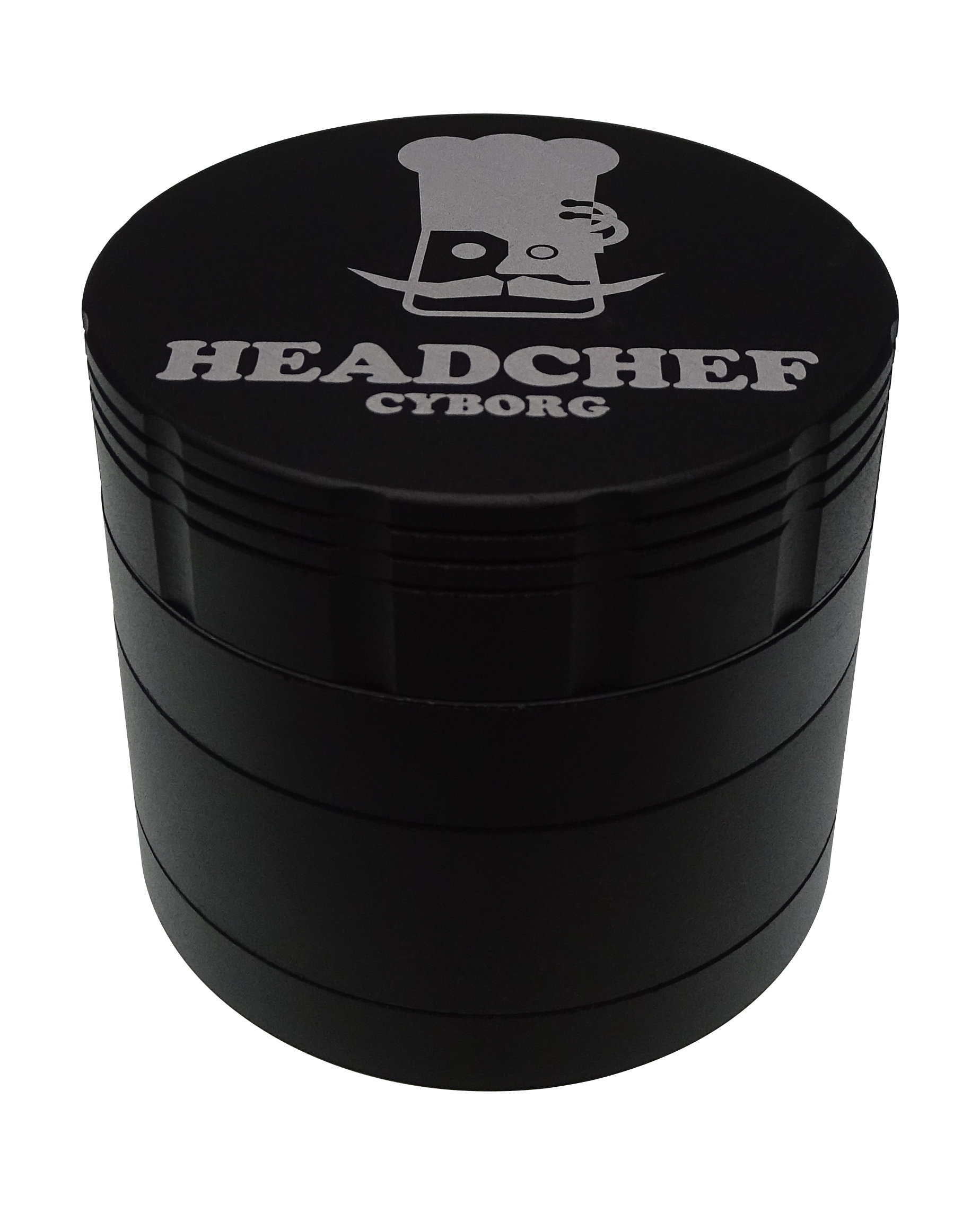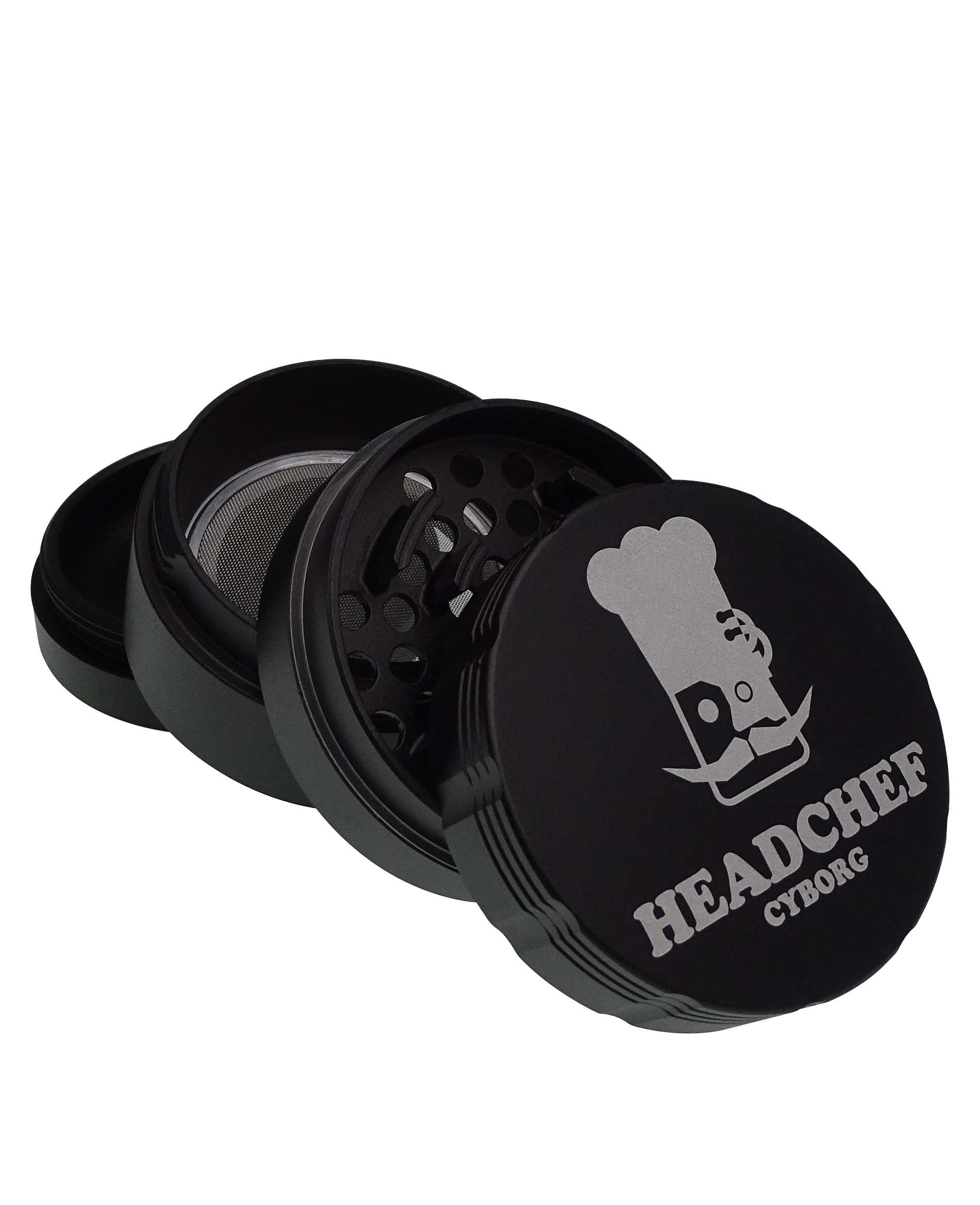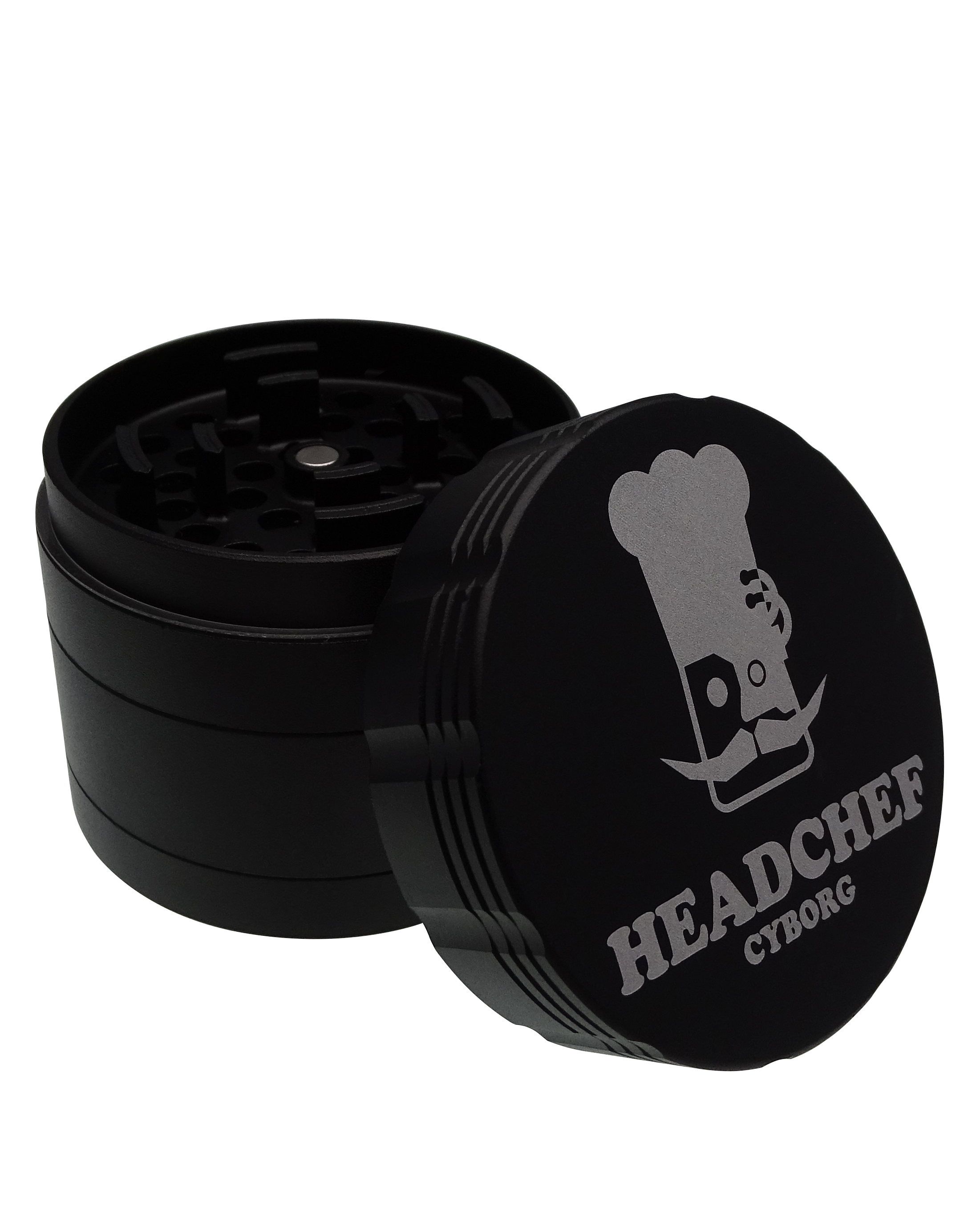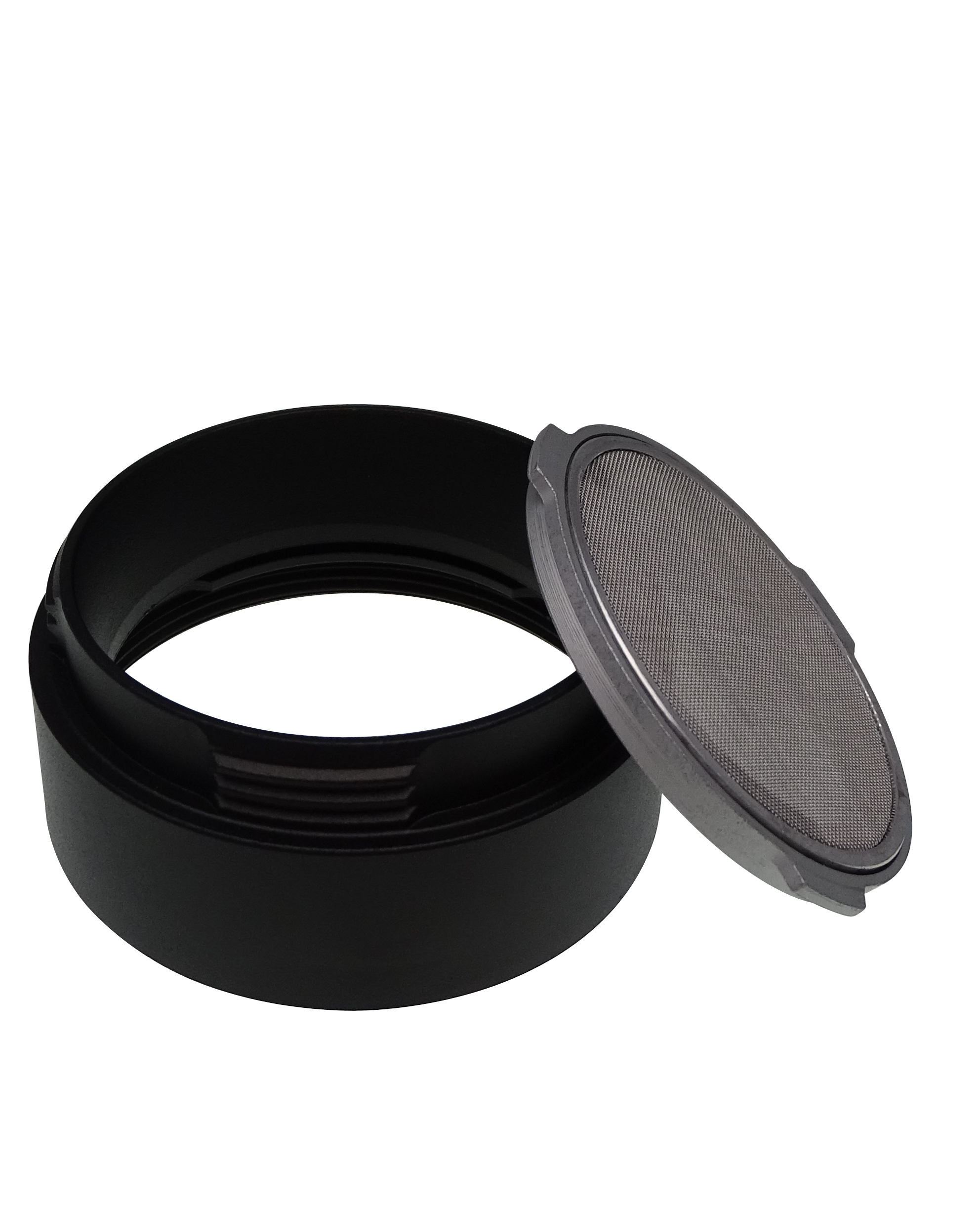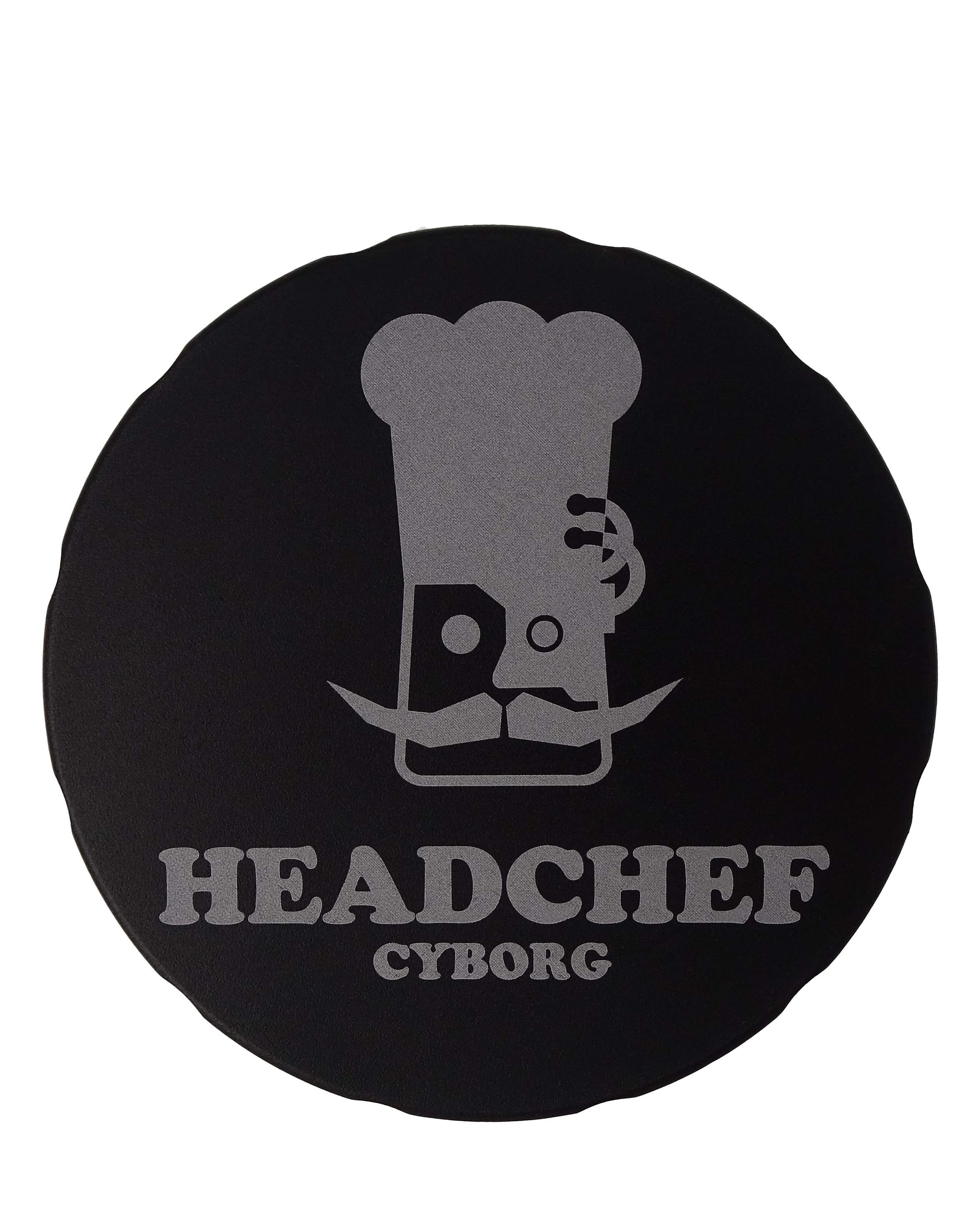 Headchef
Headchef was working on the international space station when he was taken by bounty hunters from far in the future…
Diameter: 62mm / Height: 53mm

No Thread Easy Lock & Quick Release System

Interchangeable Sifter Removeable Twist Screen for Easy Clean & Screen Replacements

Traditional Threaded Swept Edge Collection Plate

Dual Directional Blades Allow for Bio Matter Shredding & Matter Volumising

Available in Carbon Black & Gamma Green

Designed For Use As A Table Top Grinder

Packaged in a Bespoke Carved Wooden Box with a Laser Etched Design!
Assimilated by Andromeda Bio-Tech Industries, he has returned to the present. But he is now a Cyborg..living tissue with a metal endo-skeleton, programmed to serve and protect….