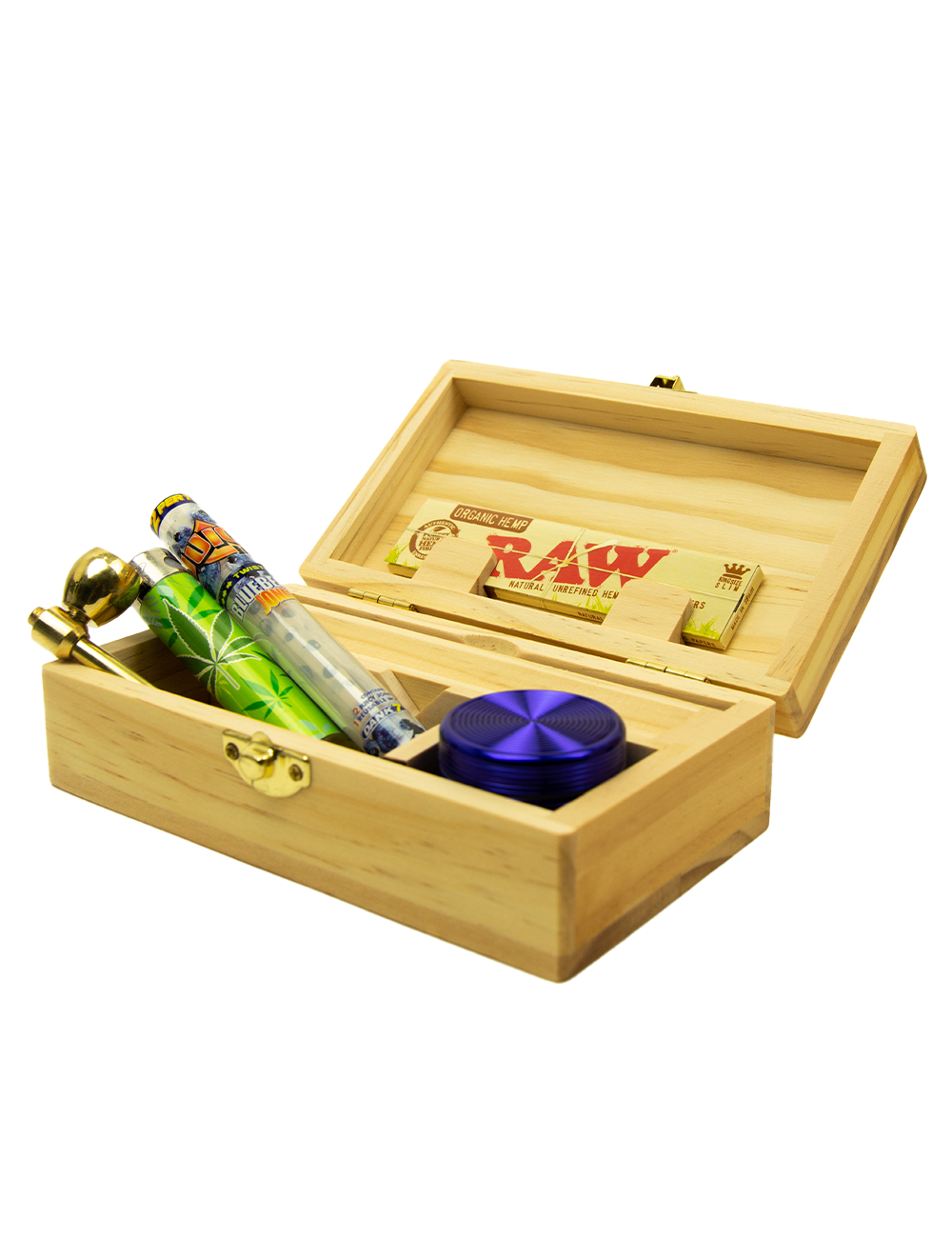 Our T2 Selector Box comes with all your smoking essentials. As with all our Selector boxes you will save money over buying the items individually, in ...
View details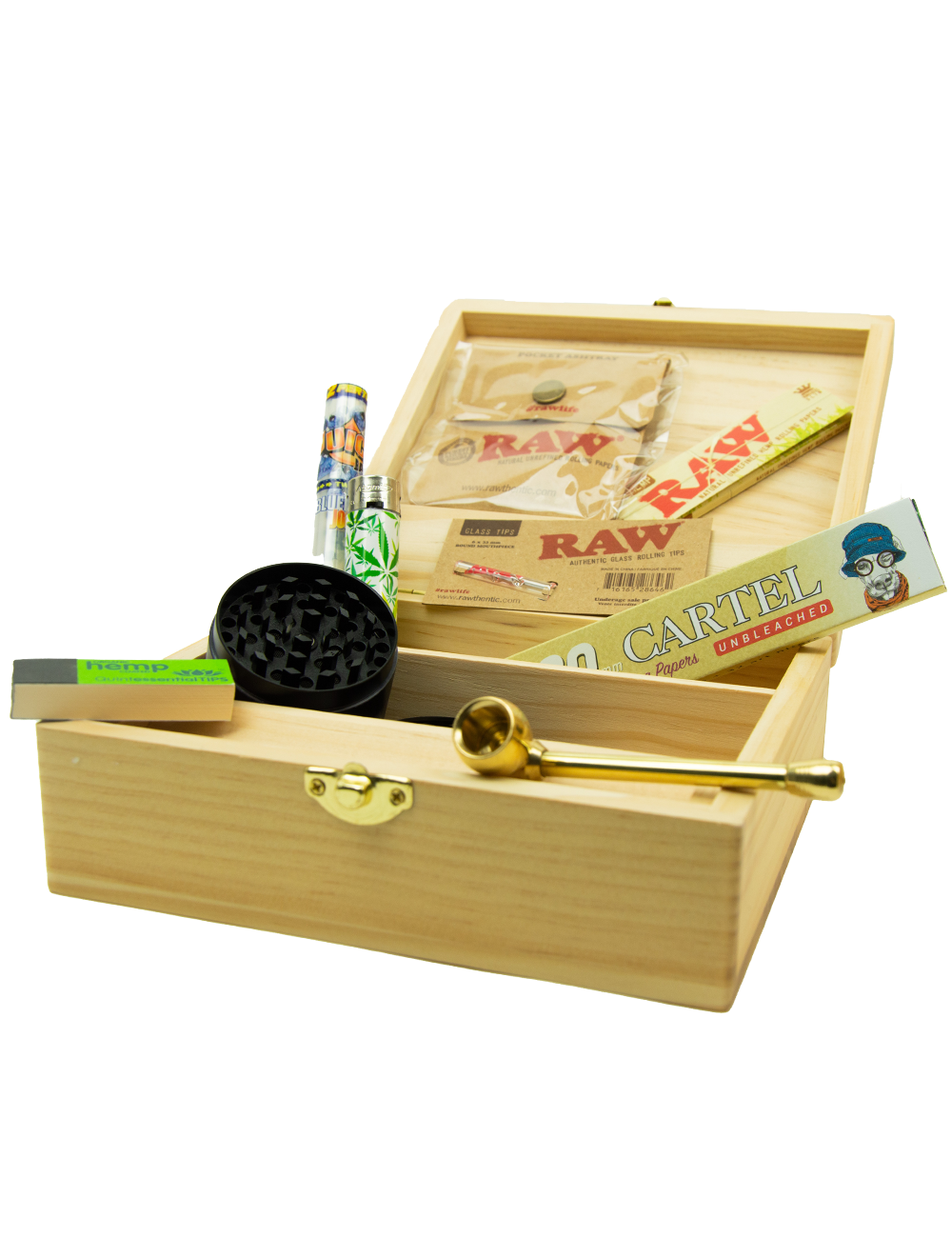 Our T3 Selector Box comes with a great range of smoking products. We have included a selection of essentials and a few deluxe pieces as well. As with ...
View details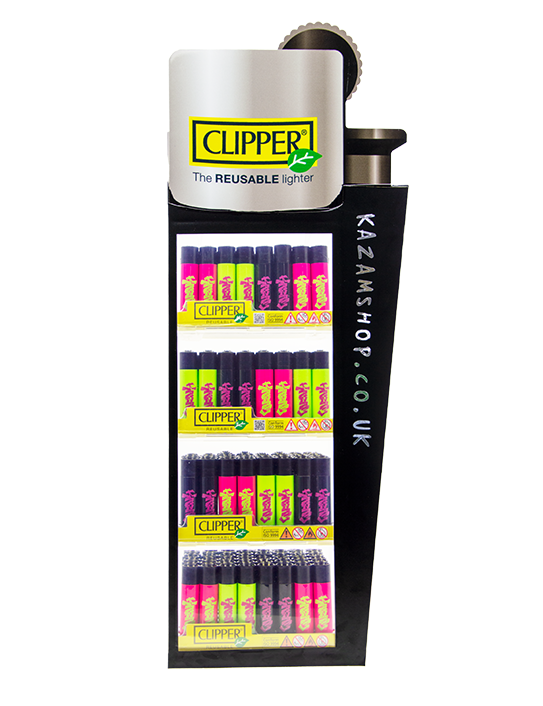 Fresh hook up with Clipper. Available in 3 hot colourways. Grab all 3 before they sell out!
View details