King Of Zion Book Rolling Box/Stash Medium
King Of Zion Book Rolling Box/Stash Medium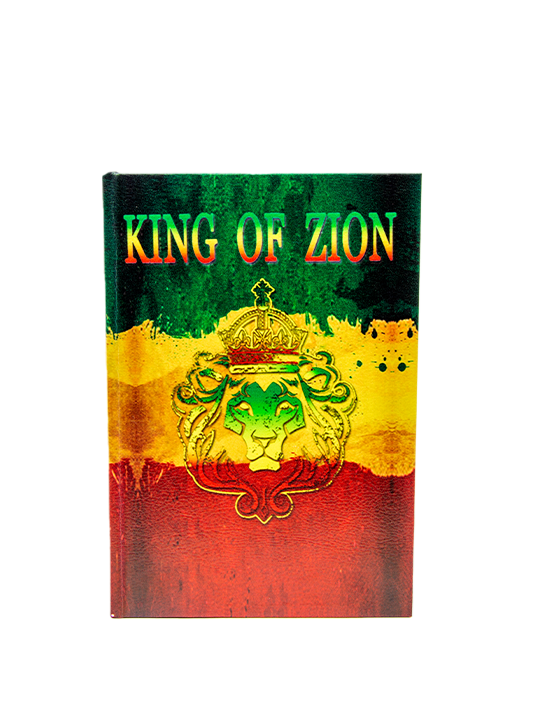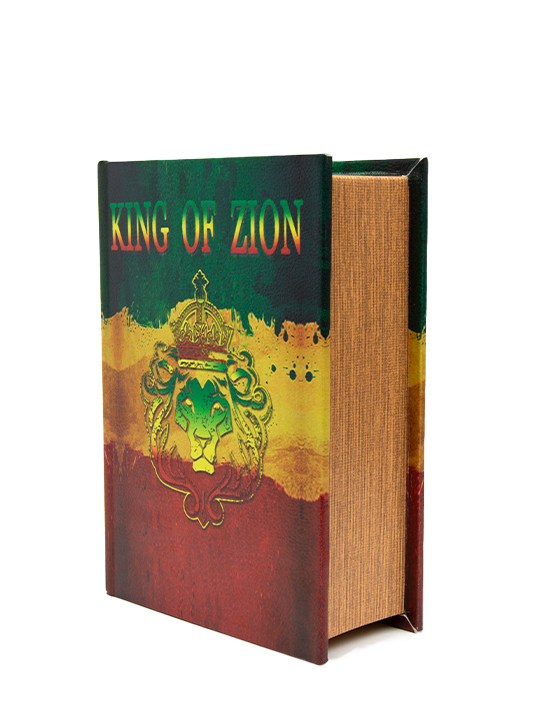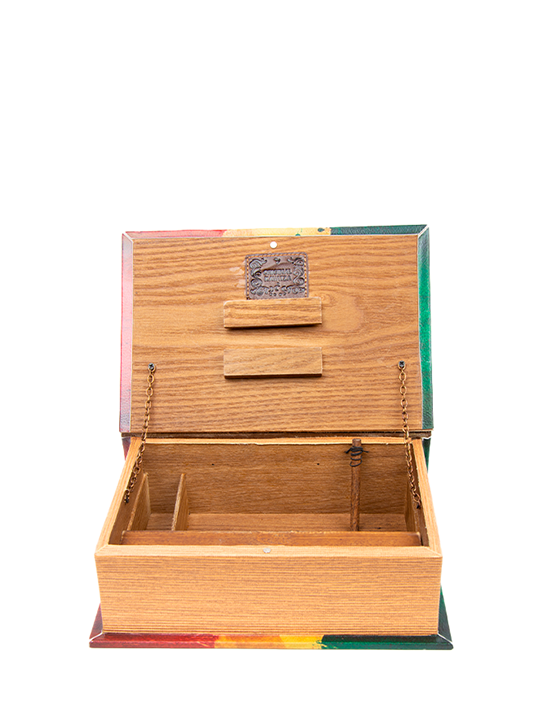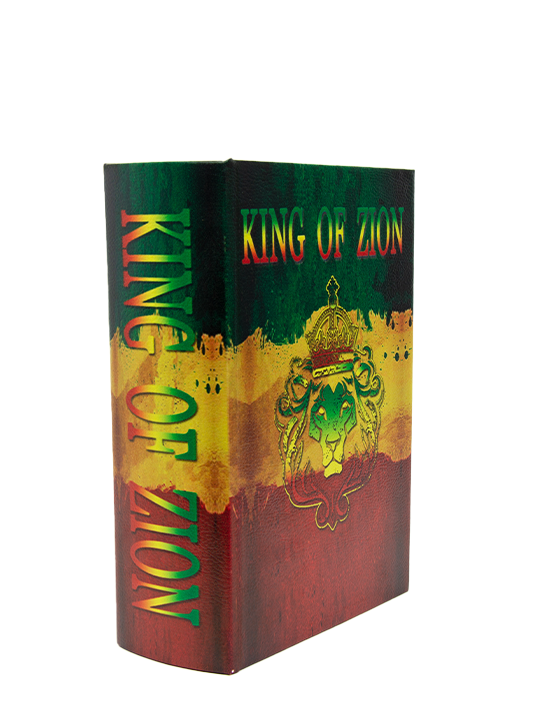 13 x 5 x 18cm
This beautiful rolling box is cleverly designed to look like a book for easy storage and hiding.
The attractive lion print on the front alongside the rasta colours make a really attractive piece.
A rolling station inside has plenty of room for a grinder, papers and all your accessories to make this your everyday station.