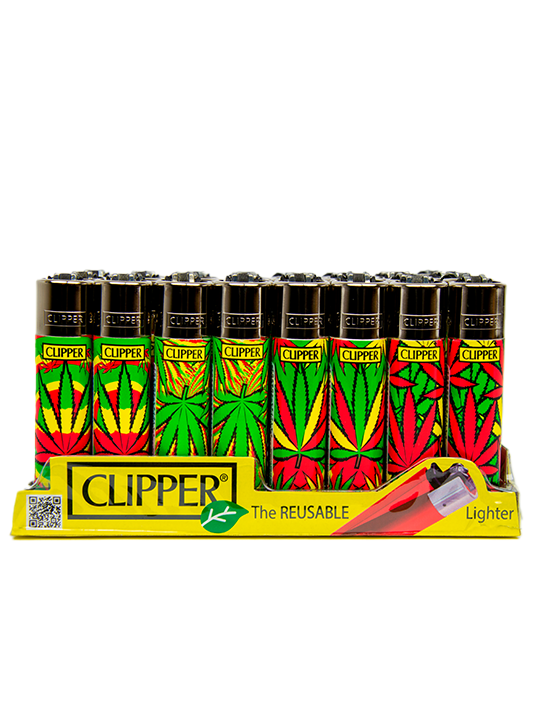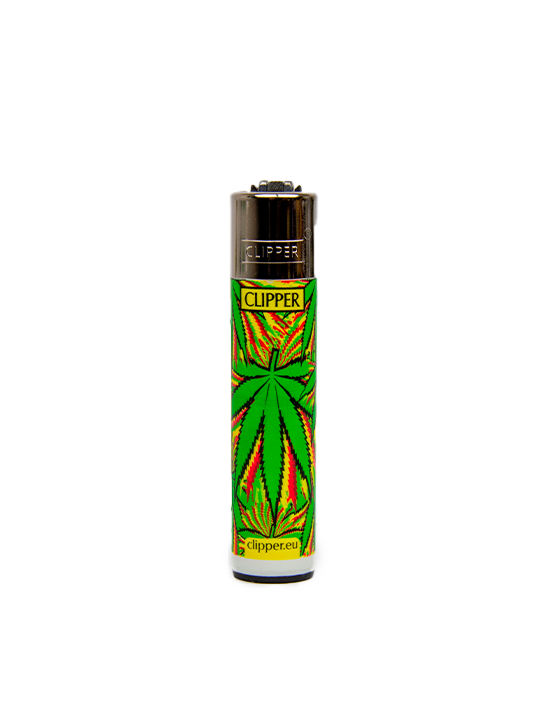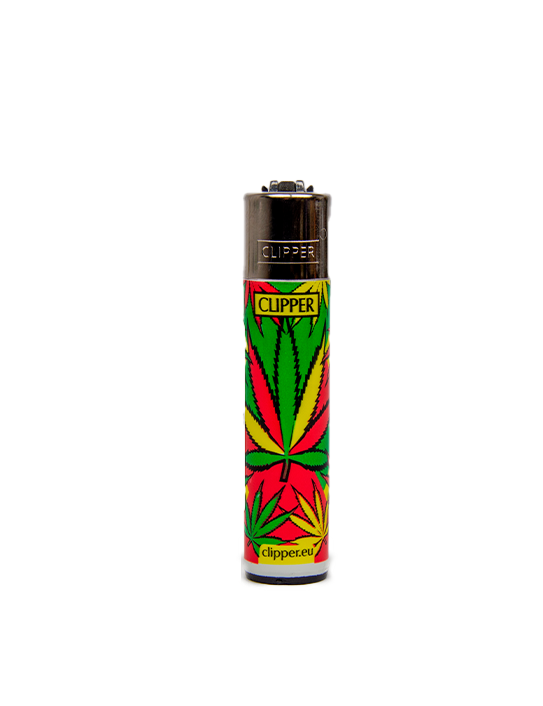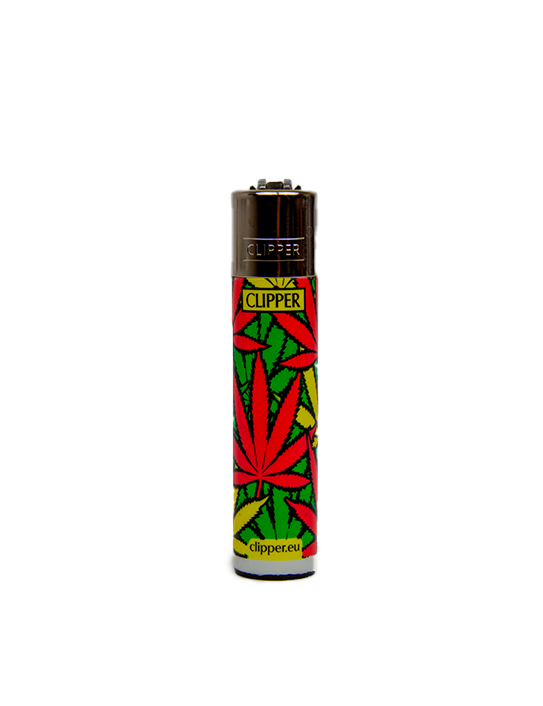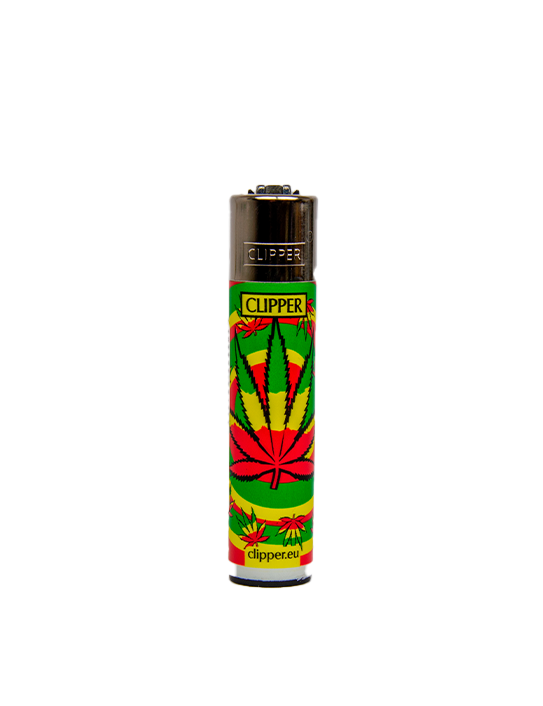 Clipper
Clipper are the Number 1 refillable lighter in the world, manufactured and designed with a "roll your own" approach in mind.
They come as refillable for use time and again and with a removable packing tool for tamping down your tobacco.
With its iconic shape  its a incredibly popular lighter to both use and collect.