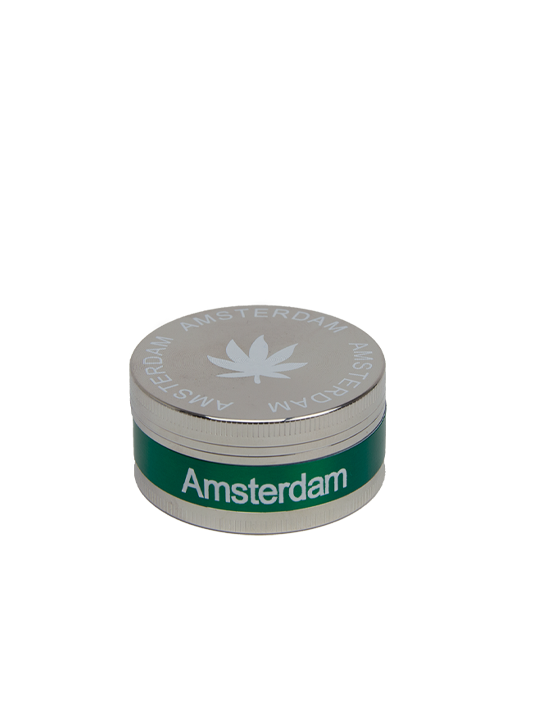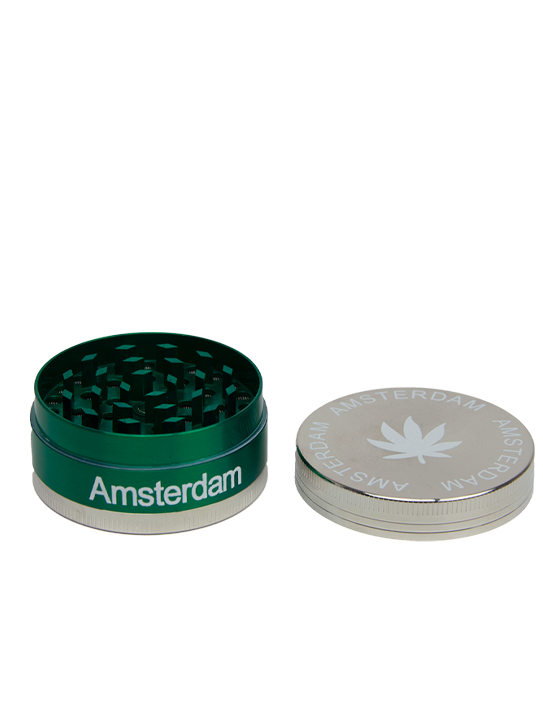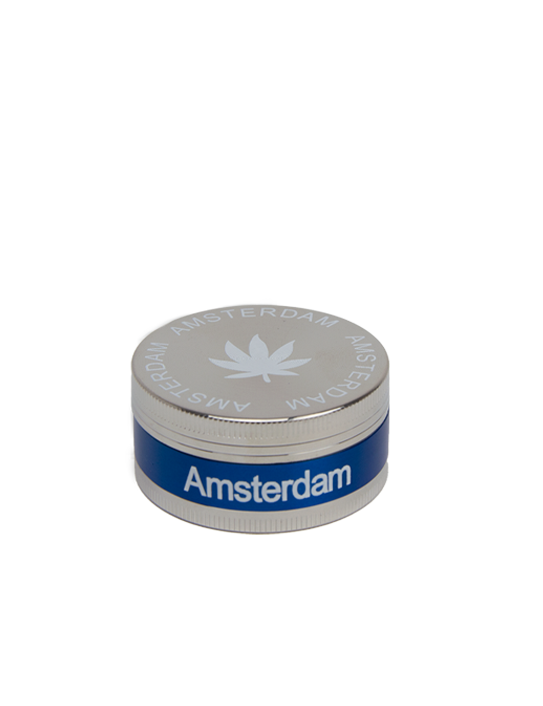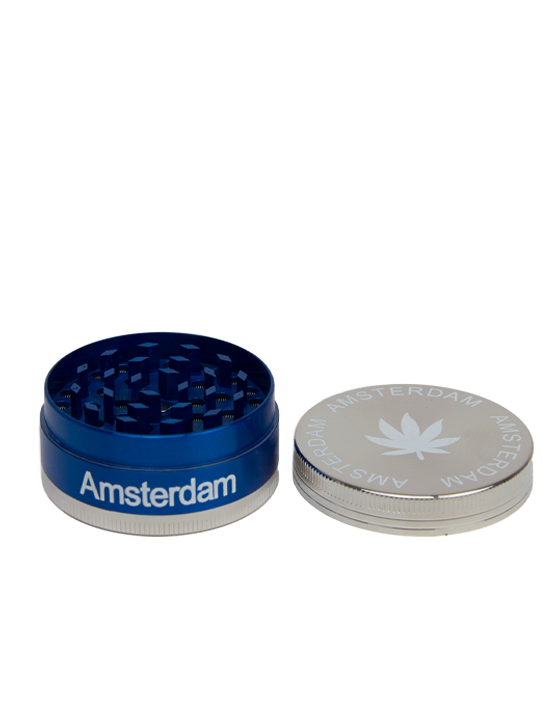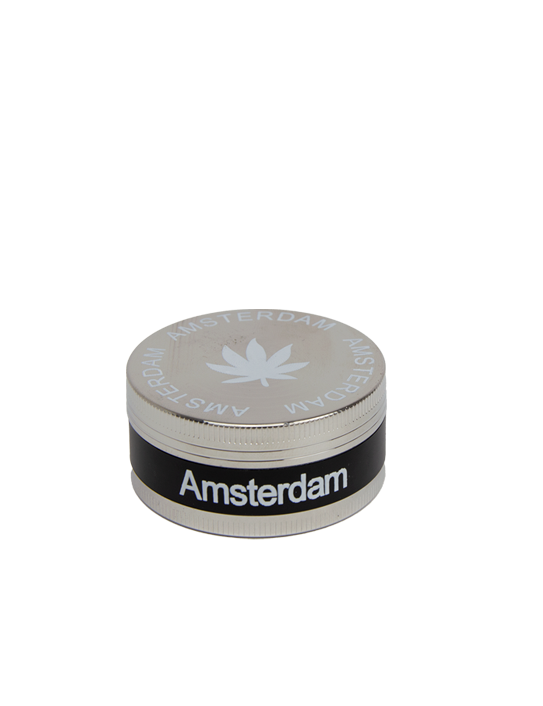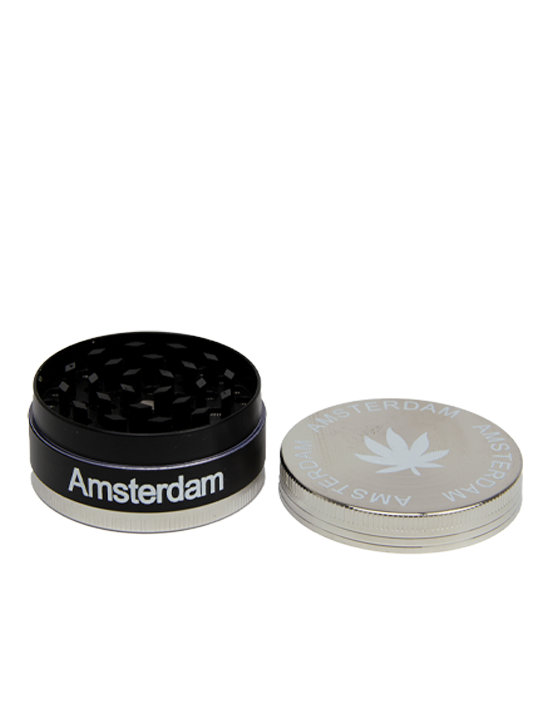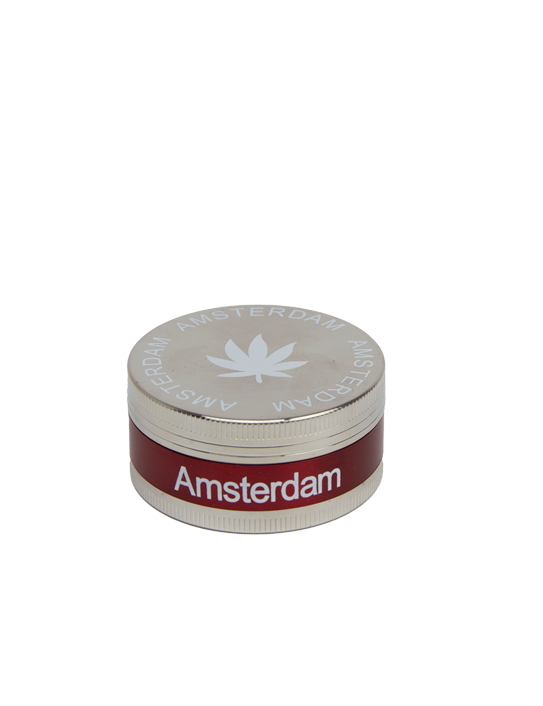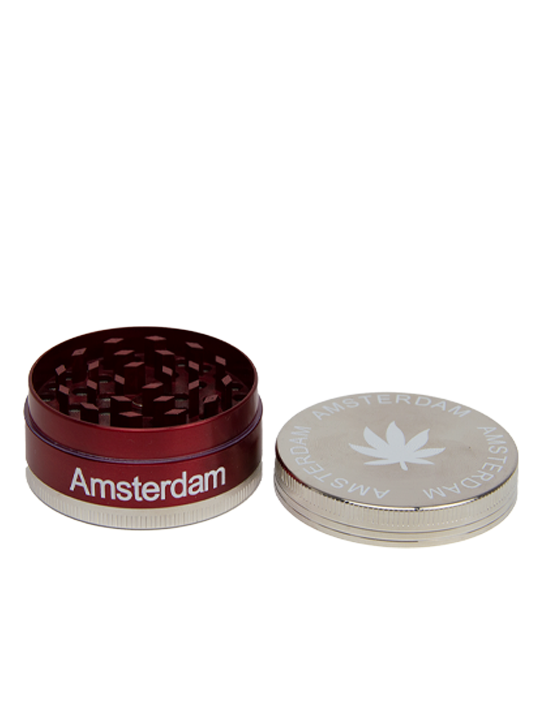 Amsterdam
Height: 50mm
Diameter: 2.5cm
Metal Grinder Amsterdam 3 Piece is a cutting beast, shreds though like a hungry yeti.
With the mesh connected underneath the chamber with the teeth its design isn't for everyone but its incredibly effective and a handy pocket size.
Amsterdam logo will have you often thinking about that spiritual home.
Availability:
Out Of Stock