STORZ & BICKEL - Mighty Herb Vaporizer
STORZ & BICKEL - Mighty Herb Vaporizer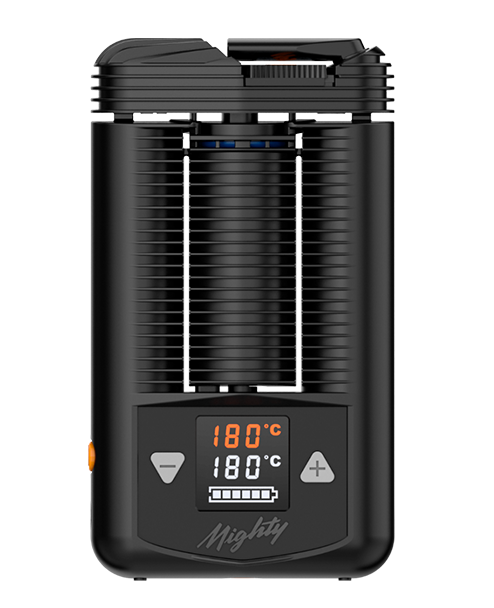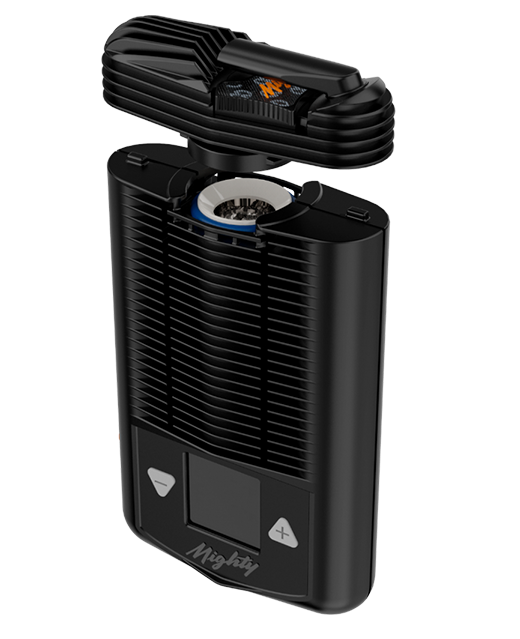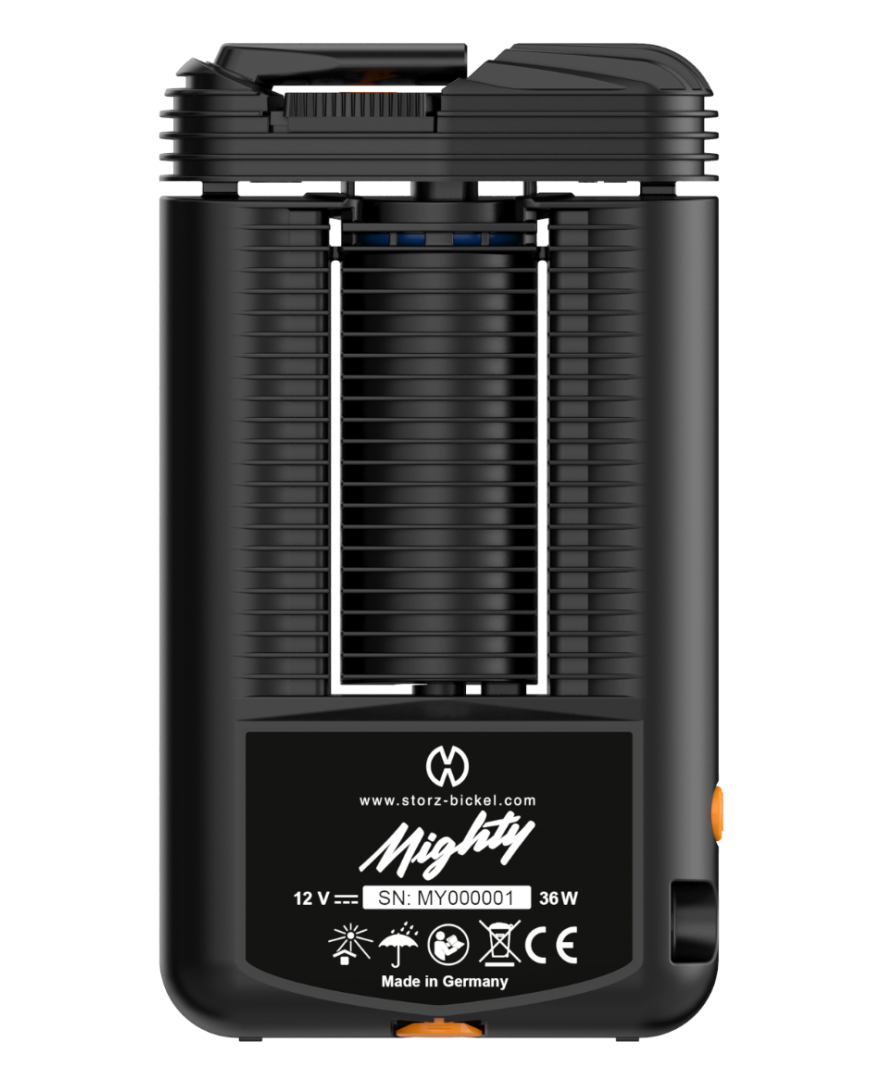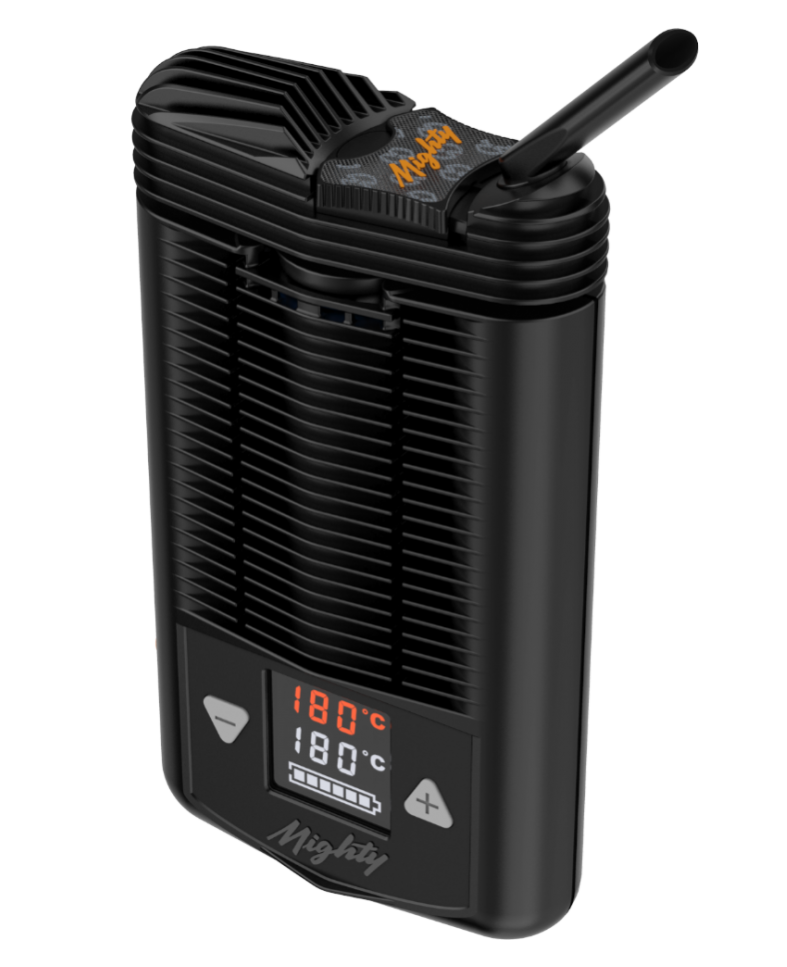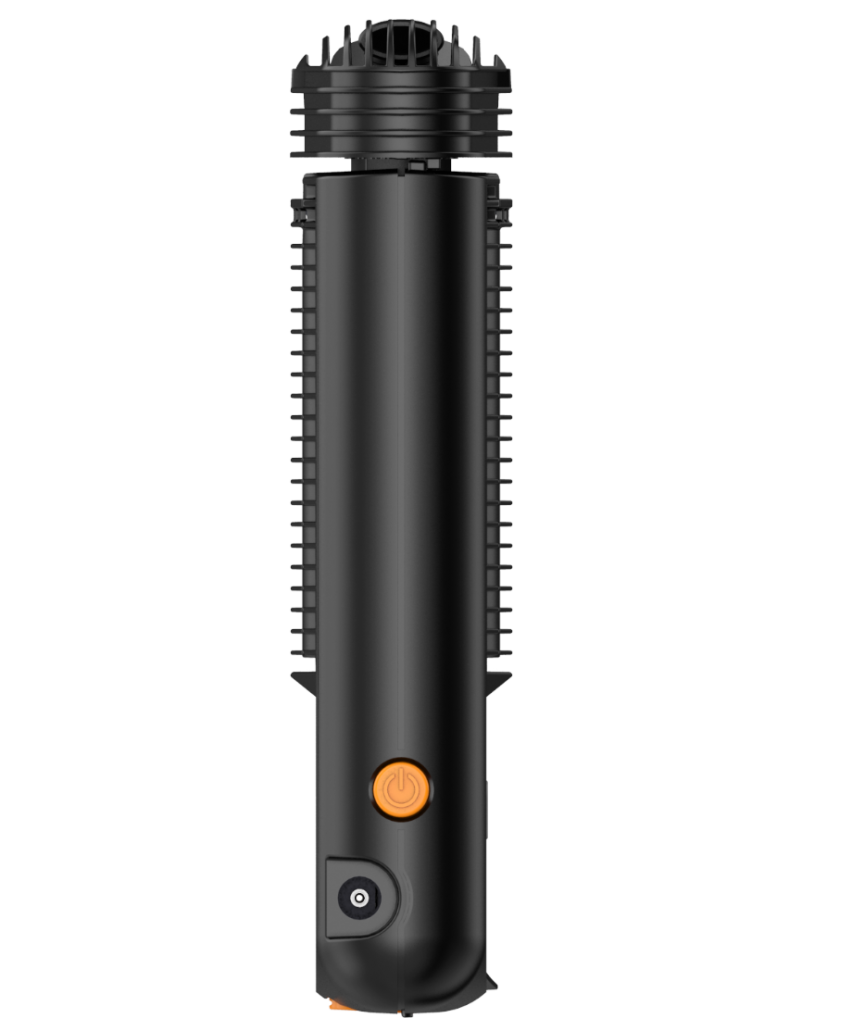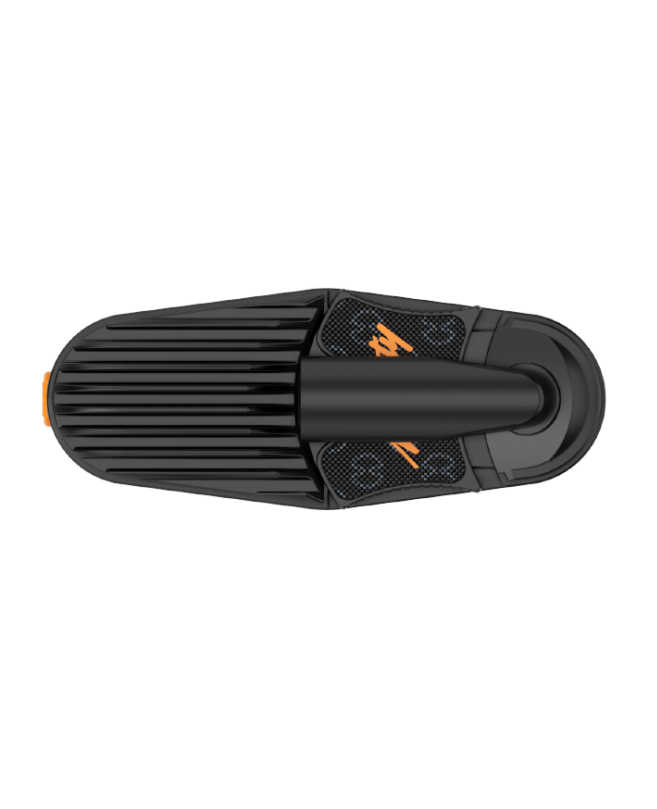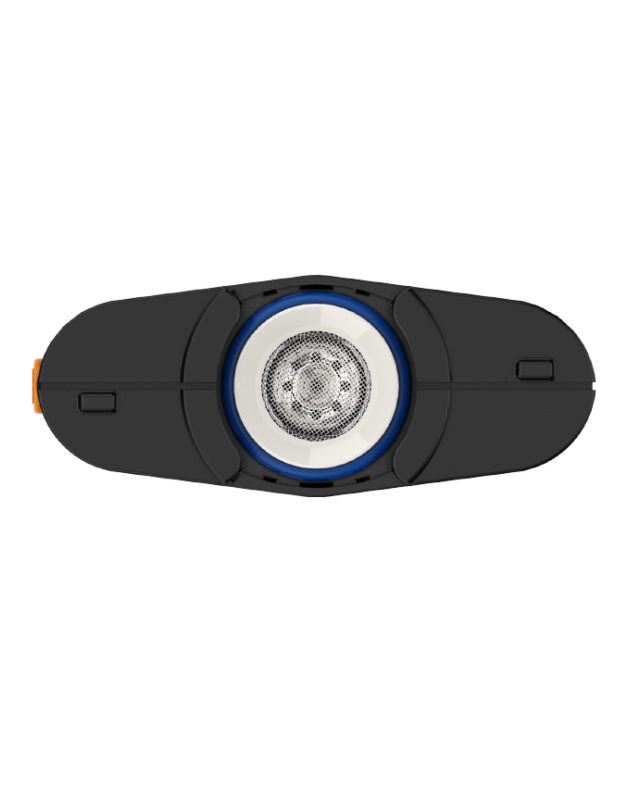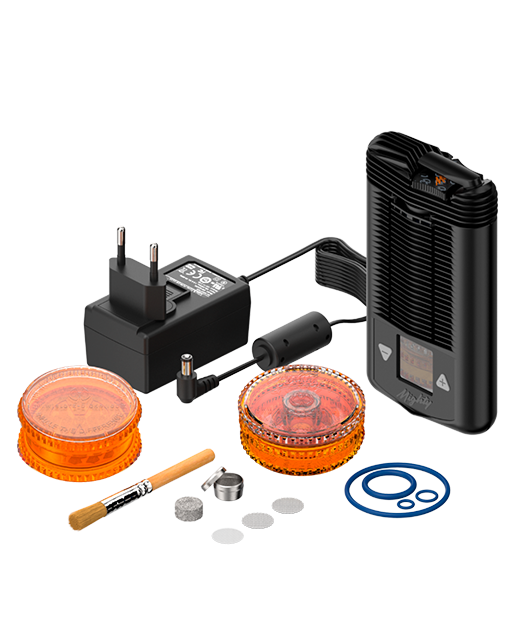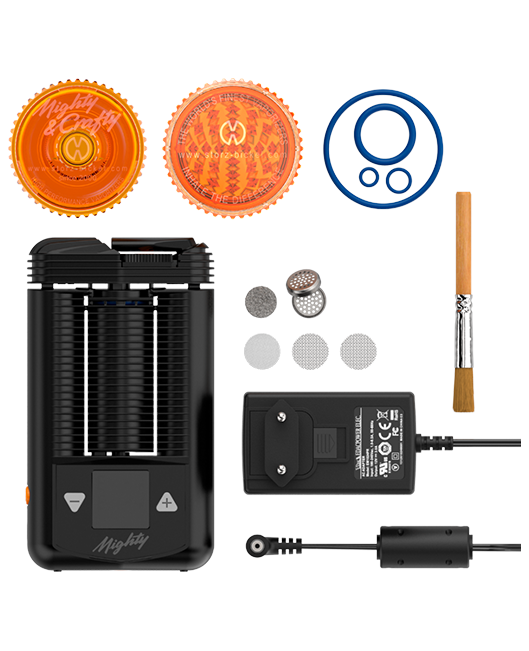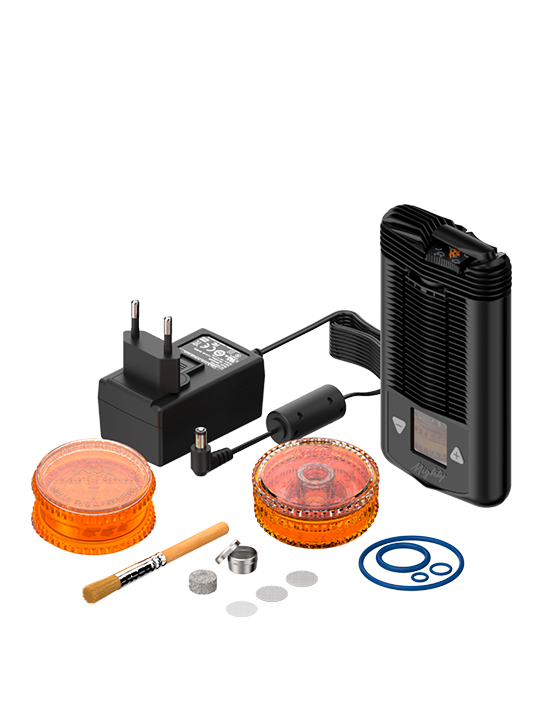 Storz & bickel
Great performance, pocket sized. The battery-powered MIGHTY Vaporizer uses a patented combination of full hot air convection heating and additional conduction, which ensures an efficient vaporization from the very first draw.
1 pc. MIGHTY Vaporizer. 
1 pc. Power Adapter 240 Volt. 
1 Set of Spare Seal Rings.
3 pcs. Spare Screen (approx. Ø 15 mm). 
1 pc. Drip Pad (approx. Ø 15 x 5 mm).  
1 pc. Filling Aid.  
1 pc. Herb Mill (approx. Ø 59 mm).  
1 pc. Dosing Capsule.
1 pc. Cleaning Brush.
1 pc. Instructions for Use.
Availability:
Out Of Stock