Molowtow One4All Pro Sketchbook Lanscape A5
Molowtow One4All Pro Sketchbook Lanscape A5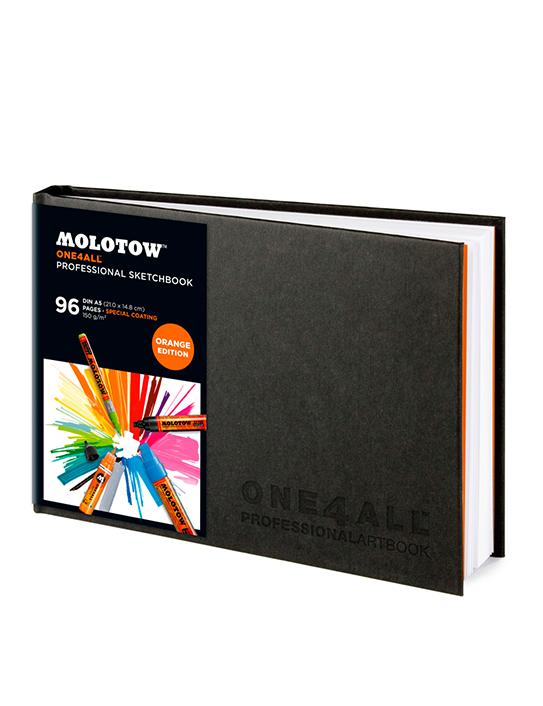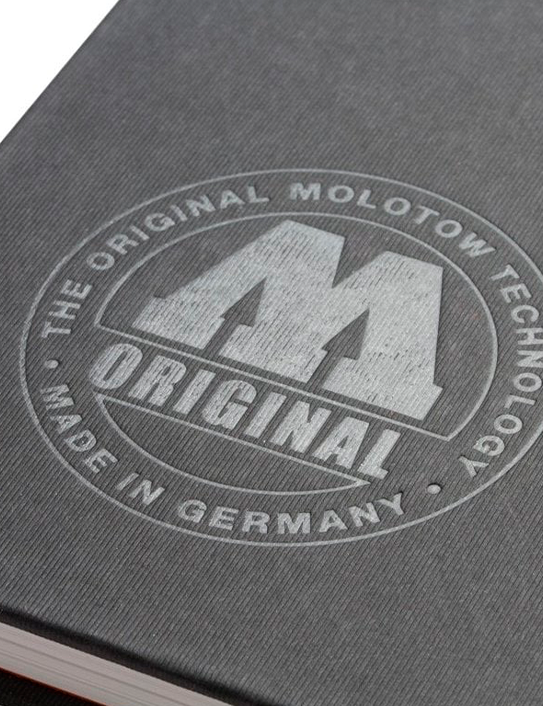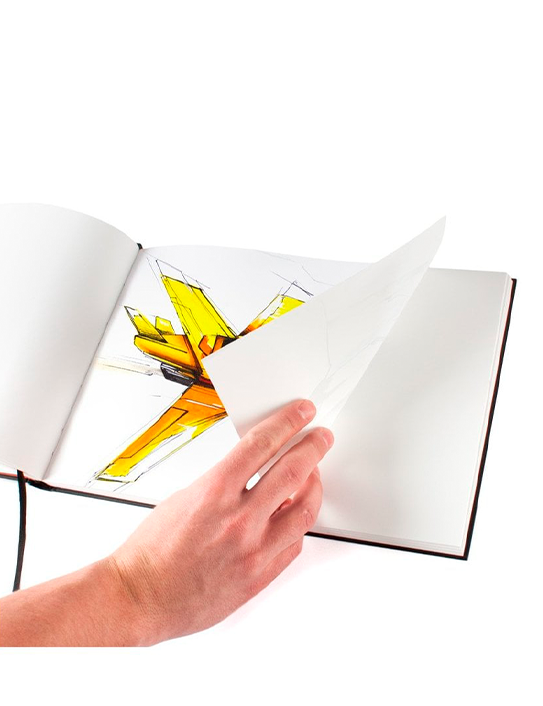 Molotow
The high quality One4All Professional Sketchbooks contain 96 sheets and are specially developed for alcohol, water and acrylic markers.

They are filled with professional quality fine art paper (150 g/m²).

The paper's special coating ensures sharp edges and not only prevents the "bleeding" but also the bleeding through to the back side of the paper.

The Sketchbooks have an embossed One4All logo on the hardcover binding, pink endpapers and a black page finder.