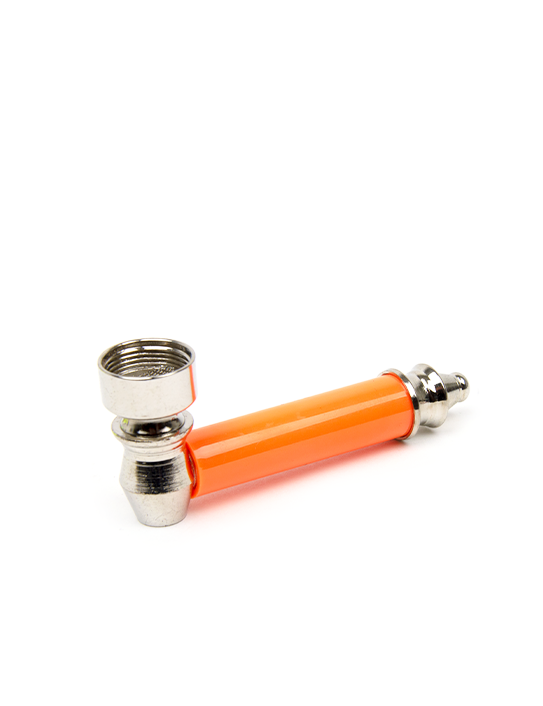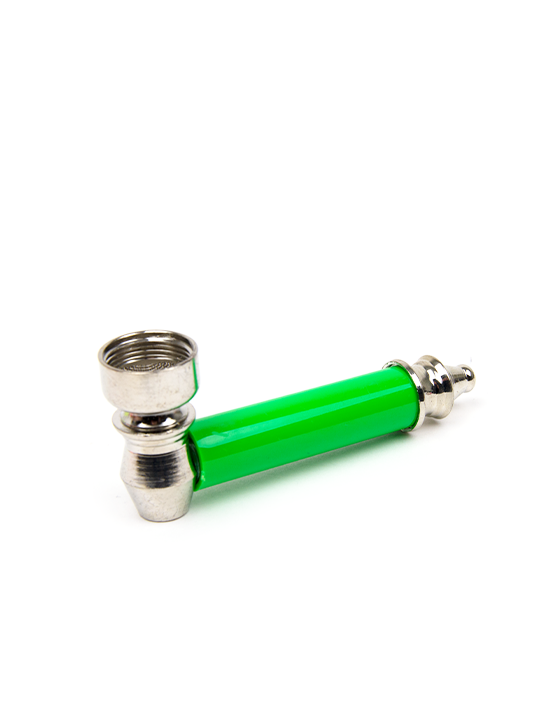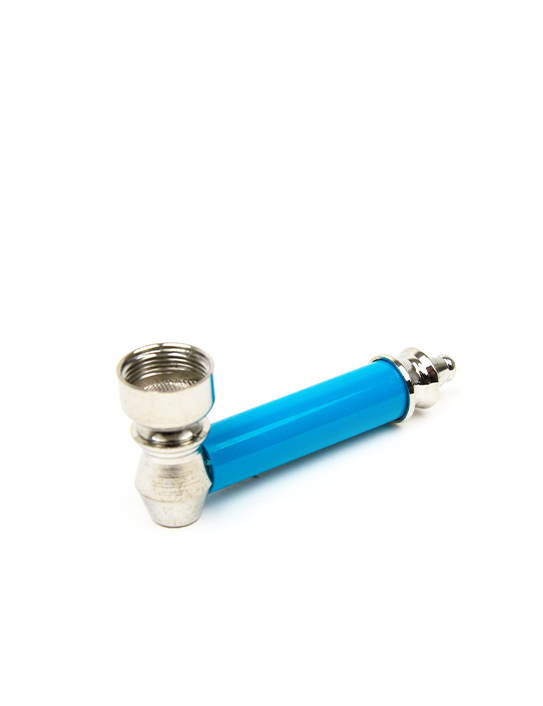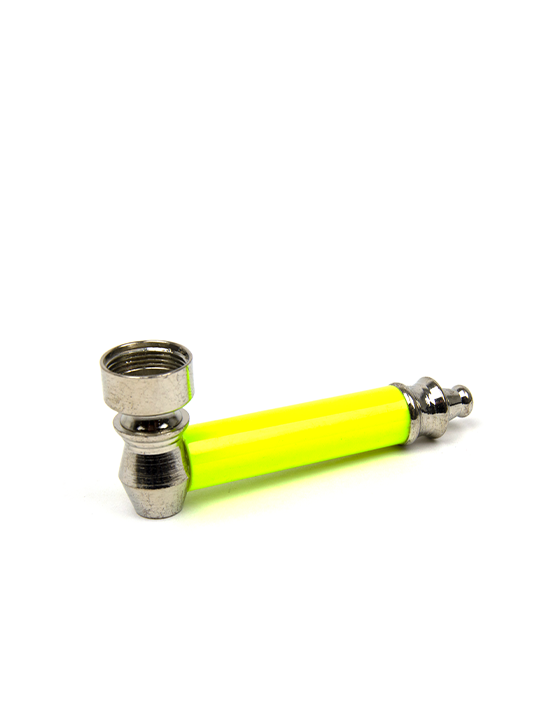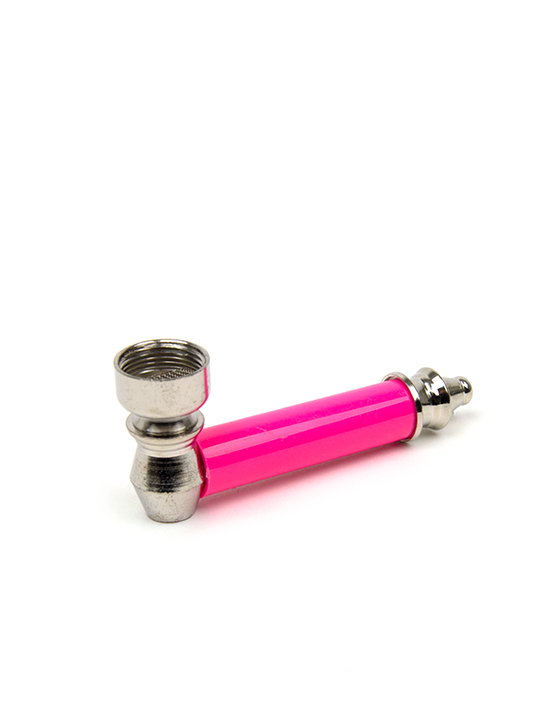 Length: 8cm
A Metal Smoking Pipe offered in a variety of neon colours. Its small size allows for this pipe to be portable and discreet.
These have been around for decades and won't ever let you down. Breaks apart easily for cleaning and delivers a cool smoke.
You won't lose your pipe again as you can see these from space.
Availability:
Out Of Stock