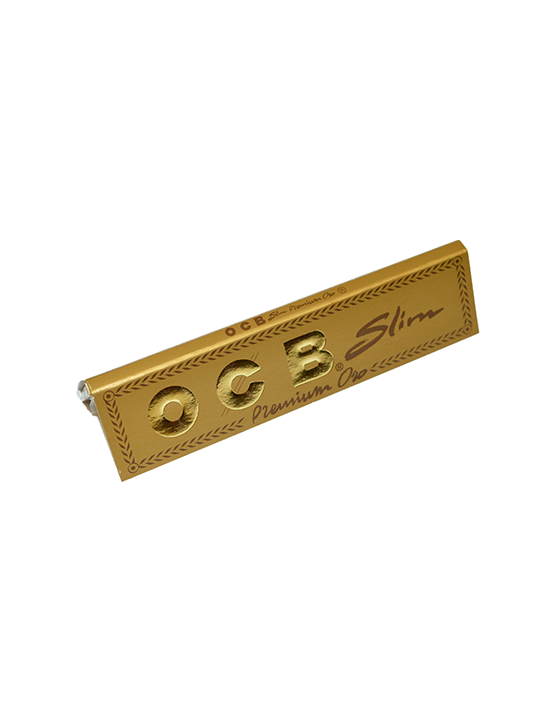 High quality premium rolling paper from OCB.A refined kingsize rolling paper, thin for maxium flavour. Slightly narrower than a standard kingsize, cut...
View details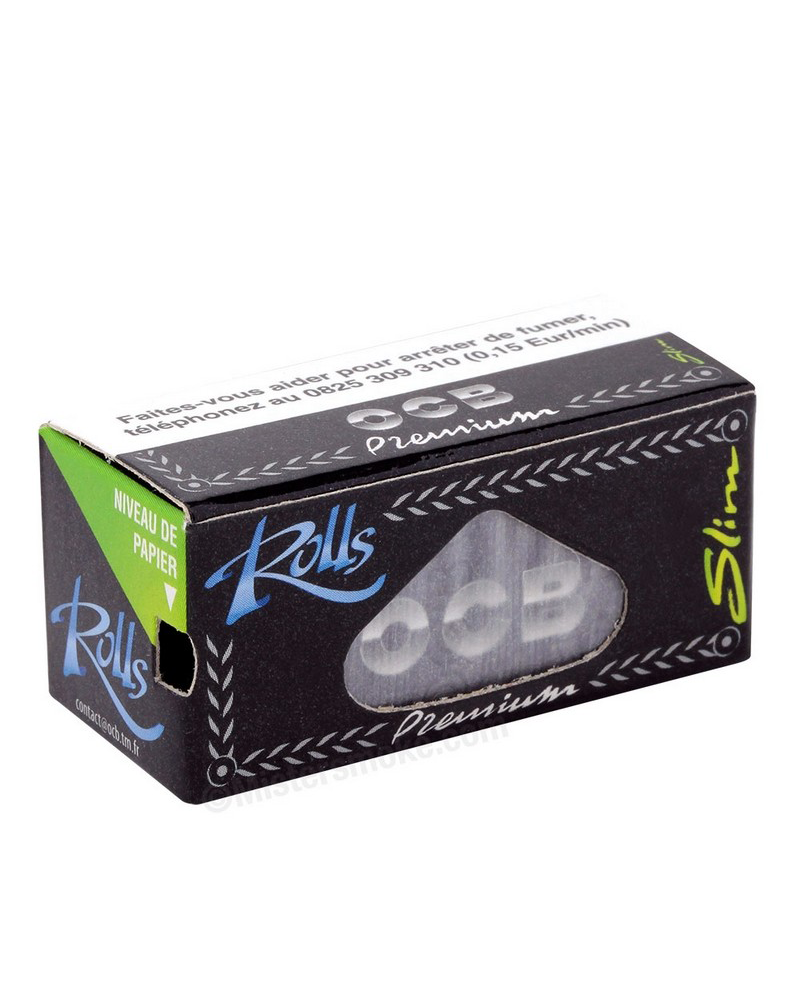 OCB RollsOCB Rolls are a wide, lightweight paper on a roll.
View details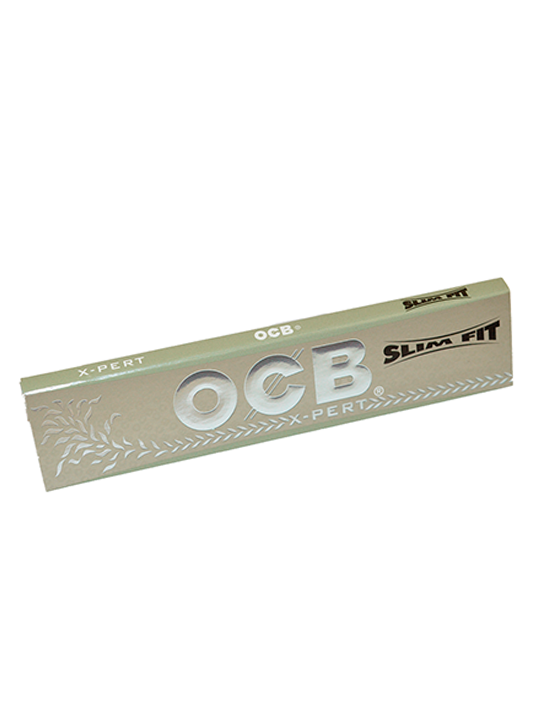 OCB X-Pert Slim fit Rolling Papers Edition are extra thin and ultra transparent, defiantly for the expert rollers out thereHigh quality premium rollin...
View details