Basil Bush Acrylic Bong 30cm 322 Ice Twist - Various Colours
Basil Bush Acrylic Bong 30cm 322 Ice Twist - Various Colours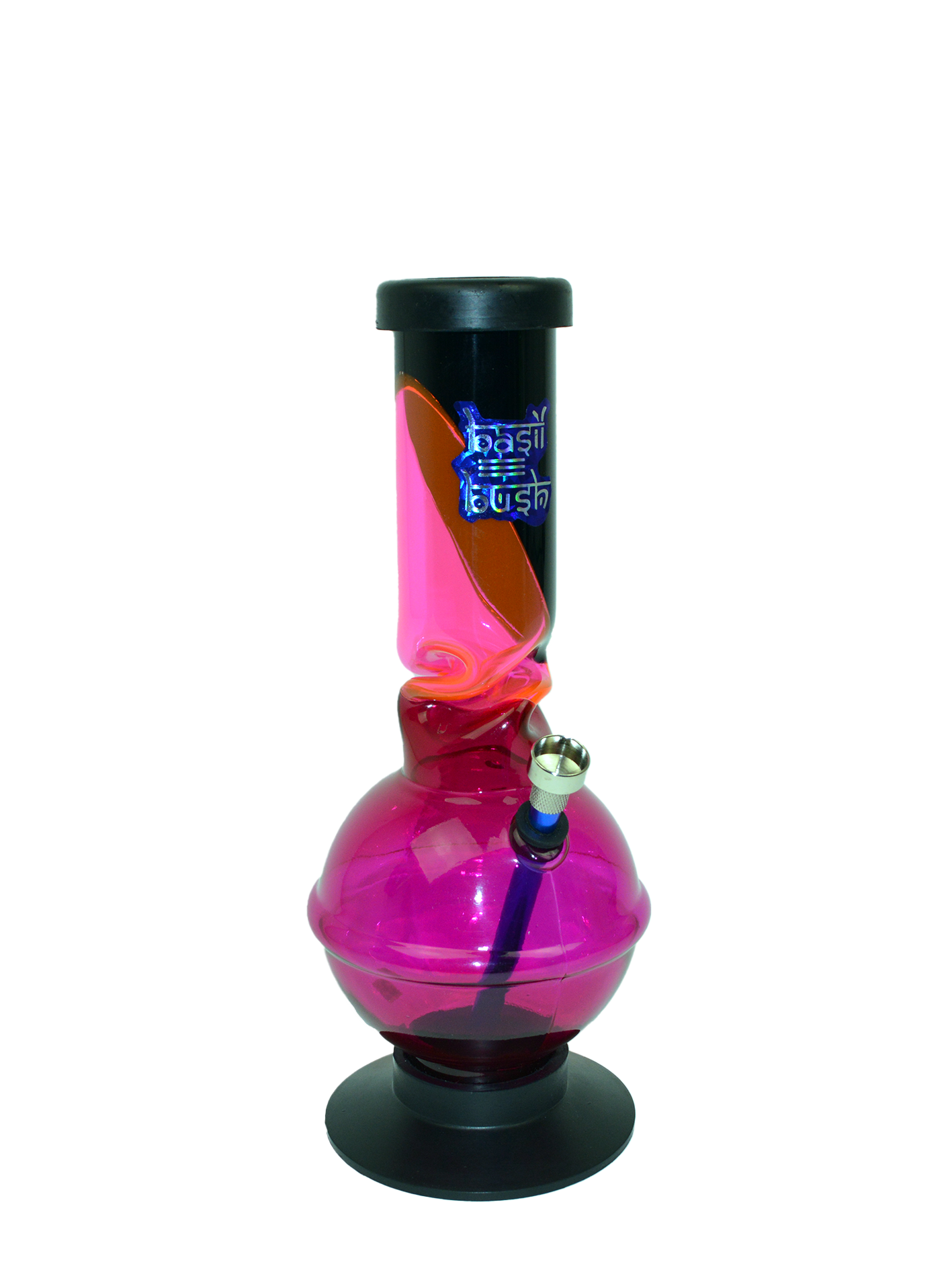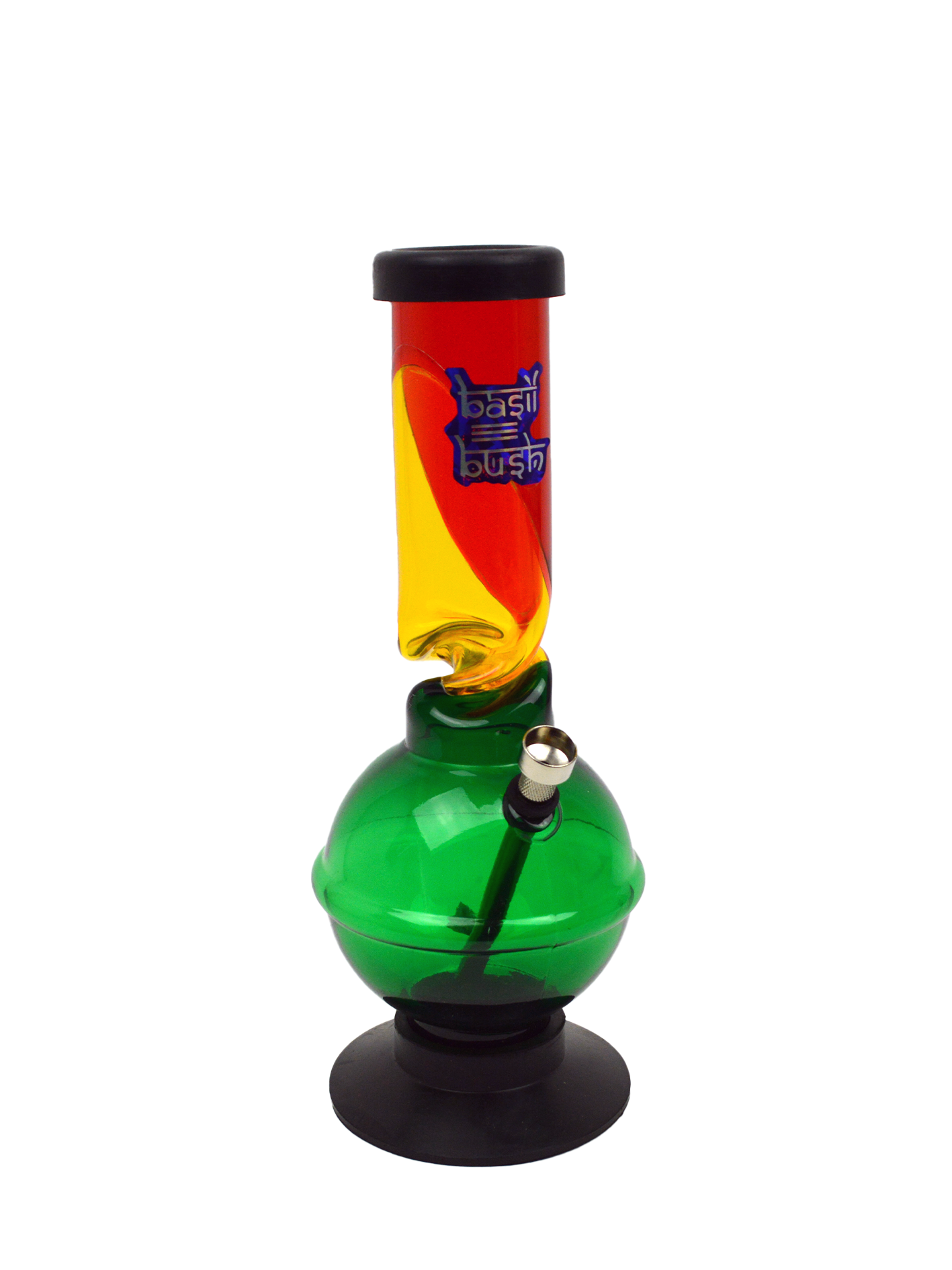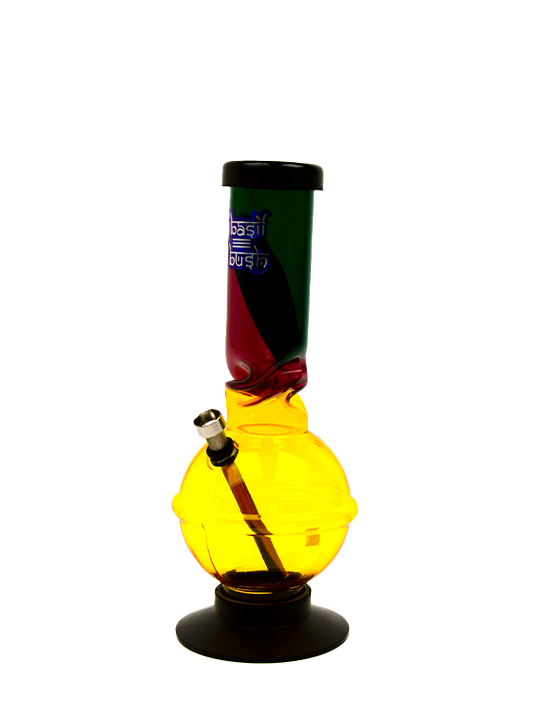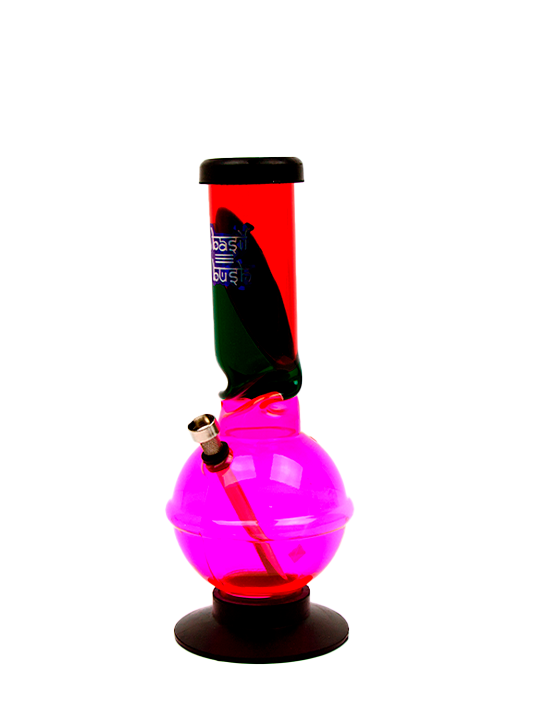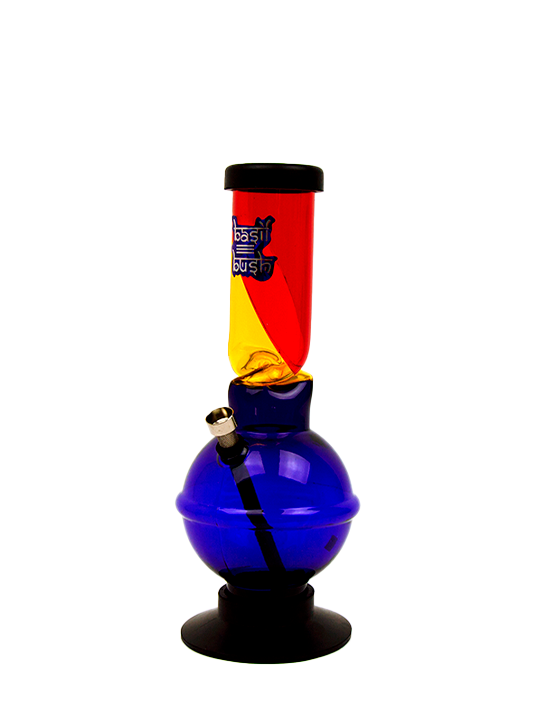 Basil Bush Acrylic Bong with ice twist.
This bong offers a built-in ice catcher that works to smooth and cool every hit. Just load the neck up with ice and let it go to work.
The removable bowl means this can be turned into a shotty at a moment's notice.
Height: 30cm