Santa Cruz Revelry Pouch Kit - Smoke
Santa Cruz Revelry Pouch Kit - Smoke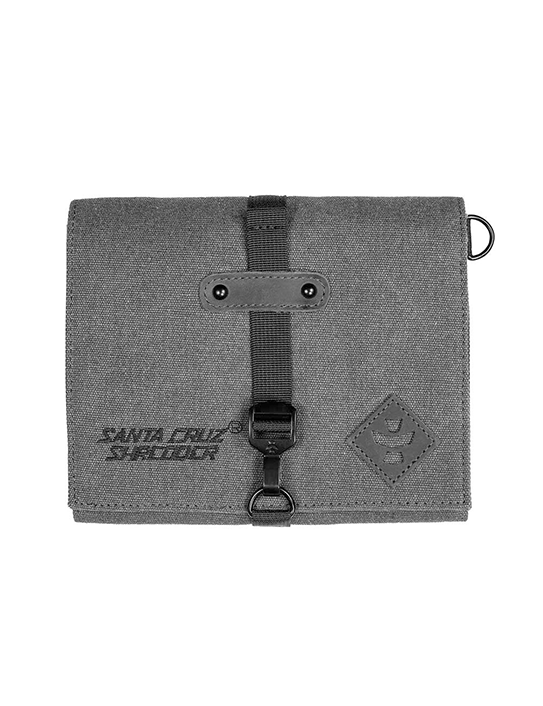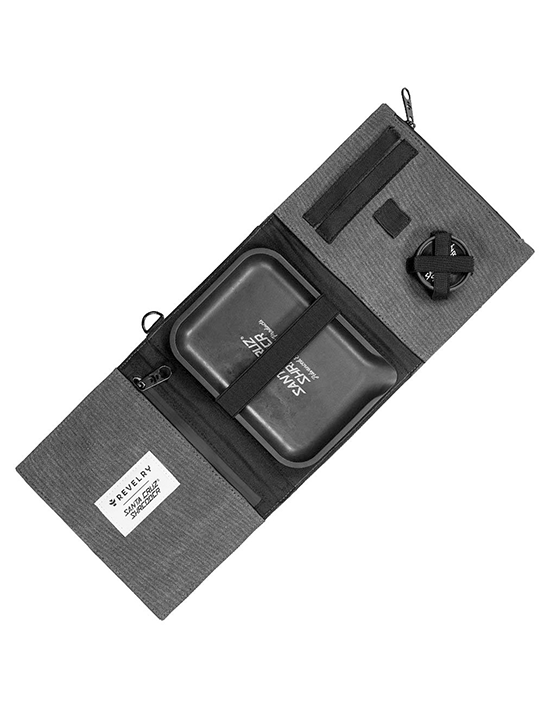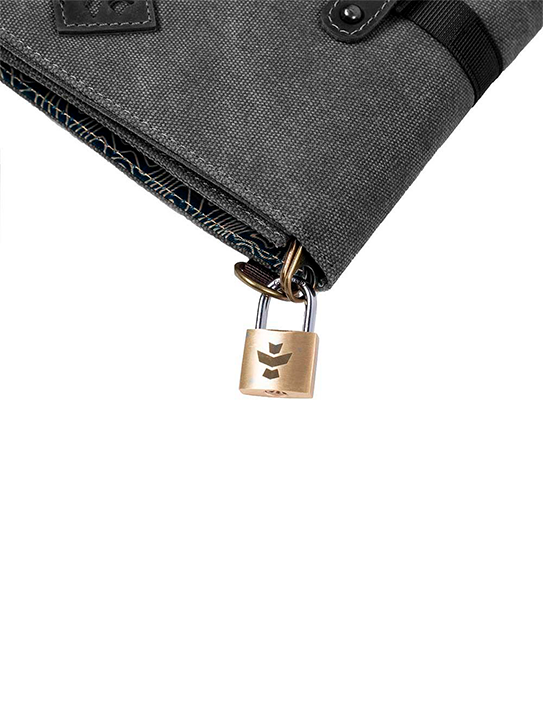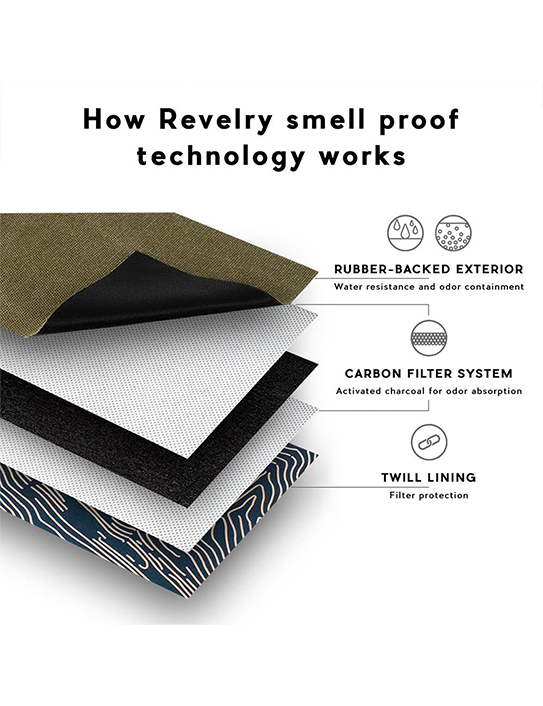 Santa Cruz
What happens when one of the best bag companies collaborates with one of the best paraphernalia companies in the industry, well you get the most perfect travel companion Rolling Kit ever.
This unique smell-proof rolling kit is a collaboration between the famous bag company Revelry Supply and the extremely popular Santa Cruz Shredder, know for their eco-friendly rolling accessories.
Each rolling kit has been designed to carry everything you need from your everyday travel kit which as a built-in space for a Hemp Rolling Tray, a 2 piece Biodegradable Hemp Grinder and a place to put your lighter and rolling papers of your choice.
Each kit has like the rest of the Revelry range, been designed to the highest standards. This rolling kit has over 6 layers of protection including a carbon filter layer and rubber lined zip help making this personal kit is odour & water-resistant. This is the perfect travel companion.
Smoking accessories are not included. (Travel Kit Bag Only!)
Carrying Case Features:
2 Smell Proof Pockets
Rolling Papers Sleeve (papers not included)
Lighter Holder (lighter not included)
Carbon Filter System
Lockable
Waterproof Zipper
Genuine Leather Accents
Metal Hardware
Dimensions: 8.5" x 6.5" (folded)
Availability:
Out Of Stock