Santa Cruz Revelry Leapord Print Rolling Pouch with Tray & Grinder
Santa Cruz Revelry Leapord Print Rolling Pouch with Tray & Grinder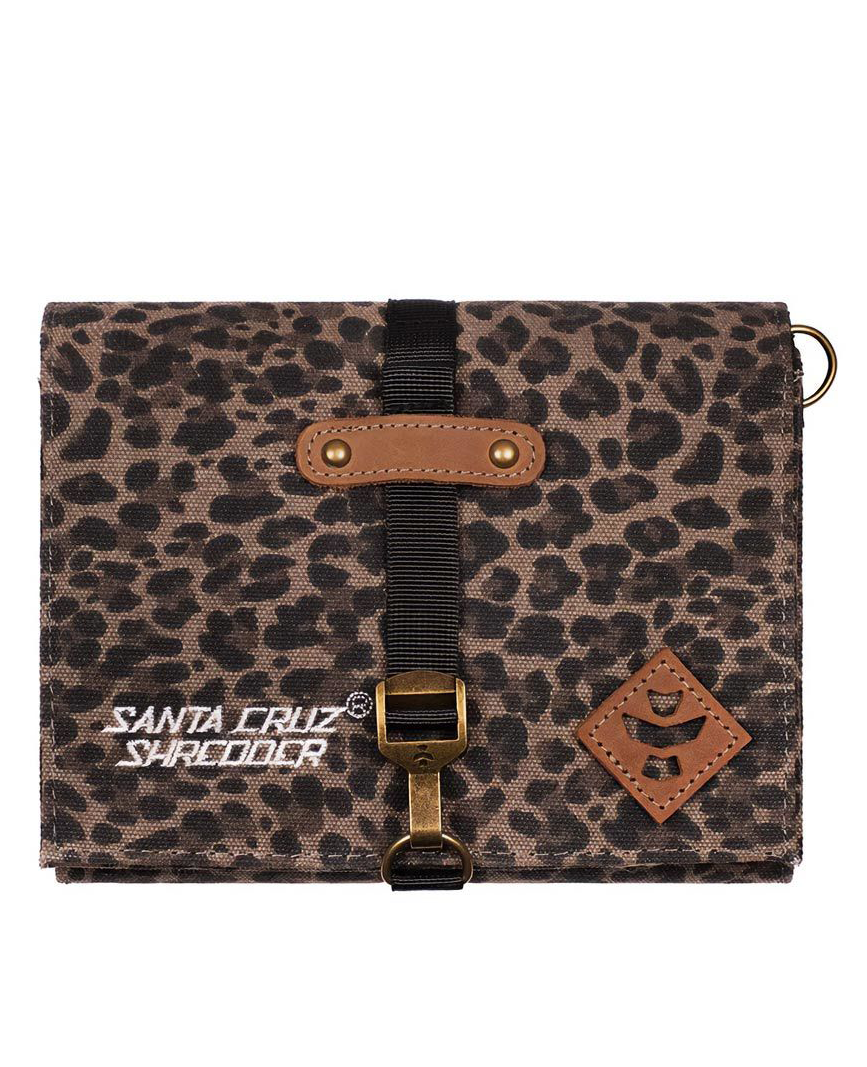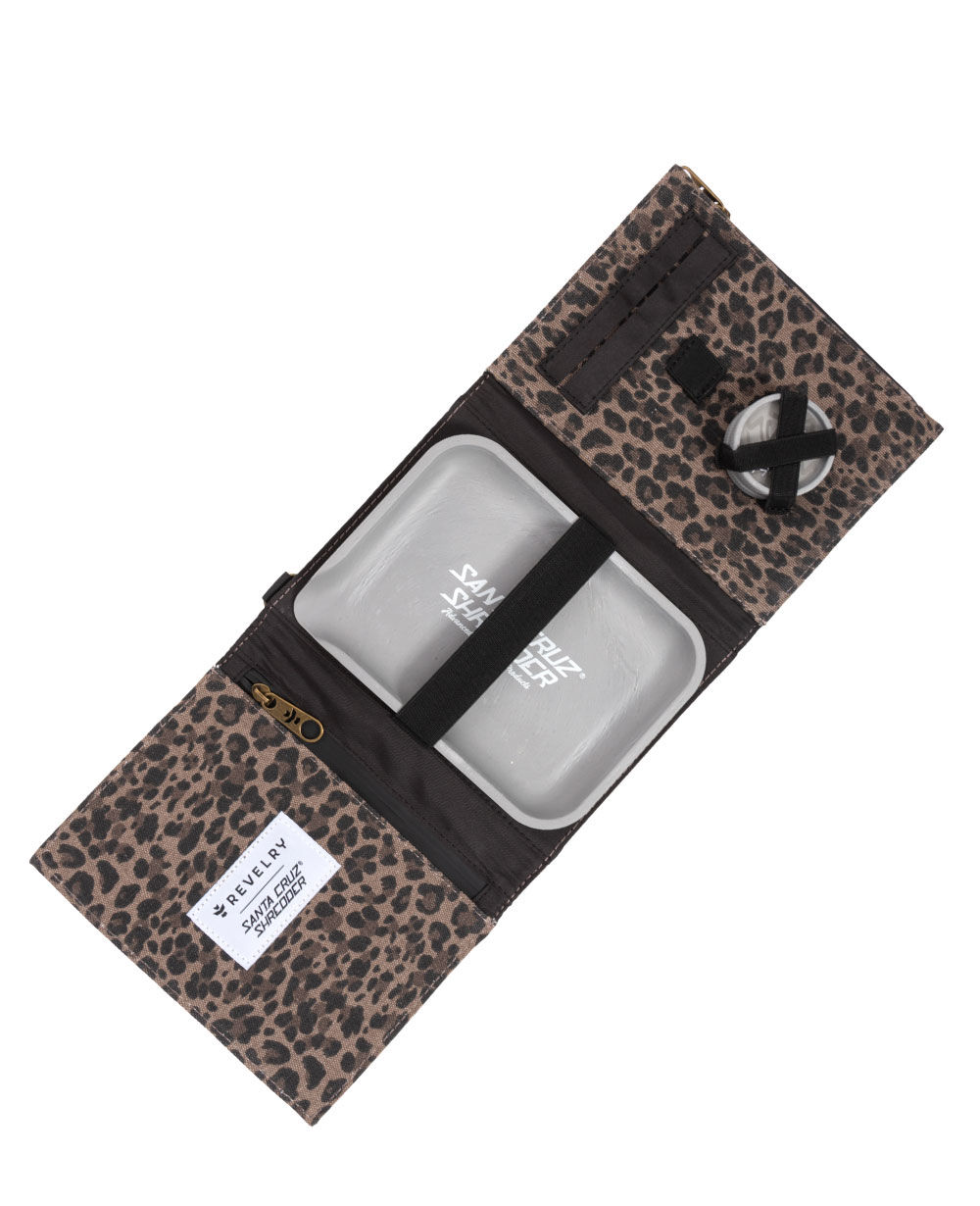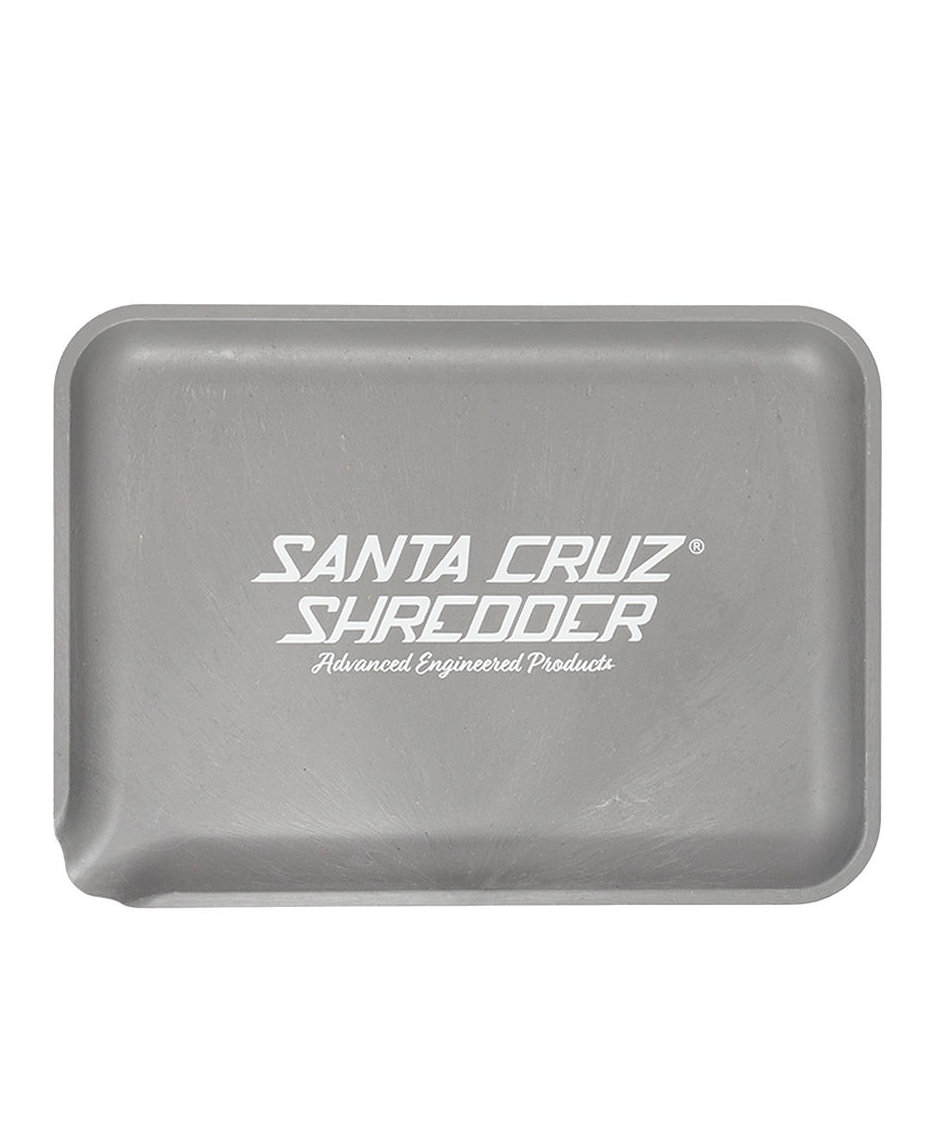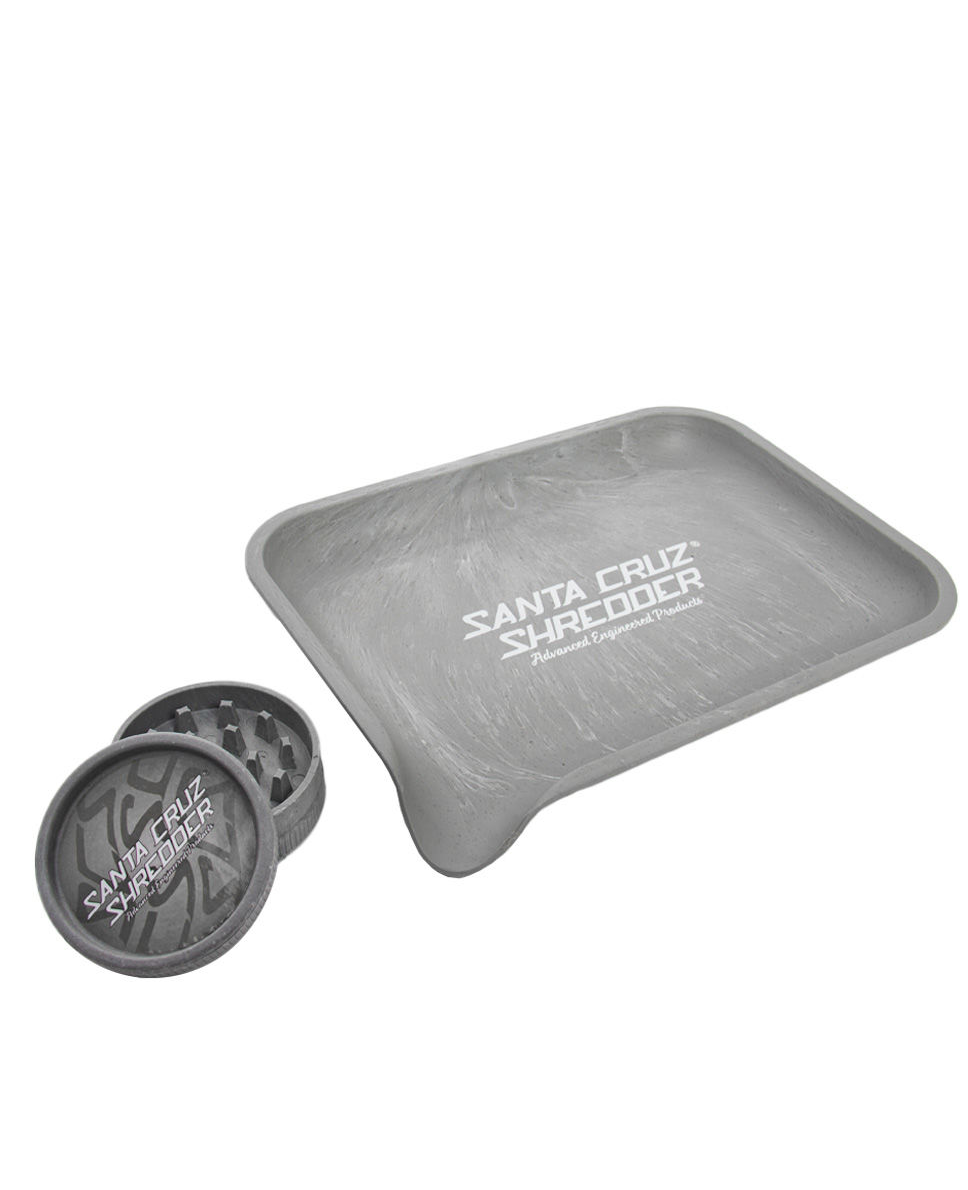 Santa Cruz
Santa Cruz x Revelry Rolling Kit with Grey Hemp Tray & 2pc Grinder -Leopard
Santa Cruz Shredder x Revelry Supply Rolling Kit in Leopard is a stylish and ingenious way of carrying your smoking materials in style!
Revelry Supply and Santa Cruz Shredder have pooled their expertise and talents to bring the very best of both teams to this unbeatable Rolling Travel Kit that brings the perfect blend of both companies' skillsets.
Since the travel rolling kit was introduced, it's been a staple of countless smokers as it enables you to keep all of your essentials in one small, easy to carry package. Not only does it help with personal organisation, but thanks to the combination of the carbon filter, it will also keep all of your lovely aromas firmly locked up inside the kit. This new cheetah colourway of the Santa Cruz Shredder x Revelry Travel Rolling Kit allows you to walk on the wild side whilst staying completely safe! No prying eyes will catch a whiff of what you're carrying so you can act as wild and 'free' as you wish!
The rolling kit includes a Santa Cruz Shredder 2-piece grinder as well as the personal size of the Santa Cruz Shredder rolling tray that are all made from 100% biodegradable hemp plastic which adds another splash to modernity to this rolling kit.
The kit also combines a rubber-banded zip that would typically be seen on a dry bag to prevent moisture from entering the interior of the bag. This rolling travel kit has been finished with elegant suede detailing as well as with sturdy metal claps and Santa Cruz Shredder embroidery so that people in the know, know what's good!