Silicone Lined Double Stash Pot
Silicone Lined Double Stash Pot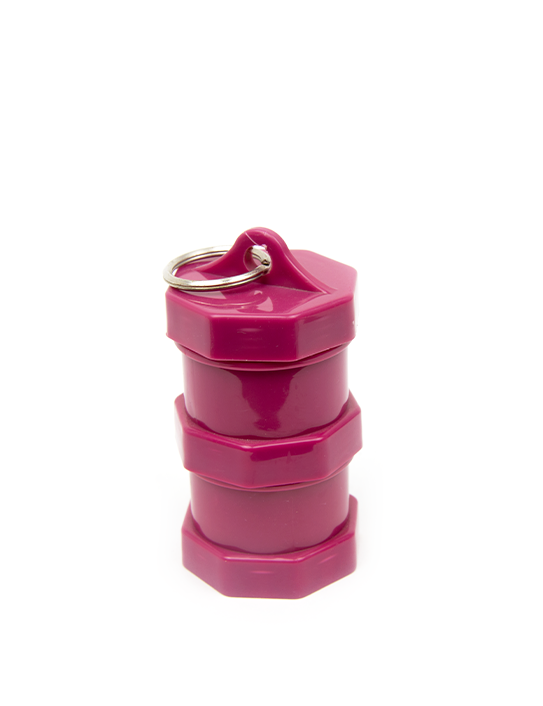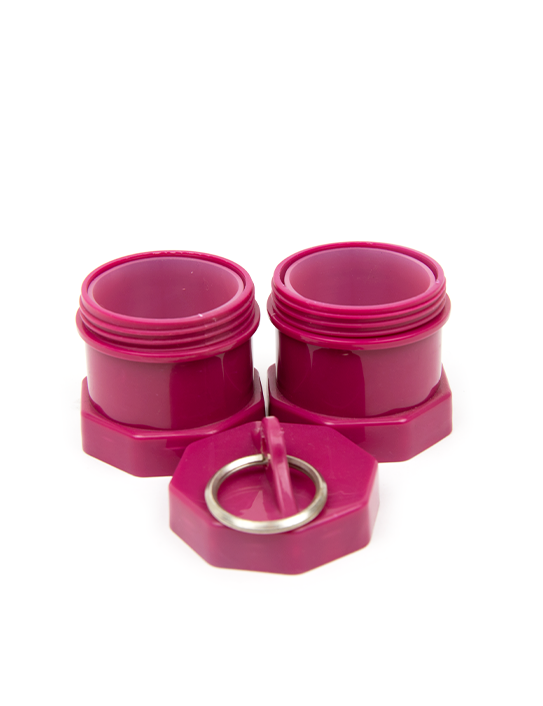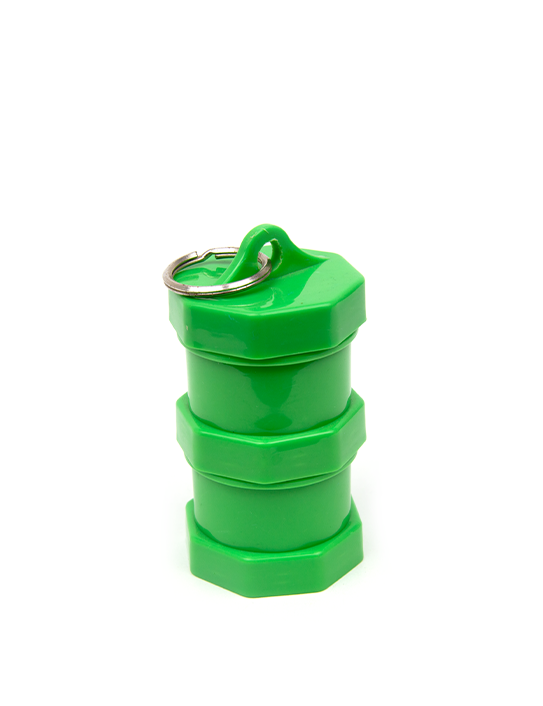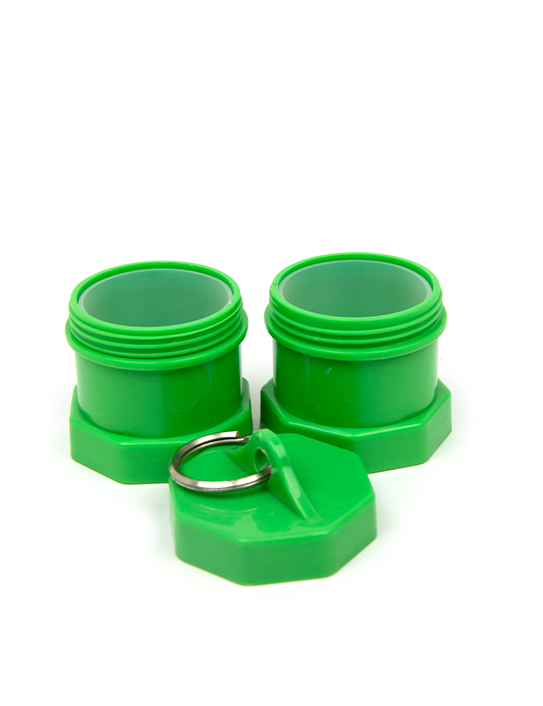 Height: 8cm 
A keyring storage with silicone lining is the ideal storage solution for CBD extracts.
The silicone lining is non stick, so no more problems with mess and working with your materials.
A two section storage pot to travel with more than one strain.
All neatly screws together to be used in connection or separately.
Get on the go with your extracts and never look back.
Availability:
Out Of Stock