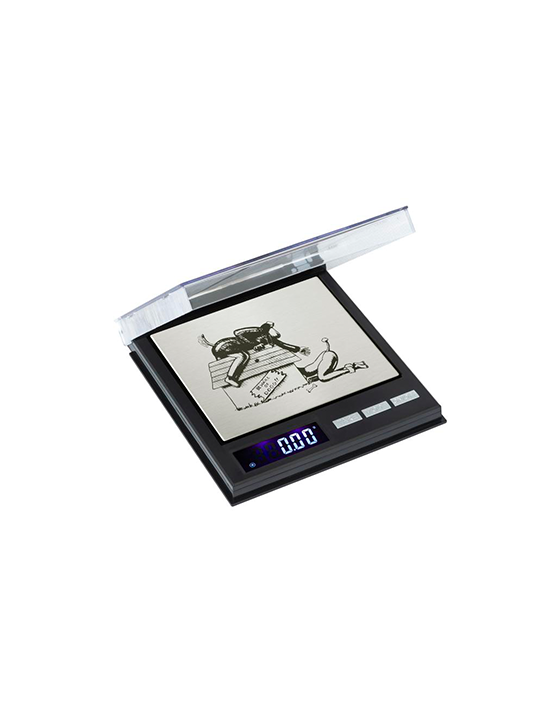 This scale looks just like a CD. It is a square scale and opens with a lid presenting a large stainless steel platform.Capacity/ Readability: 100g x 0...
View details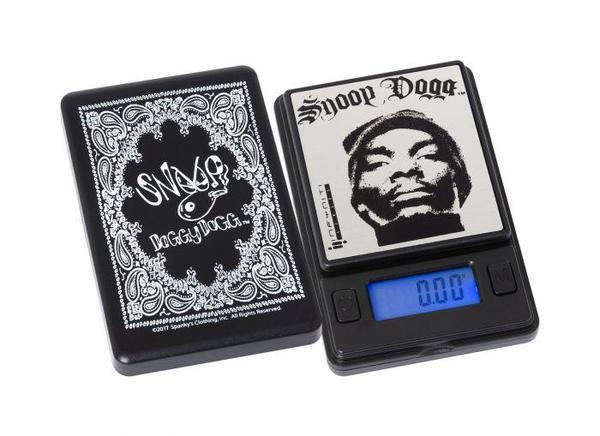 Light and compact, this miniscale comes with a detachable lid that can be used as a tray. The digits are clearly visible on a backlit background.Capac...
View details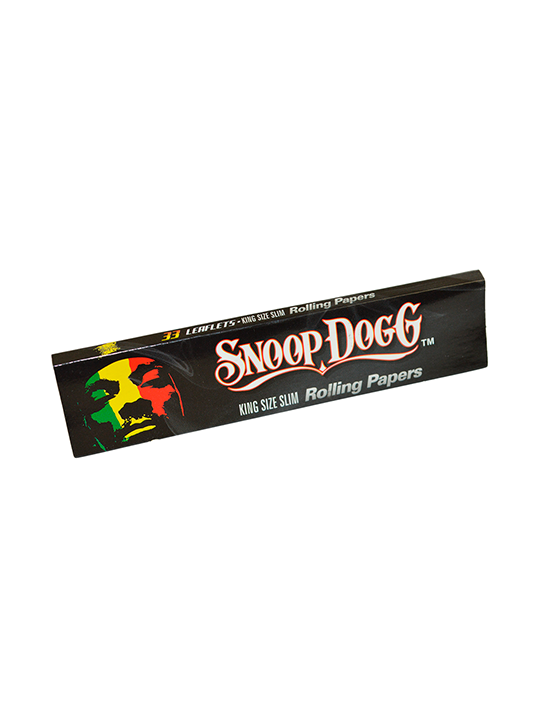 Drop it like its hot with these new papers from Snoop Dogg. Relax back with a gin and juice, enjoy yourself with a quick roll and a smooth draw.
View details