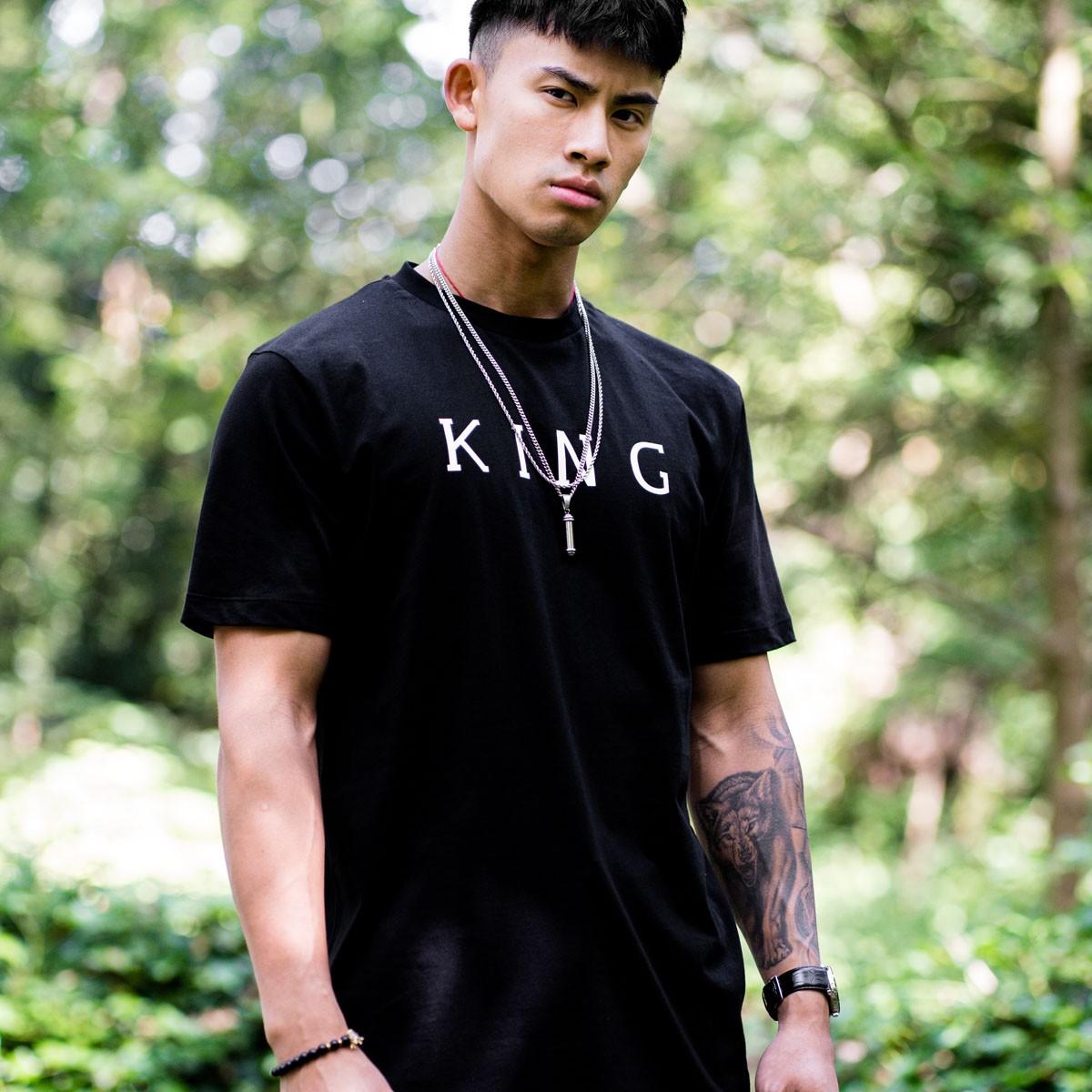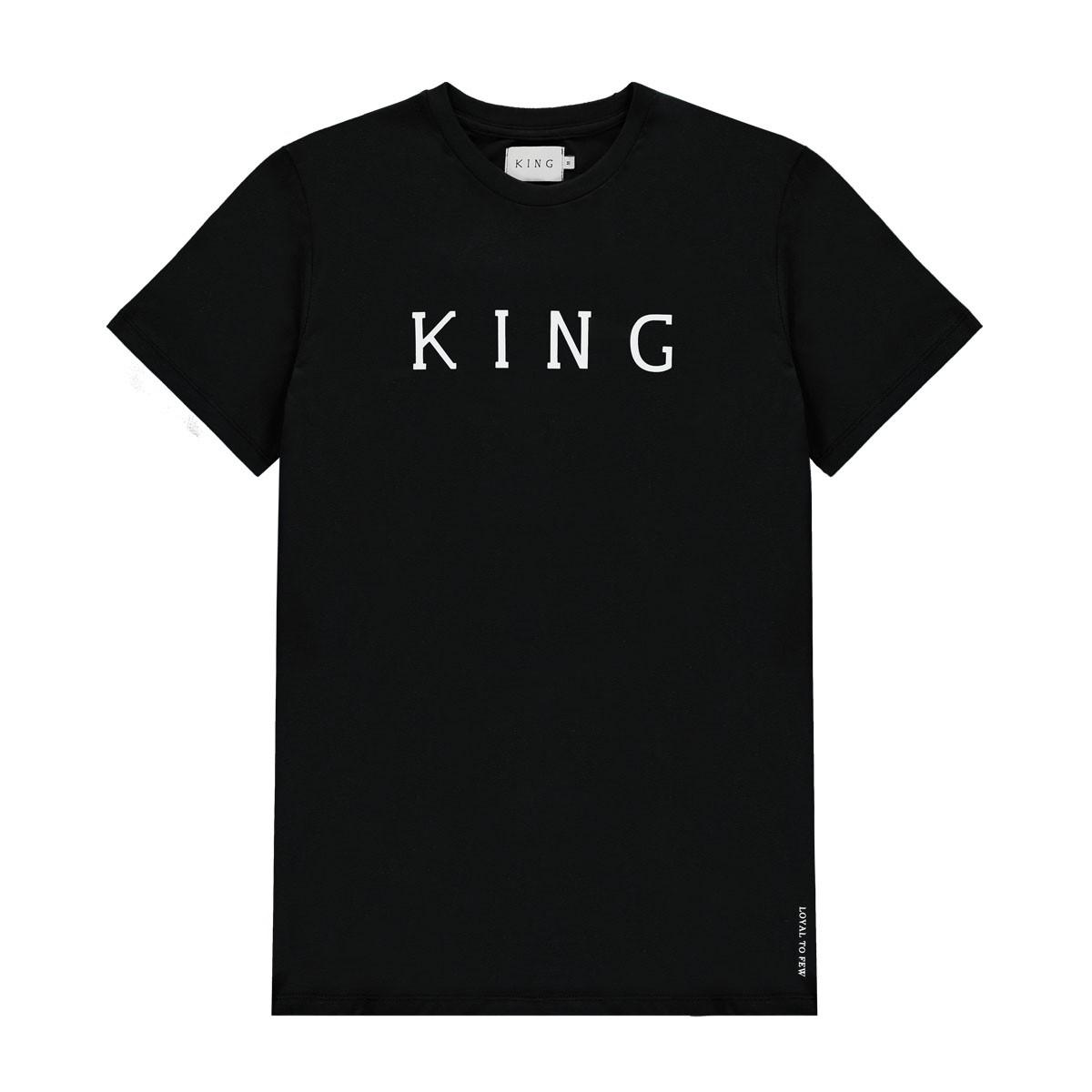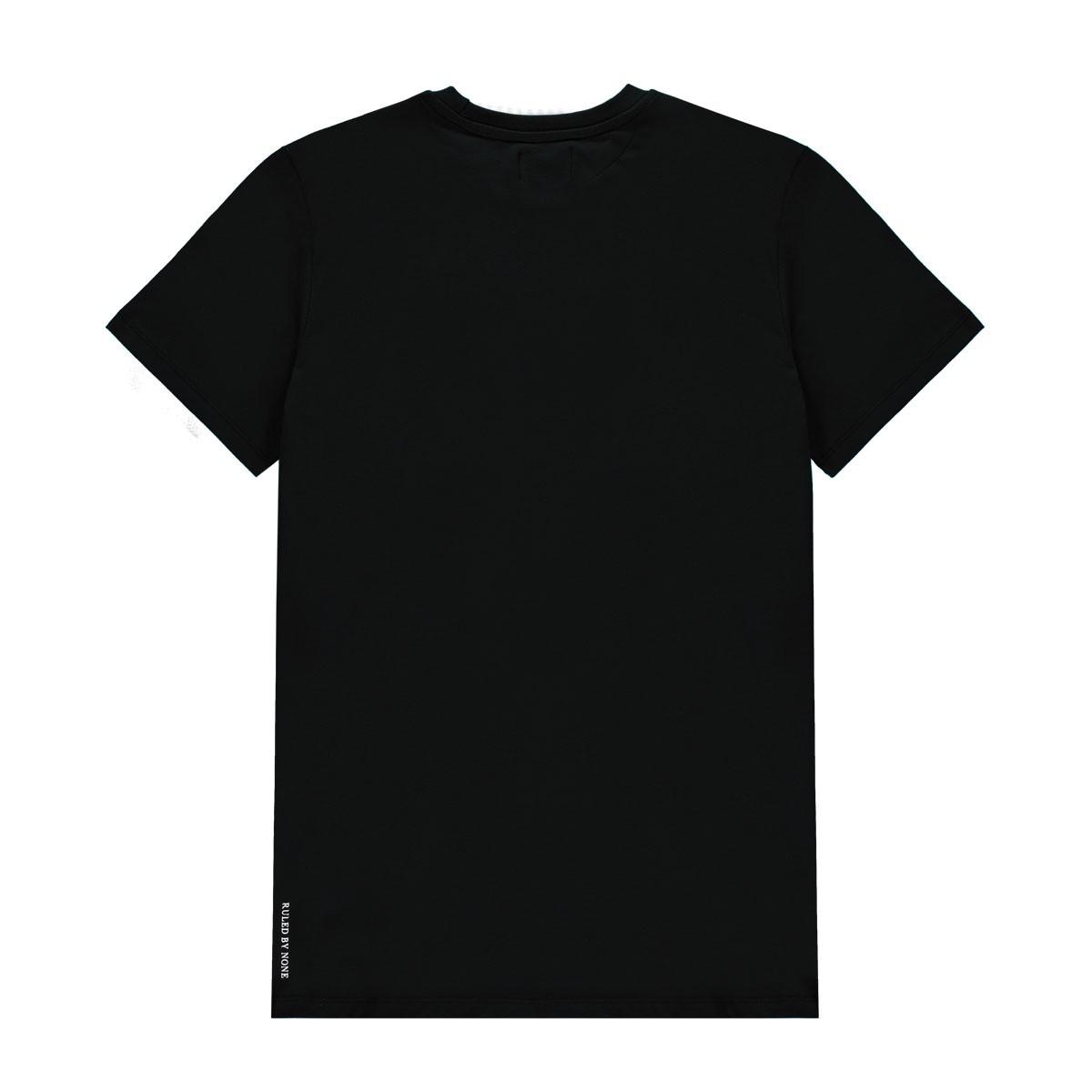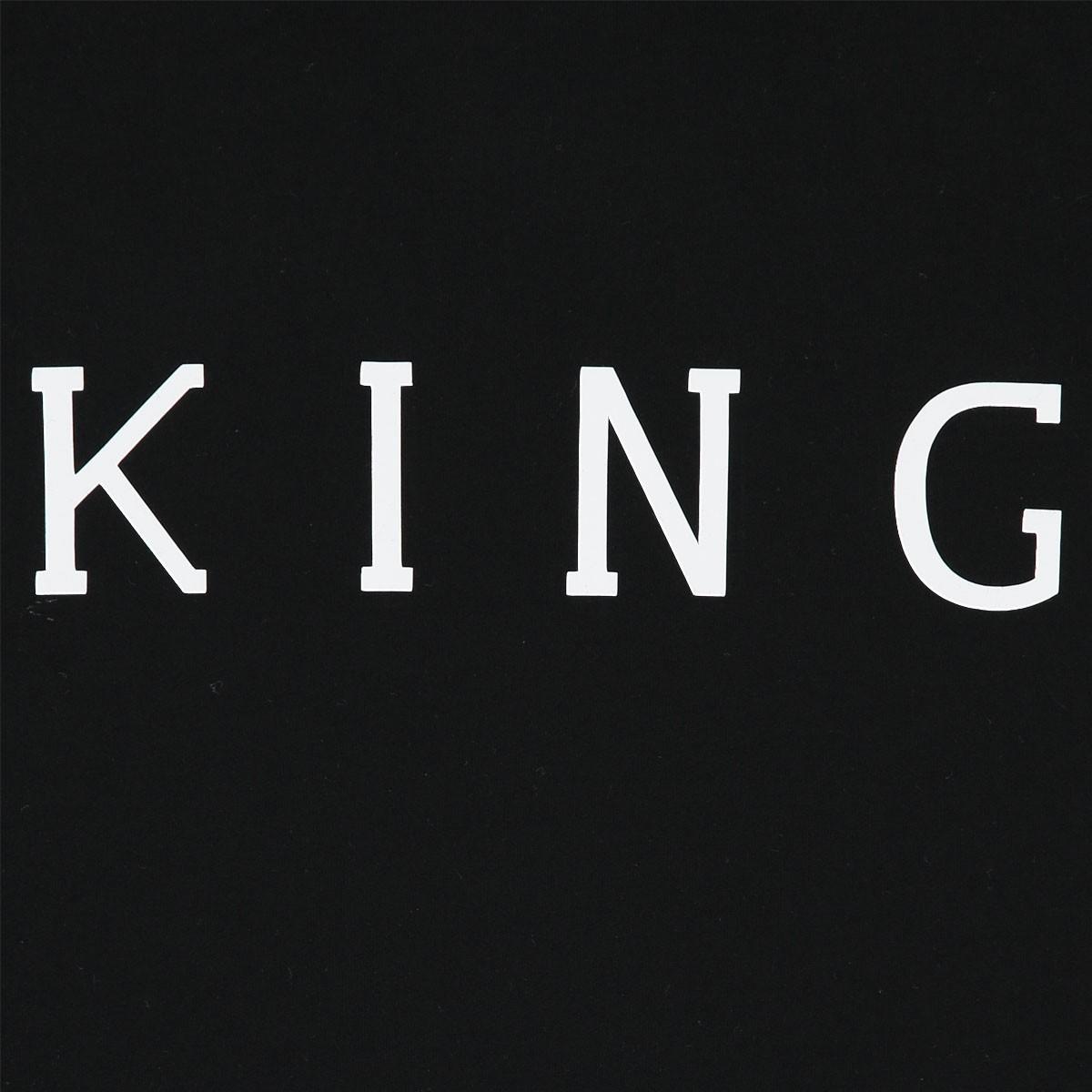 King Apparel
Limited edition KING short sleeve t-shirt. London's finest contemporary streetwear since 2003.
KING Stepney T-shirt:
    Black premium combed cotton construction.
    White KING print on chest.
    White LOYAL TO FEW, RULED BY NONE print on left side seam.
    Black KING woven label on left seam.
    Straight hem and split side seams.
    Limited run with no repeats once sold out.
Availability:
Out Of Stock