TUF-100 On Balance Tuff Weigh Pocket Scale (100G x 0.01G)
TUF-100 On Balance Tuff Weigh Pocket Scale (100G x 0.01G)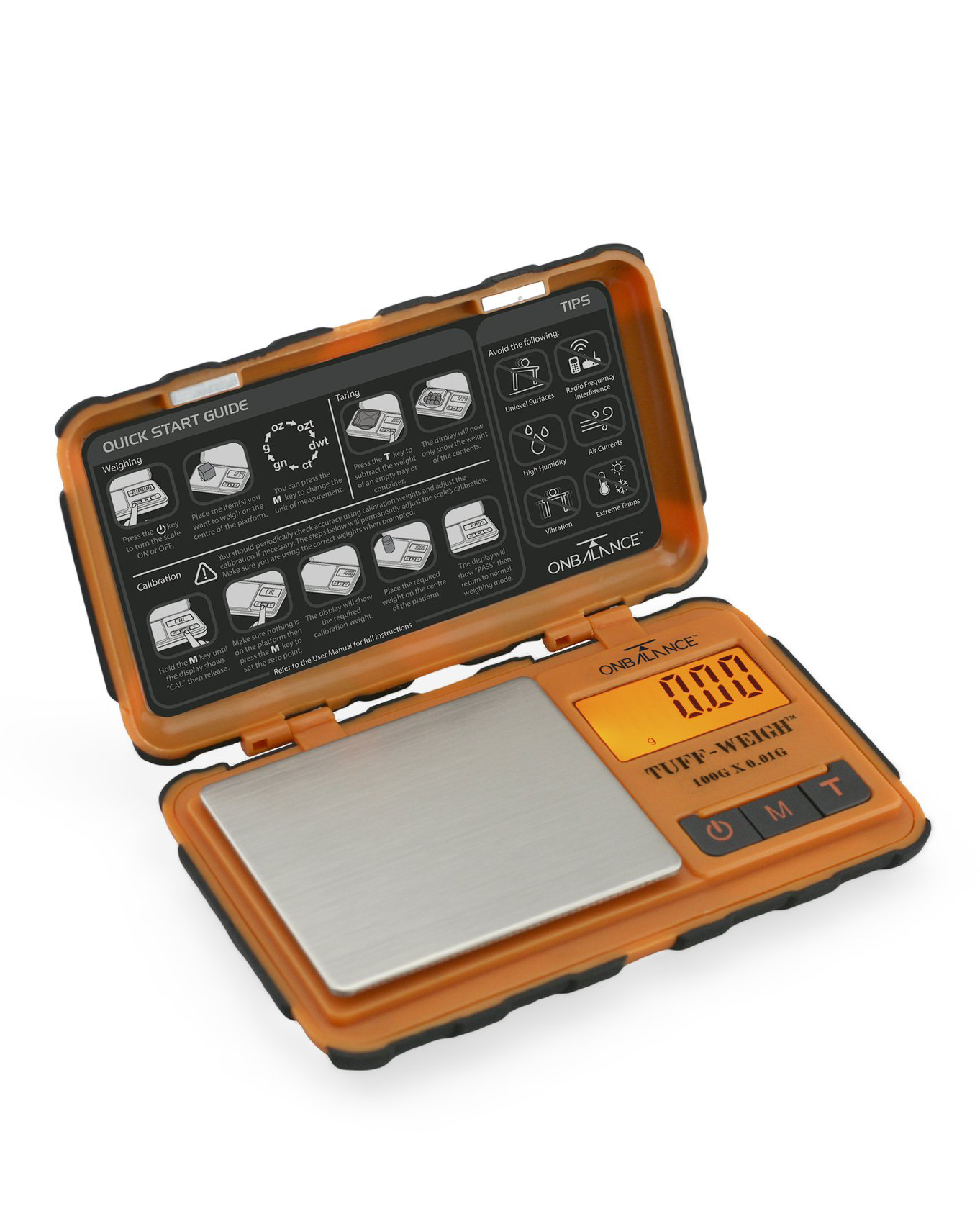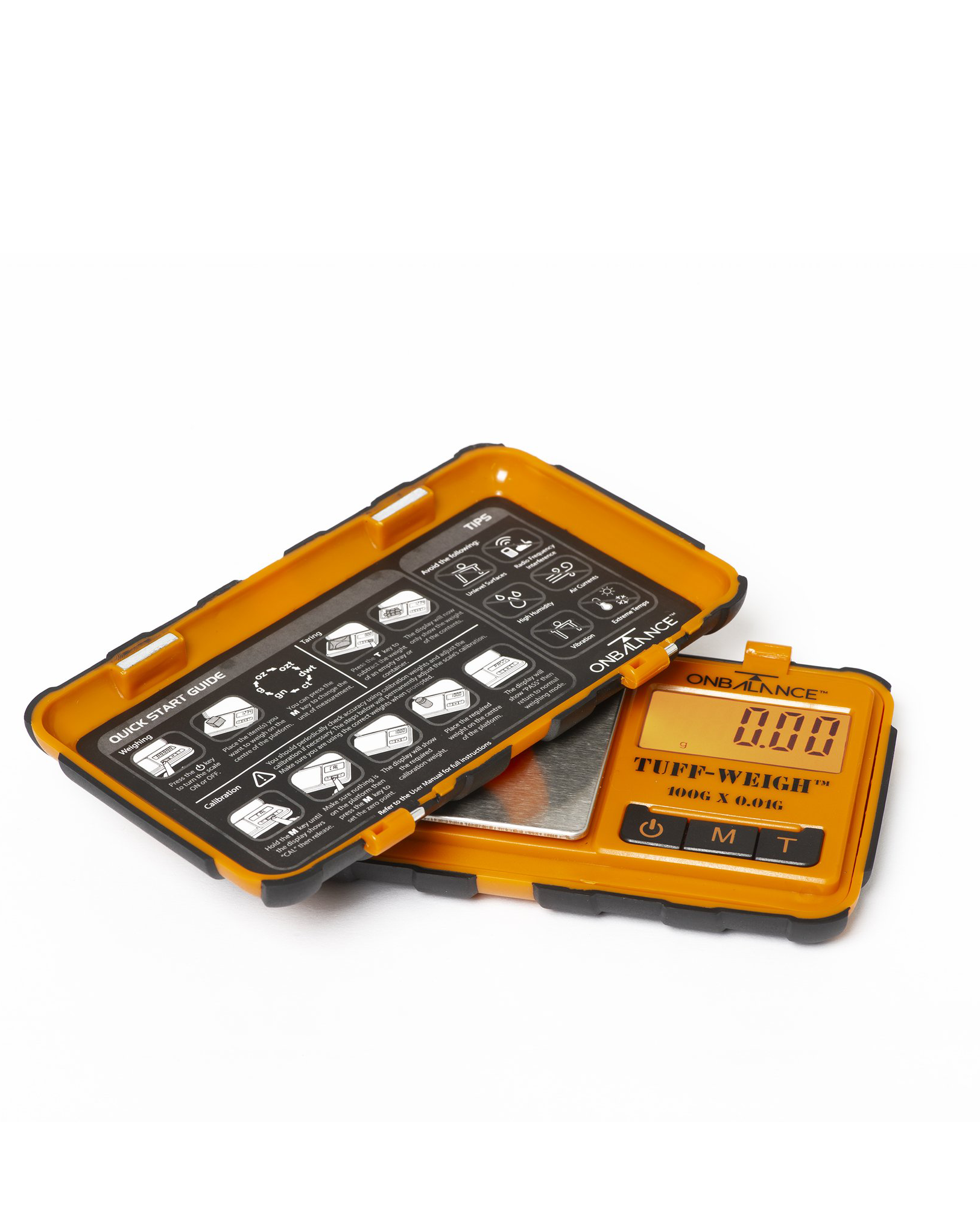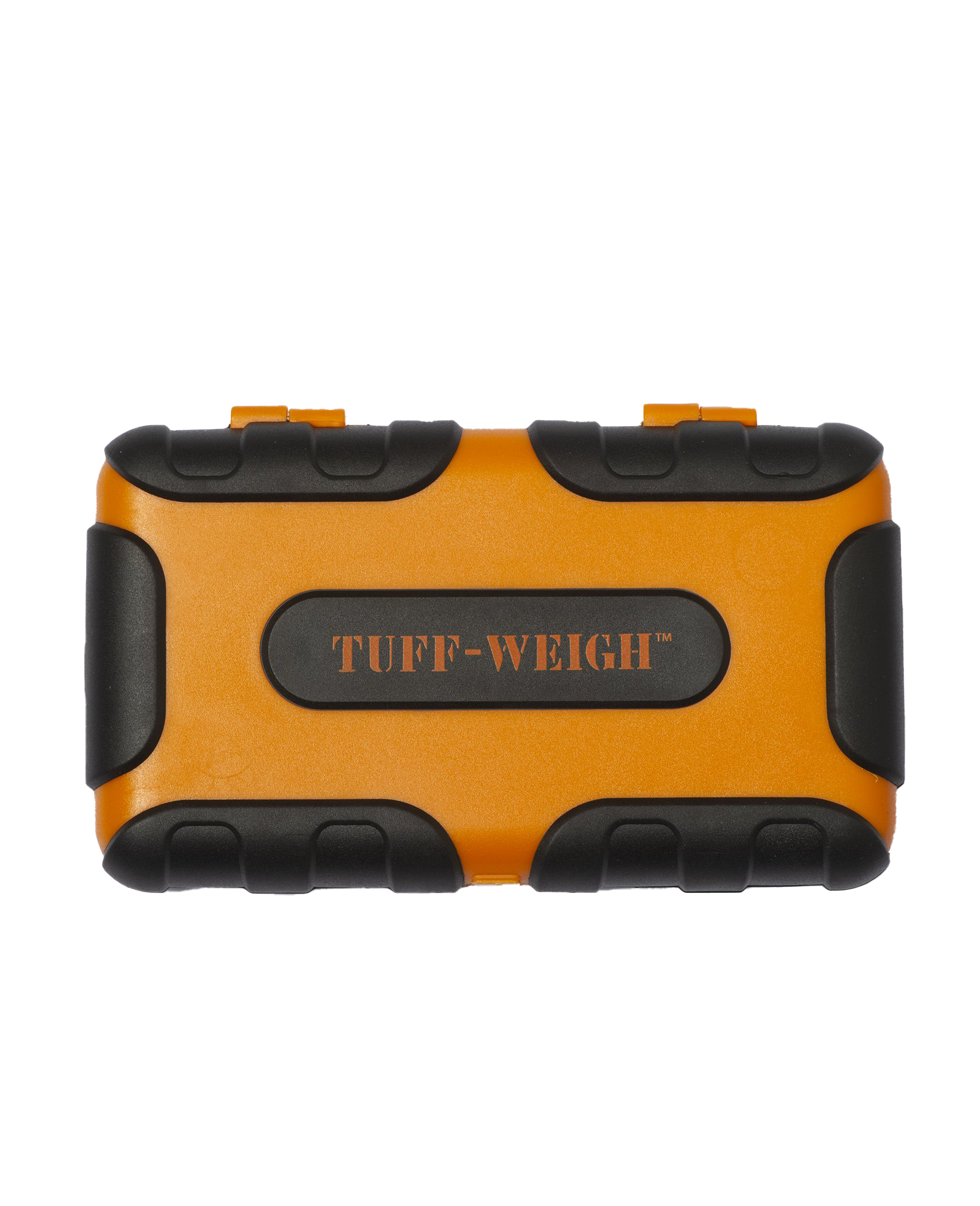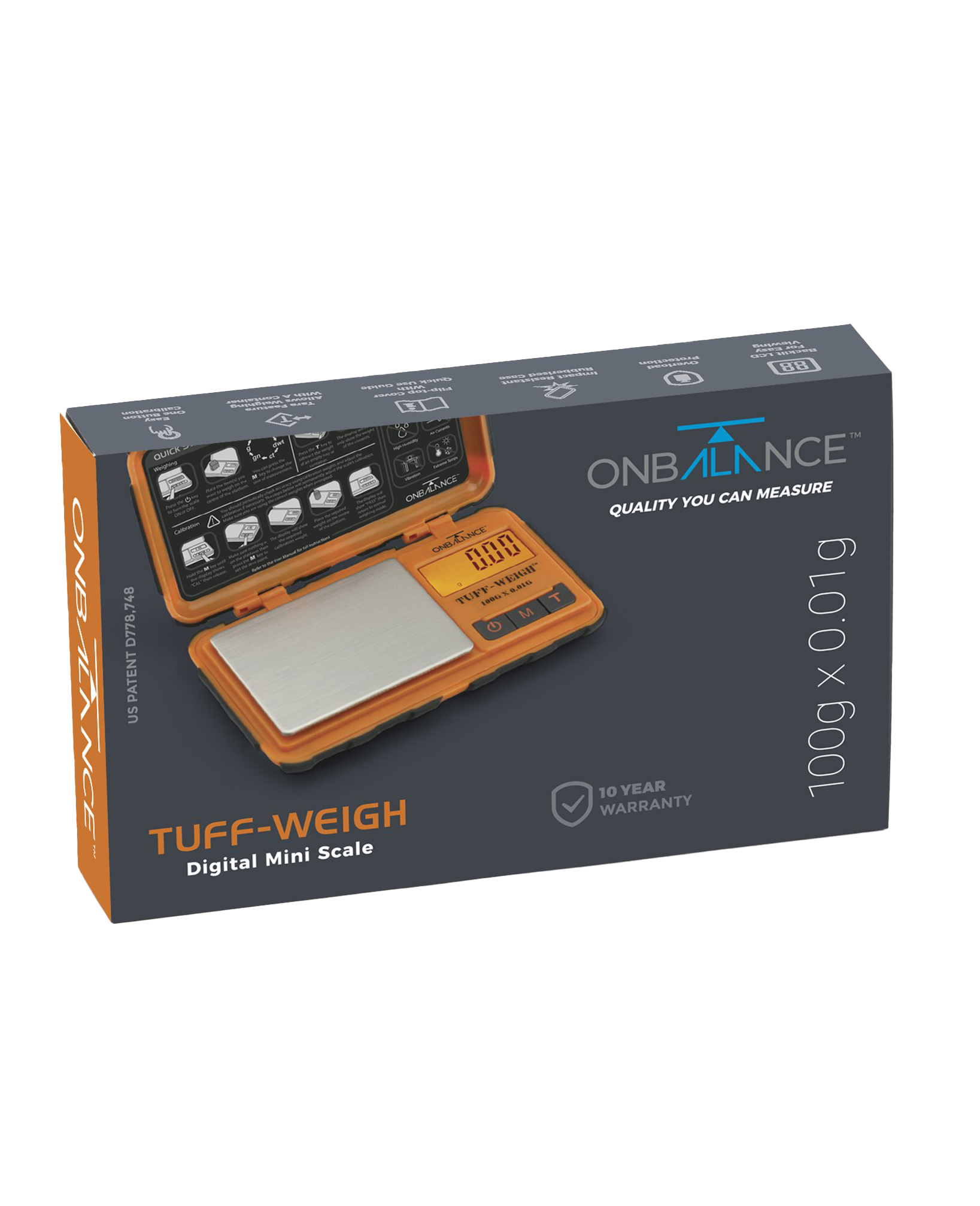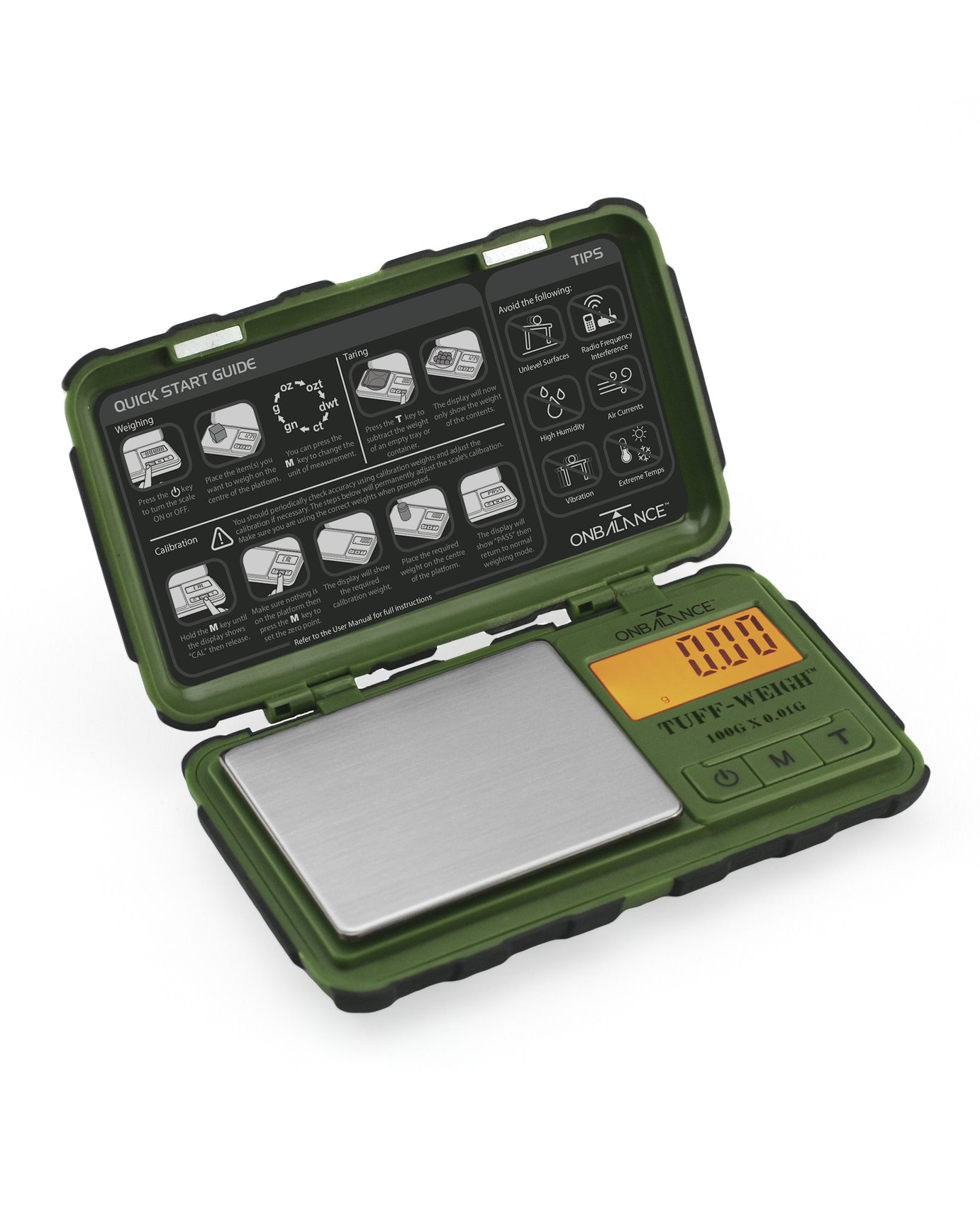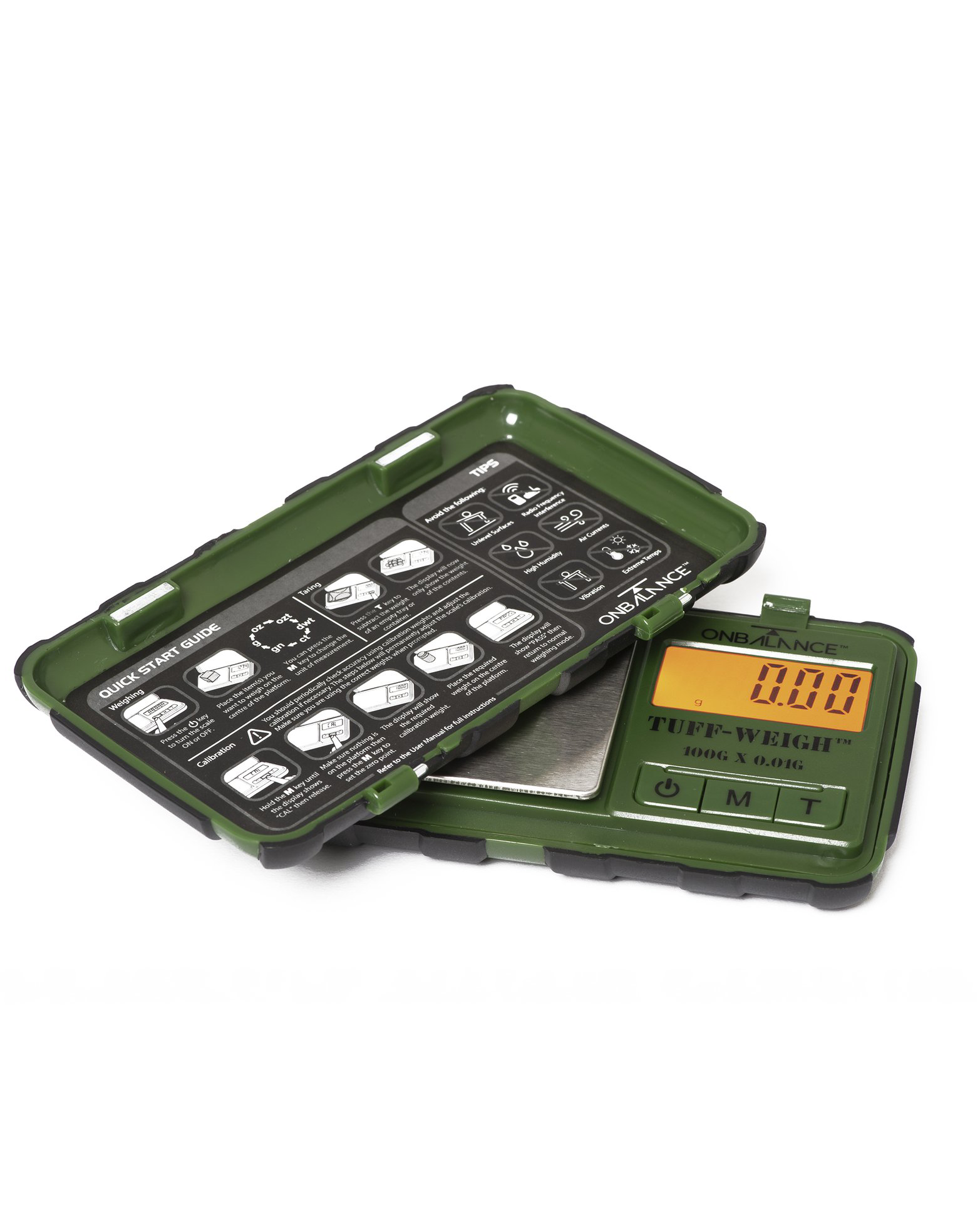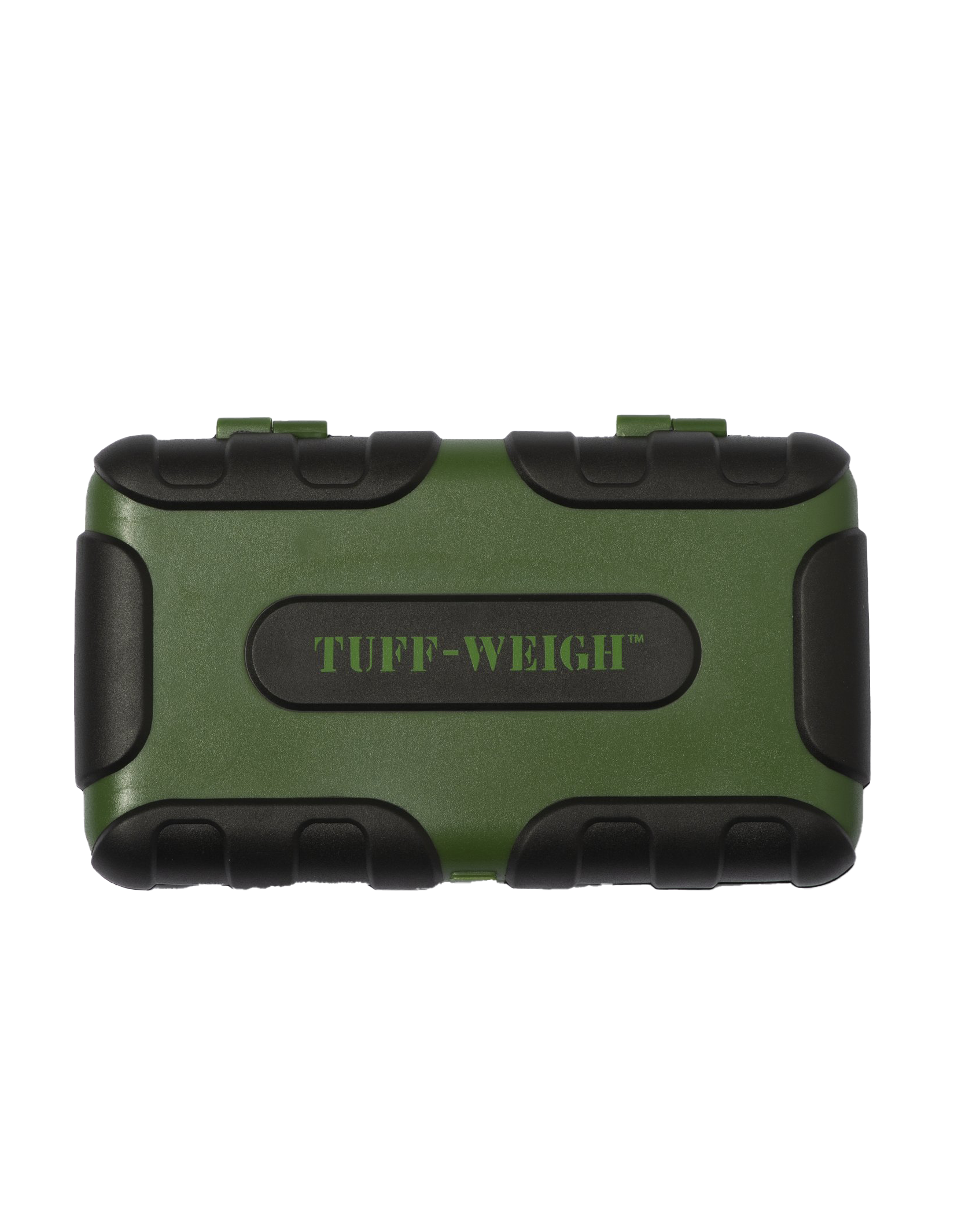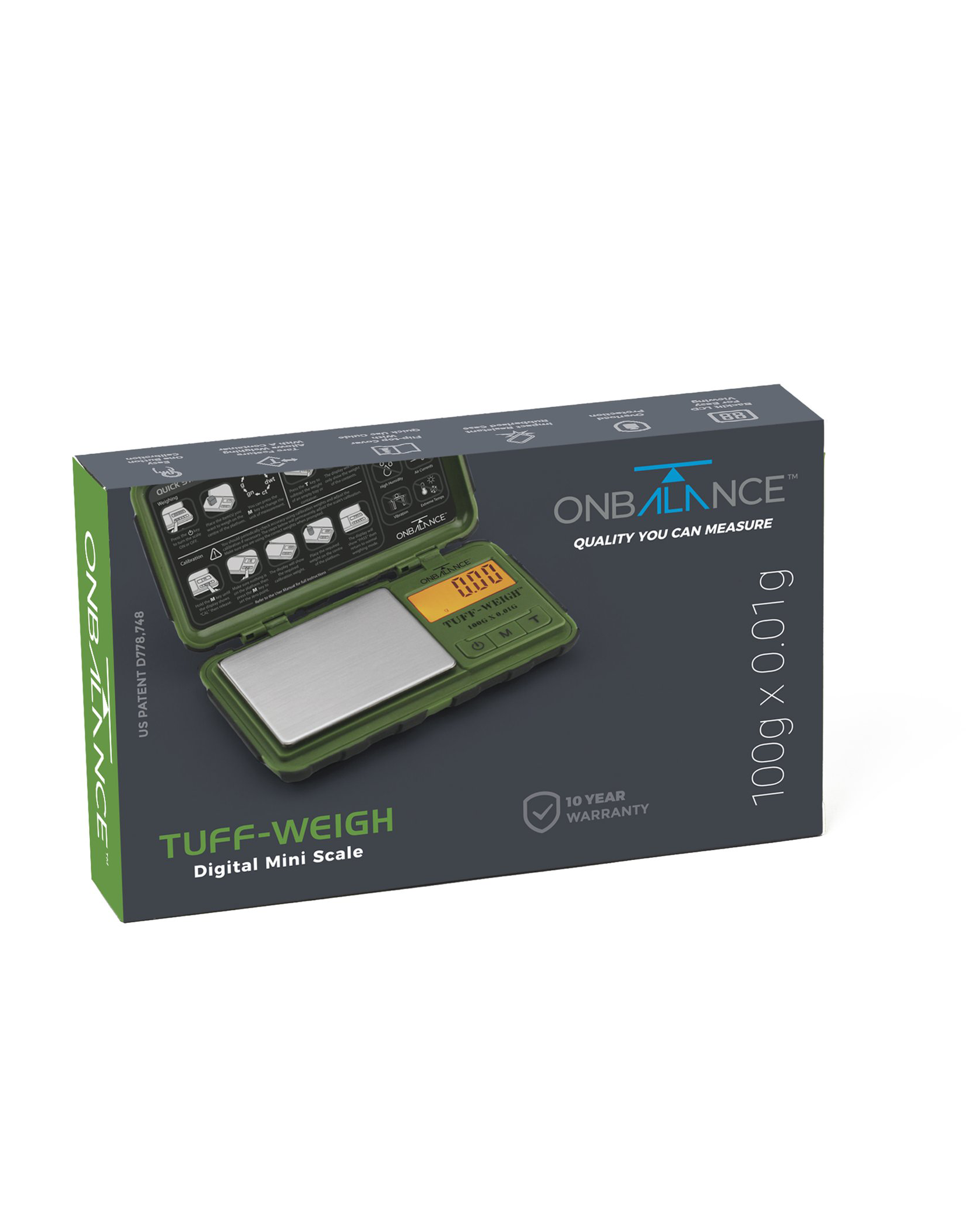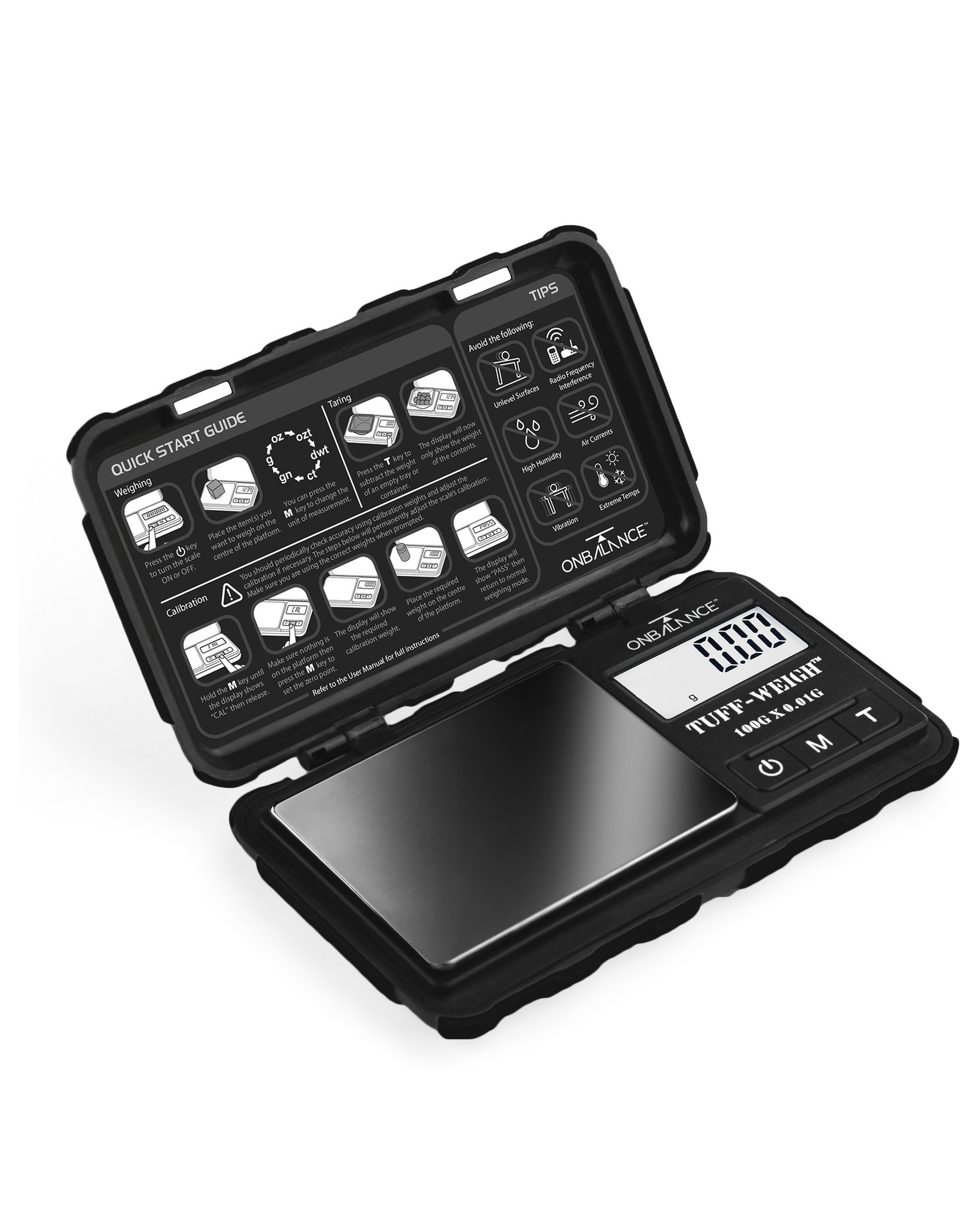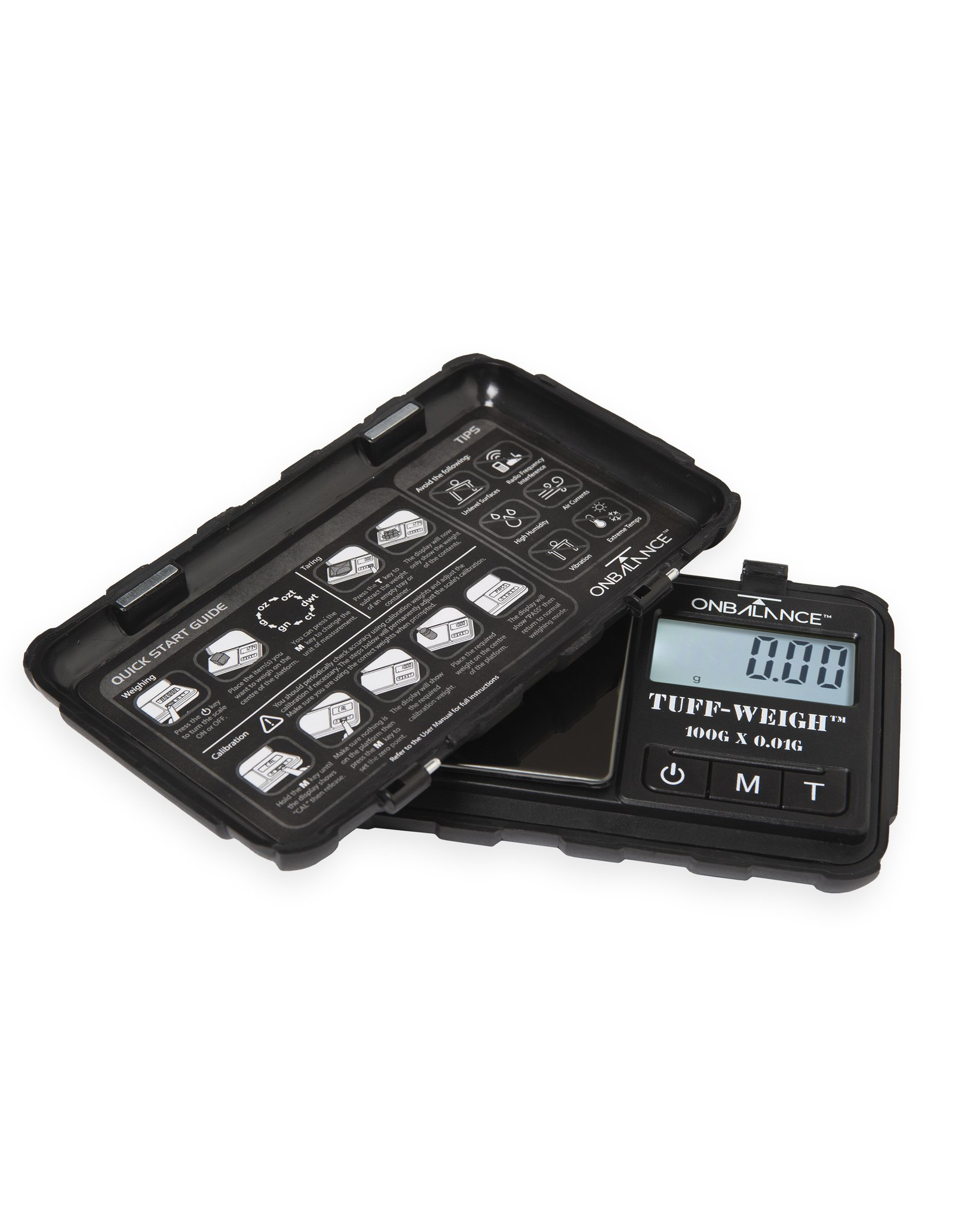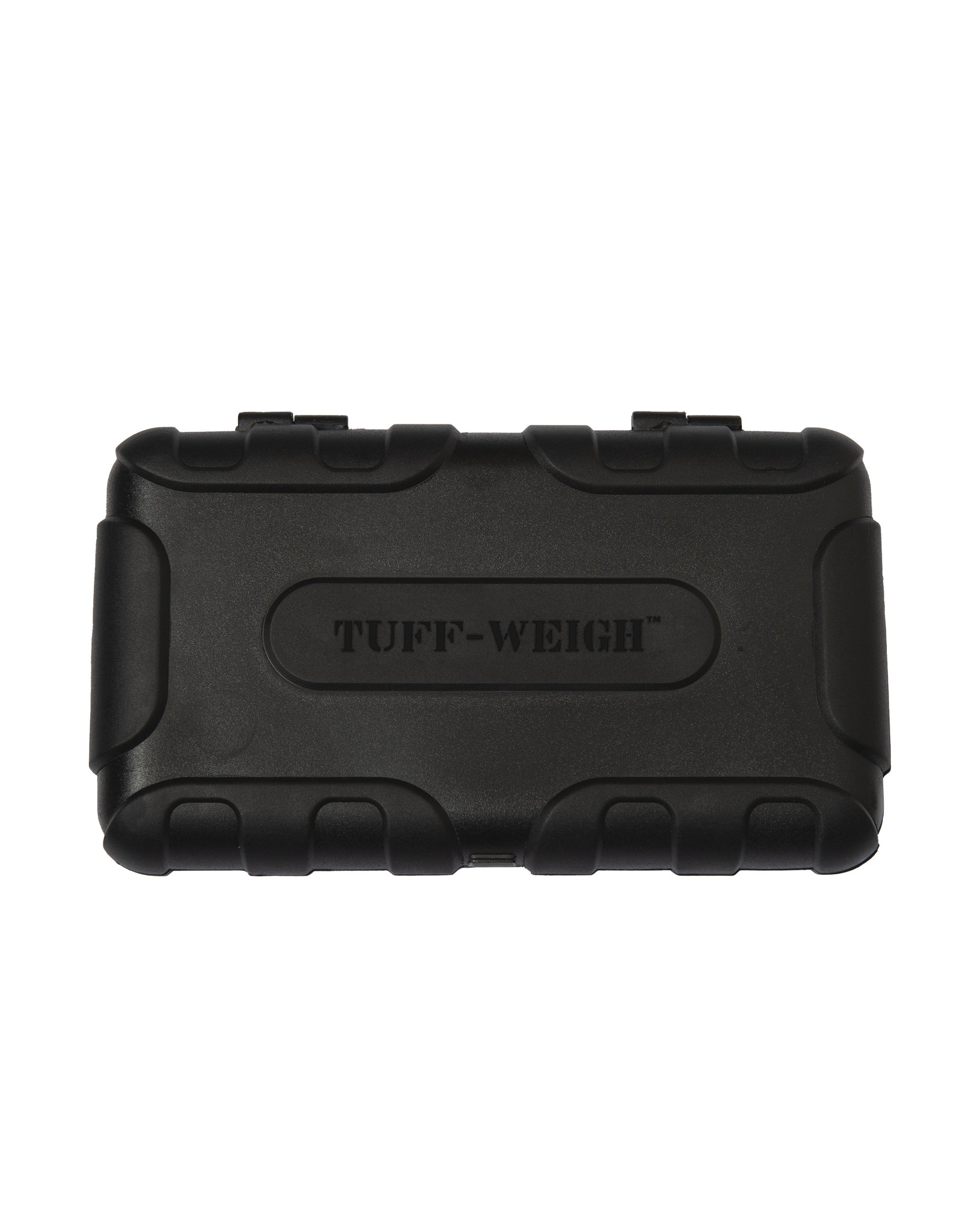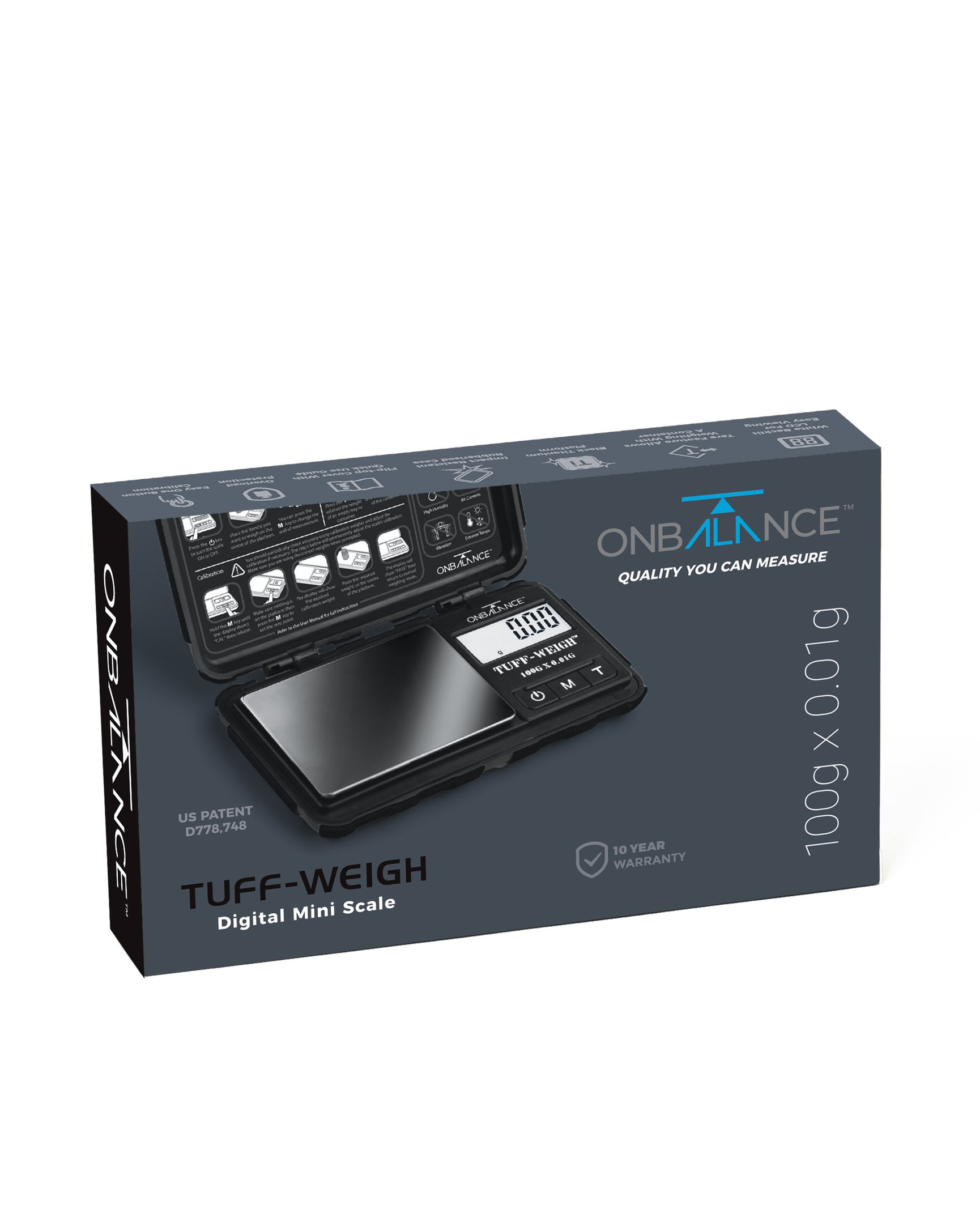 On Balance
From On Balance, this portable precision Tuff-Weigh digital scale is cut out for your toughest jobs! It's cram packed full of features such as: - 100 grams capacity, 0.01 gram resolution - Orange hard plastic case with rubber grips - Extra-large 14mm display digits against a bright orange backlight - 6 weighing modes include grams, ounces, troy ounces, pennyweights, carats and grains - 76 x 59mm stainless steel tray - Selectable auto-off allows you to change the auto-off time to suit your needs - Detachable lid doubles as a tray - Overload protection - Powered by 2 AAA batteries (included) - 3 Year Manufacturer's Warranty Tuff-Weigh, where precision and strength collide!

 • Capacity/ Readability: 100g x 0.01g.
 • Net weight: 166g.
 • Dimensions: 14.2 x 8.5 X 2.3 cm.
Availability:
Out Of Stock